Gaming
Thomas named interim casino general manager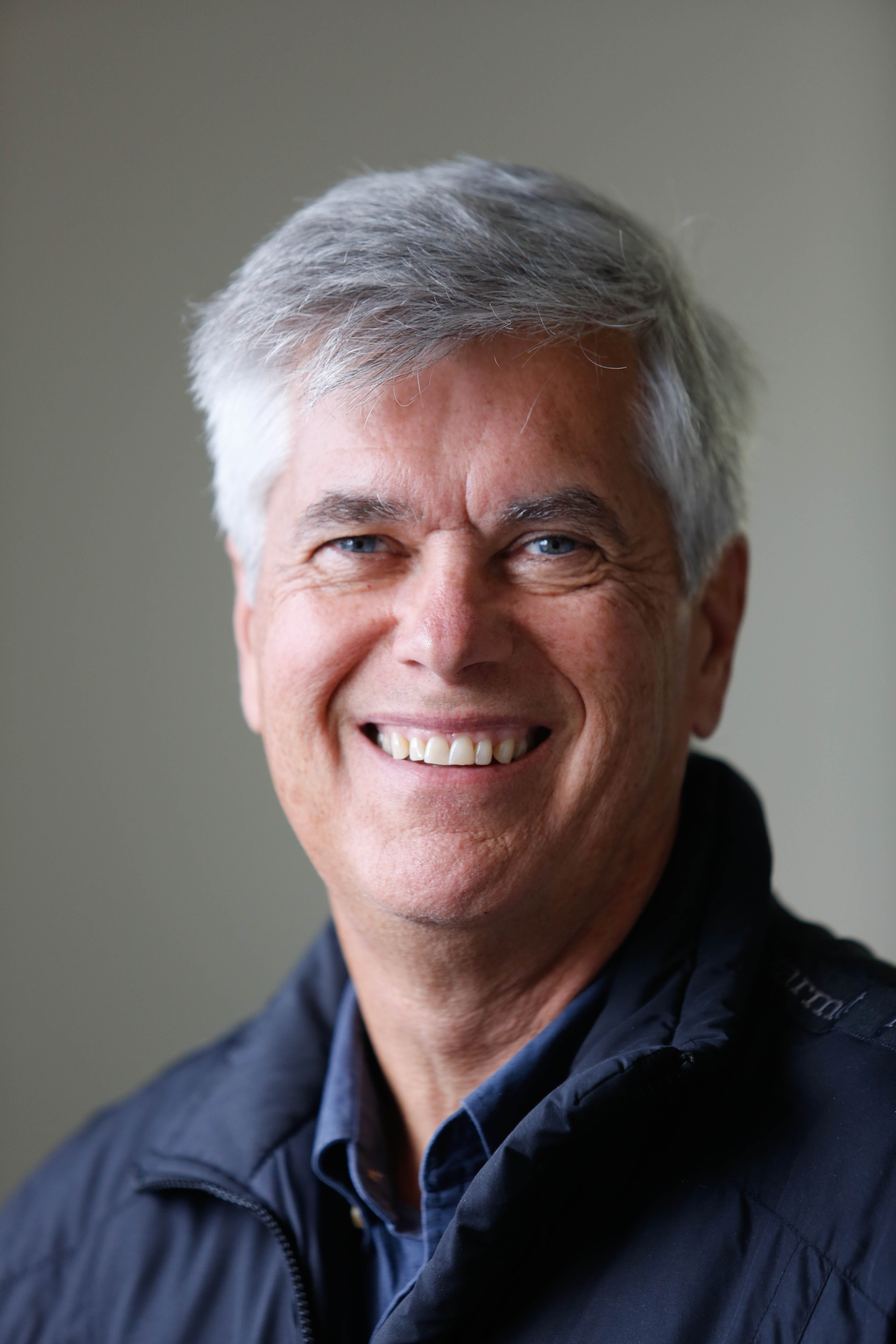 By Dean Rhodes
Smoke Signals editor
Tribal member Bruce Thomas, former chief executive officer of Spirit Mountain Casino from 1993 to 2000, has been named interim general manager of the Grand Ronde Tribe's gaming facility.
Thomas succeeds Stan Dillon, who resigned effective June 3 after six and a half years at the helm.
Thomas' first day on the job was Wednesday, June 16, Spirit Mountain Gaming Inc. Board Chairman Andy Jenness said.
"We're happy to have him on board," Tribal Council Chairwoman Cheryle A. Kennedy said during the Tuesday, June 22, Legislative Action Committee meeting.
"I am extremely excited to be able to help Spirit Mountain Casino navigate through these changing times," Thomas said. "Spirit Mountain has evolved in amazing ways since the early days and I am extremely impressed with the organization and all of the people in it. I've only been here for a short time and it already feels like home again. I appreciate the opportunity to finish my career as part of such a wonderful place."
According to his LinkedIn profile, Thomas developed Spirit Mountain Casino from the very beginning with consulting assistance.
"We obtained one of the first direct loans in Indian gaming without the use of a management company," he says on LinkedIn. "I oversaw construction, built the management team and implemented all of the policies, procedures and systems used in the operation."
After leaving Spirit Mountain Casino, Thomas worked for nine years for Polaris Gaming Group, which developed four Tribal casinos, two in Washington state and two in California.
For 16 years, he was chief executive officer of Rolling Hills Casino in Corning, Calif., leaving that position in October 2017.
After establishing a horse ranch in Wilsonville, he returned to Grand Ronde Tribal employment in late 2018 when he was hired as the Tribe's Economic Development director. He helped the Tribe develop two medication-assisted treatment clinics in Salem and Portland to treat people addicted to opioids and also expand the services provided by the Tribe's Health & Wellness Center.
As interim general manager, Thomas will guide the day-to-day operations of the casino and help the Spirit Mountain Gaming Inc. Board of Directors find a permanent replacement.
"I am very pleased that Bruce has decided to step back into leadership at the casino," Jenness said. "His experience and education will serve the casino and Tribe well in this position. Honestly, Bruce is a breath of fresh air to me and the board as we continue to navigate the ripple effects of COVID-19.
"As you may know, a labor shortage is plaguing all businesses in our community, larger area, region and state. Bruce spent the first several days assessing these issues and working with the executive team on several tactics to address this at the casino. The board is excited to see these tactics rolled out in the near future.
"I am also pleased to personally work with Bruce again. I had the pleasure of working with him while on Tribal Council when we first established Spirit Mountain Casino. It is no surprise to me to see him working well and gelling with the current casino executive team. Bruce is a leader who inspires those around him to growth and excellence. I look forward to laboring with him in leading the Tribe's primary economic engine to new heights."
Thomas, 68, graduated from the University of Oregon with a bachelor's degree in Economics and English and received a Master's of Business Administration and a Doctor of Jurisprudence degree from Willamette University College of Law in Salem.