Tribal Government & News
Tribal Council elevates Tanner Fish to Gaming Commission director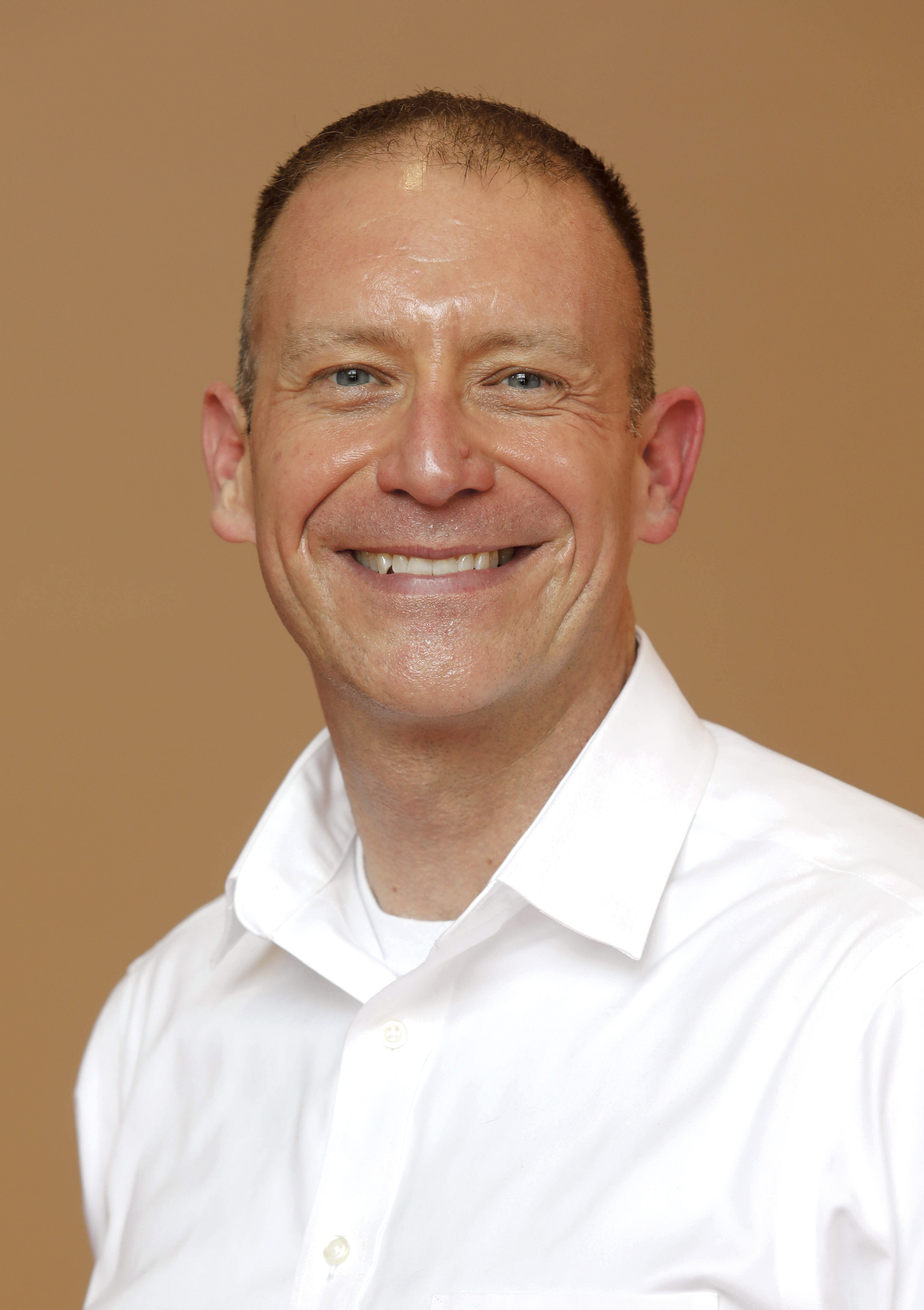 By Dean Rhodes
Smoke Signals editor
Longtime Tribal employee Tanner Fish was named the director of the Grand Ronde Gaming Commission on Wednesday, March 23, succeeding Michael Boyce in the position.
Tribal Council approved elevating Fish, who has been working as the interim director, during its afternoon meeting.
Fish started working for the Grand Ronde Tribe in April 2006 in the Information Systems Department.
"I have the highest confidence in his ability to do this job," said Tribal Council member Jack Giffen Jr. during the Tuesday, March 22, Legislative Action Committee hearing.
"He has always been an outstanding employee," added Tribal Council member Denise Harvey.
Fish will be in charge of the Tribe's regulatory entity for all gaming enterprises and supervise a staff of 12 employees. Boyce retired on Feb. 11 after leading the Gaming Commission since May 2008.
In other action, Tribal Council:
Approved a memorandum of understanding with the Indian Health Service that will bring the Tribe $421,000 in federal funding to construct water and sanitary facilities for the second phase of building at the home ownership property located at the end of McPherson Road east of Grand Ronde Road. In addition, Tribal Council approved the Engineering and Planning Department applying for a $2.5 million Economic Development Administration grant that would construct infrastructure and utilities for the 32 home lots in Phase Two;
Approved the Health and Wellness Department applying for a three-year, $450,000 Centers for Disease Control Nutrition and Wellness in Indian Country grant that would fund the Tribe developing initiatives to support wellness and nutritional education relevant to the Tribe's culture and community;
Approved a $241,686 design-build contract with Triplett-Wellman Inc. of Woodburn for a health care and vaccination clinic to be built on the Tribal campus;
Approved applying for a maximum $150,000 Institute of Museum and Library Services grant that would fund the Tribe developing approximately 10 more culturally relevant books that would be distributed to Tribal families and placed in the Tribal Library;
And approved enrollment of 11 individuals into the Tribe because they meet the requirements outlined in the Enrollment Ordinance and Tribal Constitution.
Tribal Council also set the agenda for the 11 a.m. Sunday, April 3, General Council meeting, which will feature a presentation on the Tribe's capital improvement projects.
To watch the entire meeting, visit the Tribal government's website at www.grandronde.org and click on the Government tab and then Videos.