Tribal Government & News
Casino-related business dominates Tribal Council meeting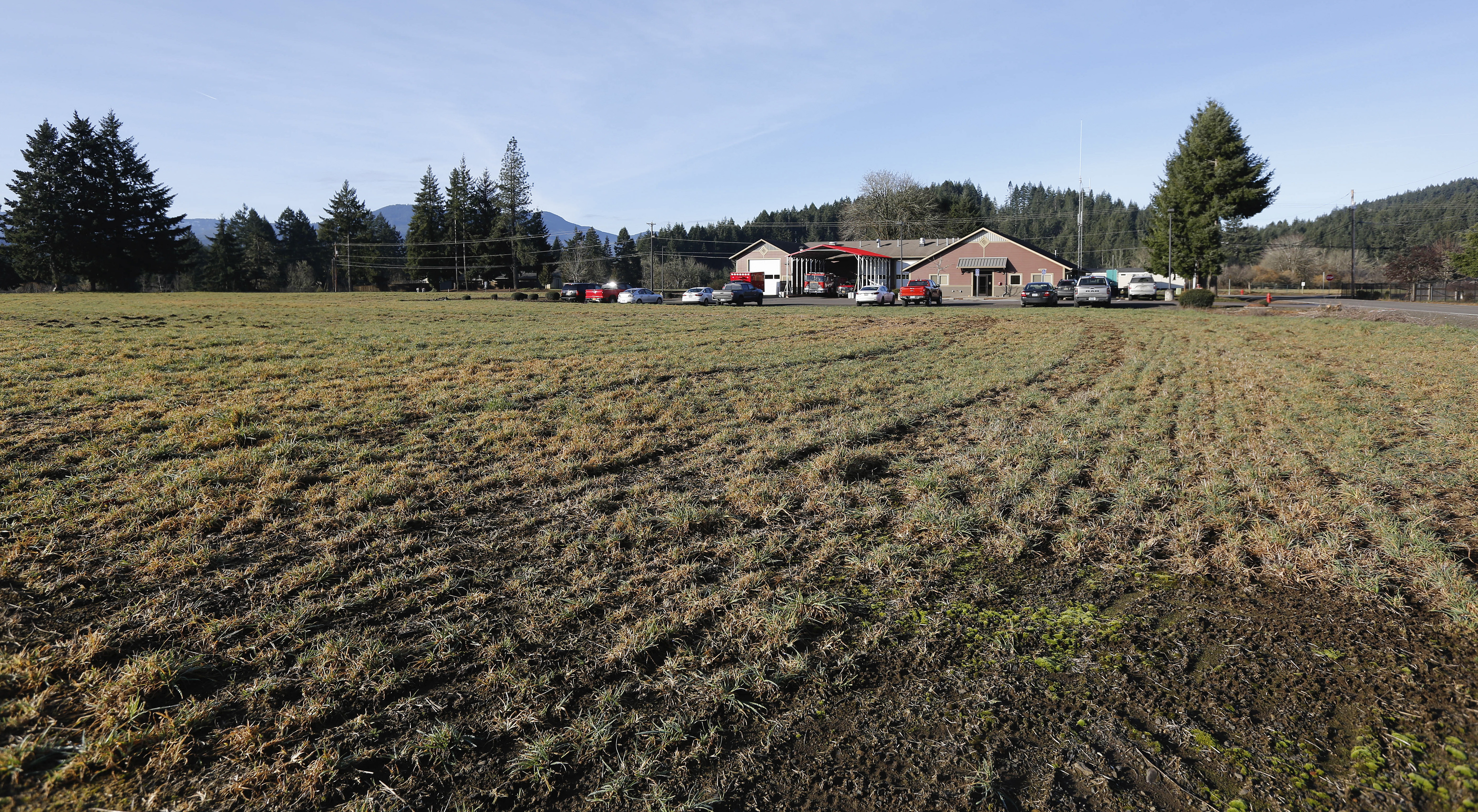 By Dean Rhodes
Smoke Signals editor
Changes on the Spirit Mountain Gaming Inc. Board of Directors and at the Grand Ronde Gaming Commission dominated the Wednesday, Feb. 9, Tribal Council meeting.
In response to the Friday, Feb. 11, retirement of Grand Ronde Gaming Executive Director Michael Boyce, Tribal Council approved a Tribal credit card for Assistant Director Tanner Fish, who will lead the commission on an interim basis starting on Monday, Feb. 14.
Boyce has led the Gaming Commission, which is the Tribe's regulatory entity for all gaming enterprises, since May 2008.
Regarding the Spirit Mountain Gaming Inc. Board of Directors, which oversees the operation of Spirit Mountain Casino, Tribal Council re-appointed Drew Mahalic with a term expiring in September 2024 and appointed Tribal member Mia Prickett to the board with a term also expiring in September 2024.
Prickett joins fellow Editorial Board member Andy Jenness on the board.
Finally, Tribal Council approved new stipends for non-Tribal Council members who serve on the Spirit Mountain Gaming Inc. Board of Directors.
Board members will receive $750 for attending each meeting, $300 for attending special meetings, $150 for attending committee meetings and $300 for attending business meetings. In addition, the board chair will receive $700 per meeting and committee chairs will receive $150 per meeting.
Tribal Council Chairwoman Cheryle A. Kennedy said the Spirit Mountain Gaming Inc. board has not received an increase for a number of years and the new stipend amounts are warranted.
Tribal Council member Kathleen George, who sits on the Spirit Mountain Gaming Inc. board, said the board is corporate in nature and members are performing a "high level" of work. "This is really necessary," she said.
Tribal Council members who also serve on the board do not receive stipends.
In other action, Tribal Council:
Approved a funding agreement with the Bonneville Power Administration not to exceed $132,711. The monies will fund the Tribe's participation in the administration's processes in the ceded lands;
Set Friday, March 11, as the next per capita payment date;
Approved a memorandum of understanding with the state of Oregon that will allow Tribal members to use their Tribal license to harvest all species of shellfish covered under the state's shellfish license and define which areas it can be used in;
Approved a $741,452 contract with Scholten Construction of Willamina for design and pre-construction services for a new fire station and Emergency Management storage facility adjacent to the current fire station at McPherson and Grand Ronde roads, The Tribe received five bids on the project, which is being funded using American Rescue Plan Act monies the Tribe received in 2021 and has until the end of 2024 to spend;
And approved adding 21 more Tribal members to the historically important Restoration Roll. Tribal Council added 204 people to the roll in 2019, 127 in 2020 and 189 in 2021. The names will now move forward to Interior Secretary Deb Haaland for approval.
To watch the meeting in its entirety, visit the Tribal government's website at www.grandronde.org and click on the Government icon and then Videos.