Gaming
Camille Mercier named new CEO at Spirit Mountain Casino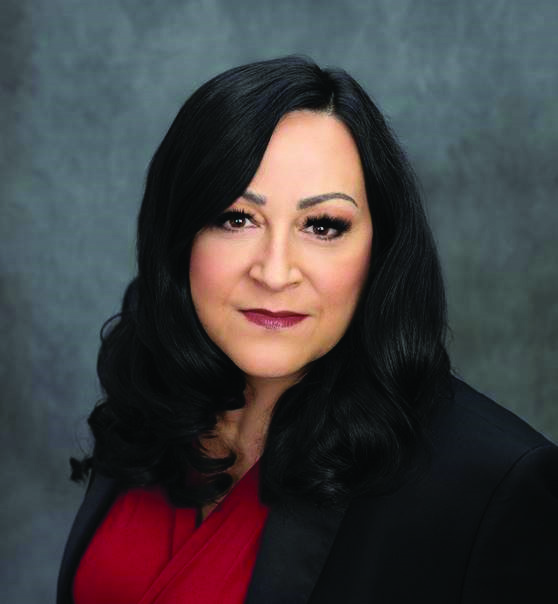 By Dean Rhodes
Smoke Signals editor
Tribal member Camille Mercier has been named the new chief executive officer of Spirit Mountain Casino, becoming the first woman to lead the Tribe's gaming facility since it opened in 1995.
Mercier, 52, will take over on May 1, Spirit Mountain Gaming Inc. Board of Directors Chair Andrew Jenness said.
Mercier succeeds Tribal member Bruce Thomas, who has been interim chief executive officer at the casino since June 2021 when Stan Dillon resigned.
Jenness said the board received two Tribal member applications for the job and Mercier was selected because of her depth of experience, education, ongoing professional development and commitment to the Grand Ronde Tribe.
"We are proud to be able to hire a skilled, experienced Grand Ronde Tribal member to such an important and high profile job," Jenness said. "Camille is eminently qualified to take the helm at Spirit Mountain and create long-term success for the casino, the Tribe and the broader community."
Thomas will stay on at the casino until May 15, but Mercier will be running the show as of May 1, Jenness added.
Mercier began her career with the Tribe in the late 1980s as an educational aide. She then transferred to Social Services and spent time in the Prevention Department. She also served as the casino's Human Resources director for 15 years before moving out of state.
According to her LinkedIn profile, she has a bachelor's degree in organizational leadership from George Fox University in Newberg and a master's in business administration from Willamette University in Salem.
Before returning as the Tribe's Human Resources director in 2018, she served in a similar role for Ameristar Casino in Iowa and the Lucky Eagle Casino in Chehalis, Wash., which is owned by the Chehalis Tribe.
She started working as the assistant chief executive officer at Spirit Mountain Casino in September 2021. In that role, she focused on creating efficiencies for Spirit Mountain's business operations through strategic planning, developing better collaboration and communication processes, and evaluating new opportunities.
"I began my career at Spirit Mountain, and I'm proud to be an enrolled Tribal member," she said in a press release announcing her hiring. "I have a strong desire to ensure our success and aim to do so through collaboration, communication and supporting our most important resource – our people."
In addition to being the first female to lead the casino, she also is third Tribal member in the job after Thomas and Randy Dugger.
"The fact that Camille is the first woman CEO is a fantastic milestone," Jenness said. "What is more important to me is that we got the right person for the job, and she is that person."
Mercier also has served on the TERO, Health and Royalty committees and is a current member of the Spirit Mountain Community Fund Board of Directors.