Gaming
Casino implements myriad efforts to recruit employees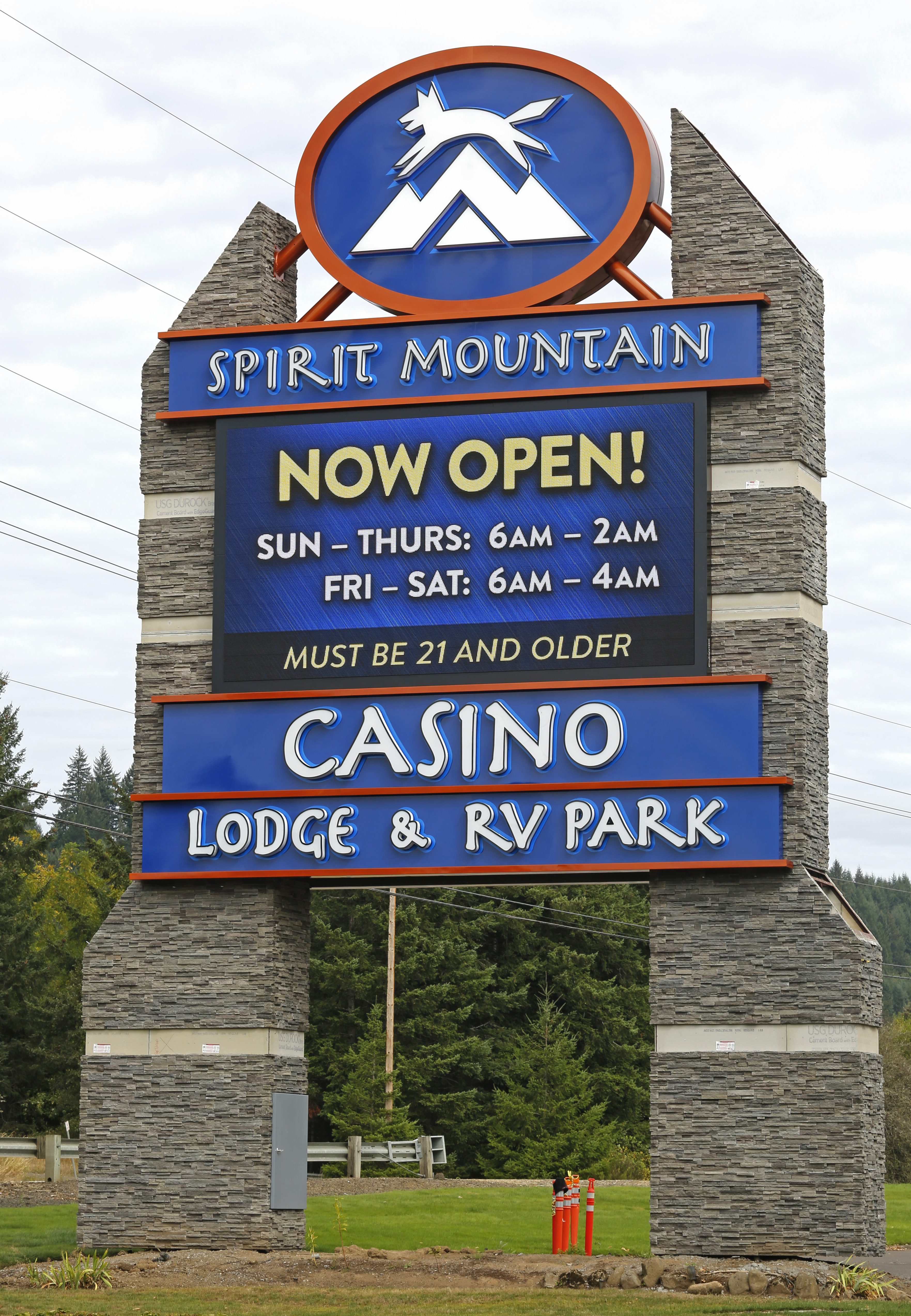 By Dean Rhodes
Smoke Signals editor
Know someone in need of a job? Refer them to Spirit Mountain Casino and you might receive $500.
The referral award is just one of many efforts being made by Spirit Mountain Casino to recruit employees and solve its staffing shortage.
General Manager Bruce Thomas said during the Thursday, Sept. 9, Facebook Live event that the casino was short-staffed before the pandemic hit, remained that way during the pandemic and is currently in the same situation as the Delta variant surge sweeps through Oregon.
Currently, the casino has more than 900 employees and has open positions for 91 people – 78 full-time and 13 part-time.
Assistant General Manager Camille Mercier said that if Grand Ronde Tribal members refer friends or family members to apply for employment at the casino and that person is hired and successfully completes their 90-day probationary period, the person making the referral will receive $250 per applicant. If the employee stays 180 days, the person making the referral will receive the other $250.
The offer also is good for nonprofit organizations that refer people to the casino for employment. The organization would receive a $500 donation for each employee they refer who successfully completes their probationary periods.
However, the referral bonuses do not apply to rehires at the casino.
Other incentives for people to work at the casino include a $1,000 sign-on bonus, including re-hires who have been gone at least six months; a $17-an-hour minimum wage – more than $35,000 a year -- for non-highly tipped positions; a $1 differential for graveyard shift workers; time and half for employees who work holidays; and $3 an hour extra for employees who work weekends that fall on a holiday.
And wait, that's not all, Mercier said.
For each quarter that an employee has perfect attendance, they will receive an additional $250 (an extra $1,000 a year) and employees earn up to 19 days off in their first year of employment. They also receive a free meal and are paid while they eat it.
As far as benefits, Mercier said that employees pay only $10 per paycheck for health insurance, can contribute to a 401(k) plan for retirement, receive free flu immunizations and get a free turkey or ham for the holidays.
"This is happening at every casino and business nationwide," Mercier said about the casino's difficulties in attracting employees. "I recognize we are not the only organization suffering."