Tribal Government & News
Alaimo returning to Smoke Signals as photojournalist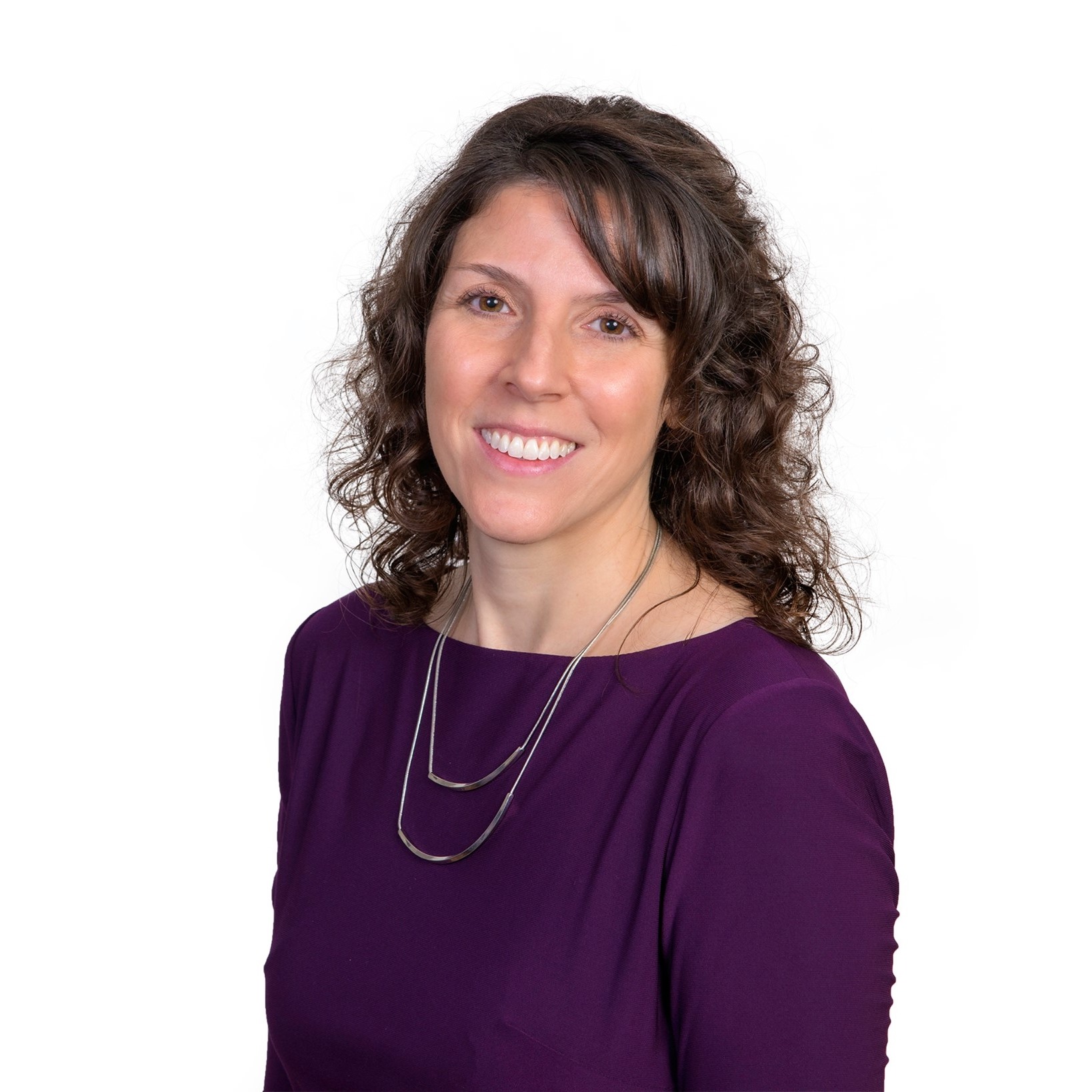 Michelle Alaimo, who worked as Smoke Signals' photojournalist for more than 10 years, will be returning to Grand Ronde Tribal employment in 2023 and resume chronicling Tribal events and ceremonies with a camera.
Alaimo worked for Smoke Signals from March 2008 through September 2018 before moving to Hilton Head, S.C., to own and operate a pet-sitting business, as well as be closer to her parents.
Before working for the Grand Ronde Tribe, she worked the Daily Messenger in Canandaigua, N.Y., the Sun Chronicle in Attleboro, Mass., the News-Herald in Marshfield, Wis., the Sun-Star in Merced, Calif., and the News-Review in Roseburg, Ore.
During her 10 years working for Smoke Signals, she won numerous first-, second- and third-place awards from the Oregon Newspaper Publishers Association, National Press Photographers Association and Native American Journalists Association.
"We were fortunate to have two strong candidates for the open photojournalist position at Smoke Signals," Editor Dean Rhodes said. "But Michelle's experience with and knowledge of the Grand Ronde Tribe, familiarity with its events and ceremonies, and her continued connections with Tribal members and employees made it impossible not to rehire her.
"Michelle also possesses a rare talent for a photojournalist – she is a strong word editor and that ability will help the future editor come 2024 when I plan to retire after 16 years at the helm of the newspaper."
Alaimo has an associate degree in liberal arts from Monroe Community College and bachelor's degree in photojournalism from the Institute of Technology, both located in Rochester, N.Y.
She will return to Smoke Signals in mid-March as she completes the sale of her business in South Carolina and makes the move back across the country to Oregon.