Tribal Government & News
Former Tribal employee shares Maui fire experience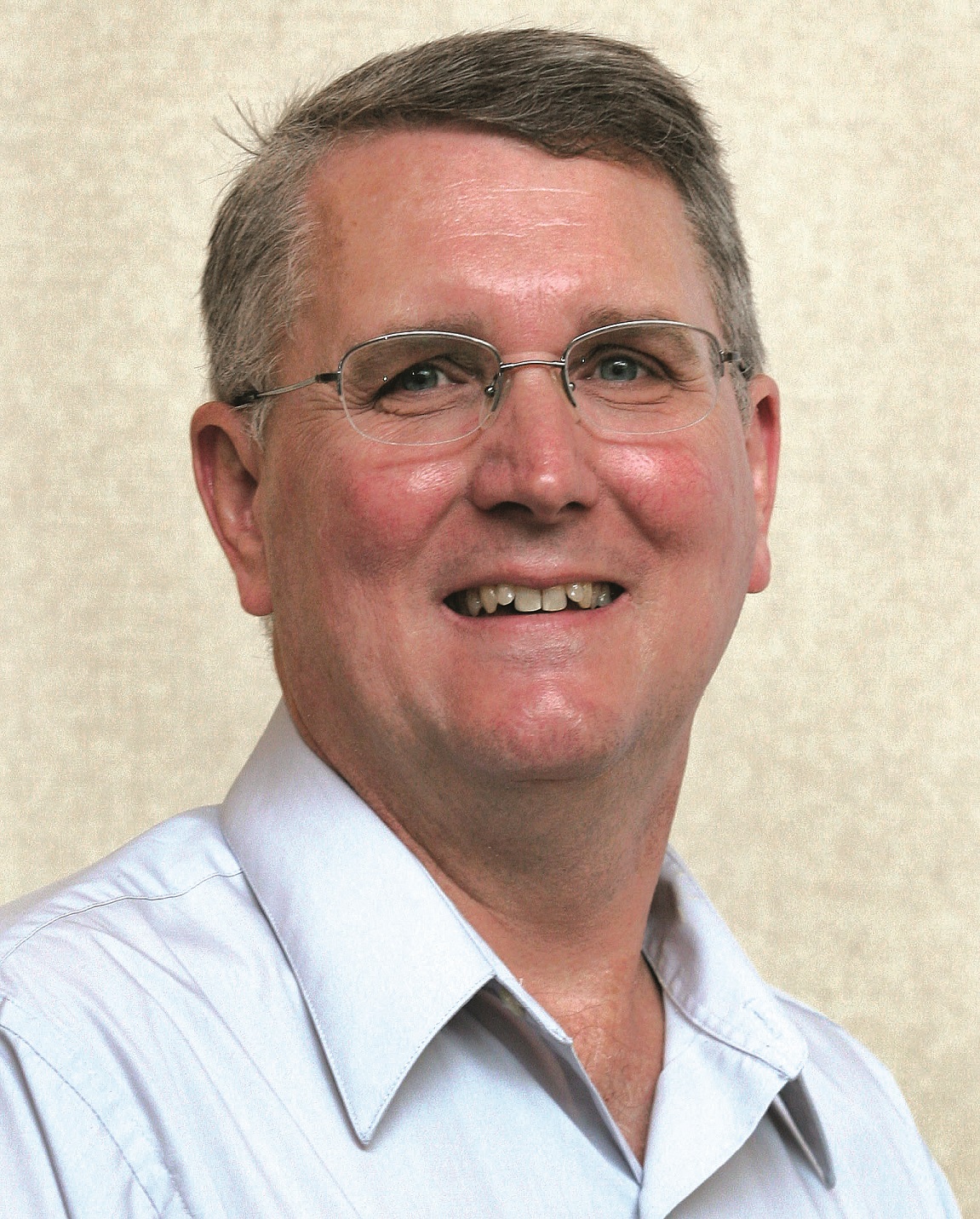 By Danielle Harrison
Smoke Signals editor
After 20-year Tribal employee Rick Andersen left his position as Treasury Manager in March 2022 he moved to Maui, a place many would consider the ultimate retirement dream.
It was, until the morning of Tuesday, Aug. 8, when the idyllic Hawaiian island was hit with the worst wildfire in more than 84 years. Since then, the Olinda fire in central Maui burned approximately 1,081 acres and the Kula fire burned an estimated 202 acres. The Lahaina fire burned approximately 2,170 acres. The fires are 85 to 90 percent contained as of press time, according to a Maui County press release.
Andersen's neighborhood was spared but the experience was jarring.
"My wife, Laurie, and I are not directly affected by the fires and we are safe," he said in an email. "It has been devastating to the communities of Lahaina and Kula. We are about 16 miles from Lahaina (hardest hit by fire) and 20 miles from Kula (where the Kula Lodge and other businesses were lost by fire as well). We could see the smoke from where we live in Maalaea Bay. In other words, we are right in the middle of all the fires."
He added that Maui is referred to as the "valley island" and that he lives at the south end of the valley that separates the east and west sides.
"The highway you see on CNN that is closed here in Maalaea is the Honoapillani Highway which connects West Maui to the rest of the island," he said. "Since the police only allow property owners and hotel employees in Kaanapali to go through here, we have not been over there, nor do we intend to go."
Andersen first began realizing something was amiss a few days before, when he began receiving high wind and red flag warning alerts on his cell phone.
"Otherwise, the weather was normal for this time of the year," he said. "It's really dry on the south side of Maui throughout the summer with the last measurable rain in March. The winds did start picking up on Monday (Aug. 7) and became really strong on Monday night. The peak wind speed was 82 mph in Maalaea on Tuesday. … The strong winds didn't die down to normal until Thursday morning."  
As of press time, there were 115 confirmed fatalities, according to the Maui Police Department website.
Travel to West Maui is discouraged through October, but travel to other parts of Maui is welcomed to keep residents employed and the economy going, as it is largely dependent on tourism, according to the website gohawaii.com.
For those who want to assist with recovery efforts, Andersen recommends the Maui Strong Fund and American Red Cross for cash donations. 
"The Hawaiian Ohana is strong about their land and people just like Grand Ronde is about their land and people," he said. "There are a lot of similarities."