Culture
Lyon's 103rd birthday to be feted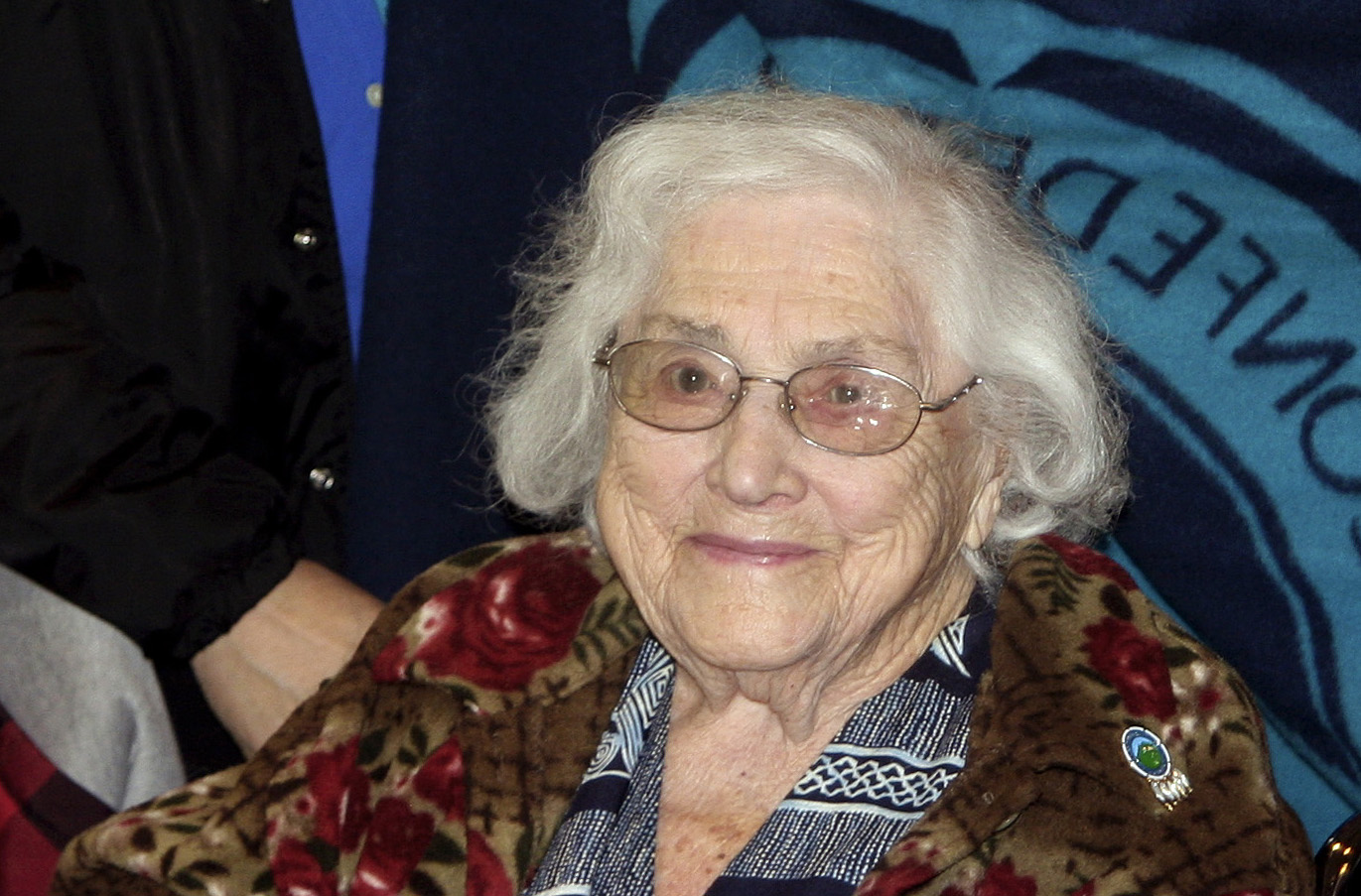 The Tribe's eldest Elder, Pearl Lyon, will celebrate her 103rd birthday during an event at the Elders Activity Center on Friday, Feb. 20.
After the Elders' lunch service, there will be cake and ice cream to honor Lyon, who was born Feb. 20, 1912, in Bay City Hospital in Tillamook.
For more information, call 503-879-2233.