Culture
Walking On -- Dolores Avonne Parmenter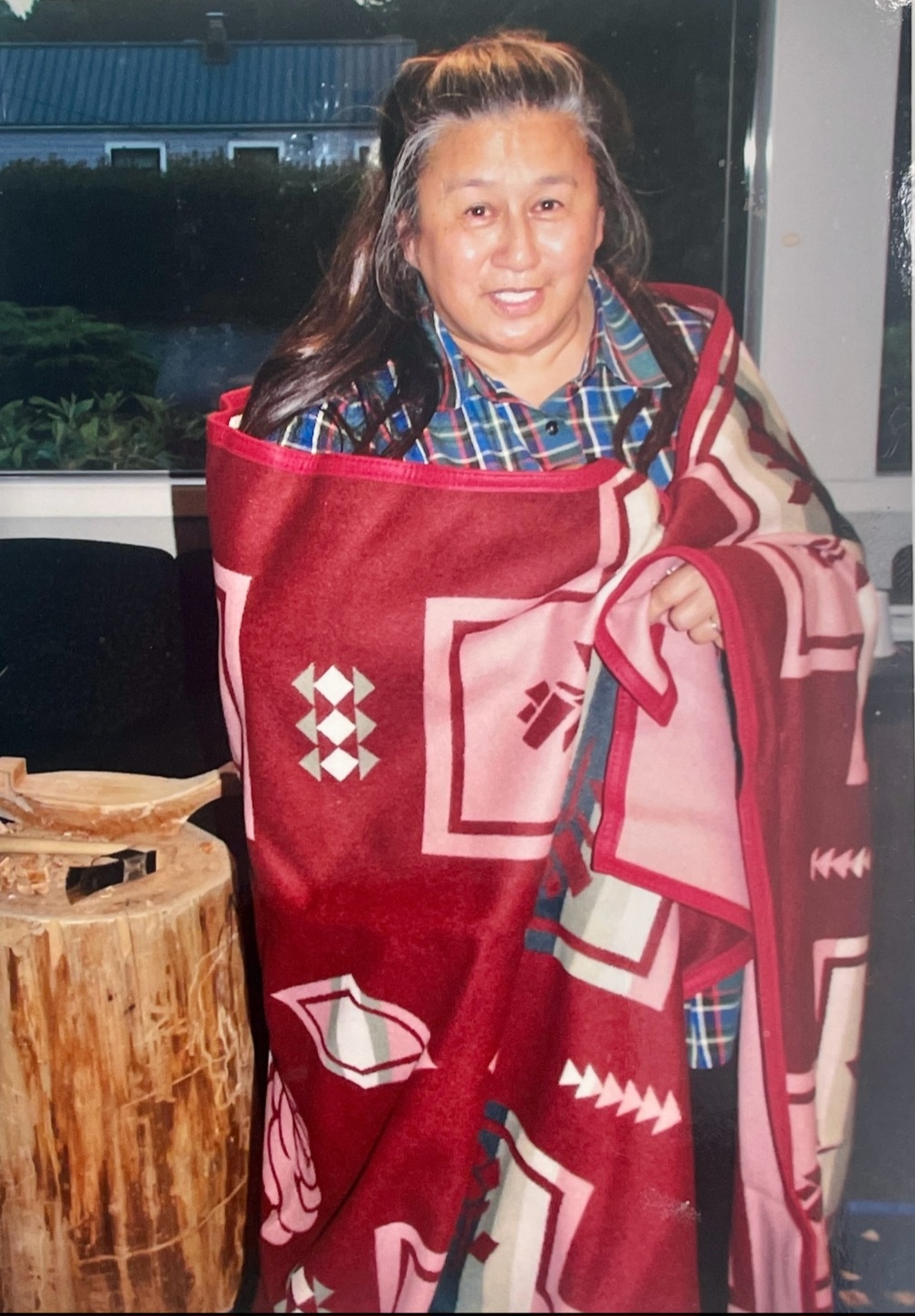 Dolores Avonne Parmenter
Sept. 6, 1942 – March 11, 2023
It is with heavy hearts and great sadness that we must announce the passing of Dolores A. (Lomboy) Parmenter. Dolores was born in 1942 in Portland, Ore. She passed on March 11, 2023, at Legacy Mount Hood of complications.
Dolores has shown us a world of vibrant colors expressed through many of her artistic talents. Some of those talents include basketry, beading, carving, drawing, photography, tole painting, traditional craft work and drum making, and weaving. Whew! No wonder I couldn't keep up with her. Thank you, mom. And dad says, "She could spend money, too!" Cyndi and mom enjoyed sharing the grace of Jesus together.
Dolores is survived by her husband, Bill Parmenter; brother-in-law, Harley Parmenter (Pat); daughters, Kimberly Betts (Wes) and Cyndi Parmenter; brothers, Vic Lomboy (Sheri), David Lomboy and Mario Martinez; grandchildren, Steven Betts (Kaylee) and Stephanie Simons (Jake); and great-grandchild, Brooklyn Betts.
Funeral services will be held at 11 a.m. Tuesday, March 28, at the Confederated Tribes of Grand Ronde gym, 9615 Grand Ronde Road, Grand Ronde, Ore. A burial will follow at approximately noon to 1 p.m. at the Tribal Cemetery, 9245 Grand Ronde Road. A public gathering for all to honor Dolores Parmenter will conclude the funeral services at uyxat Powwow Grounds, 9600 Highway 22 (Hebo Road), in Grand Ronde.
The family was honored to have you in our presence during this time if you were able to attend. If unable to attend, there will be a celebration of life in the Clackamas/Multnomah area once the weather turns nice.
Dallas Mortuary Tribute Center is assisting the family.