Culture
Watchlist: 'Handing over national park land to Tribes not a 'crazy idea'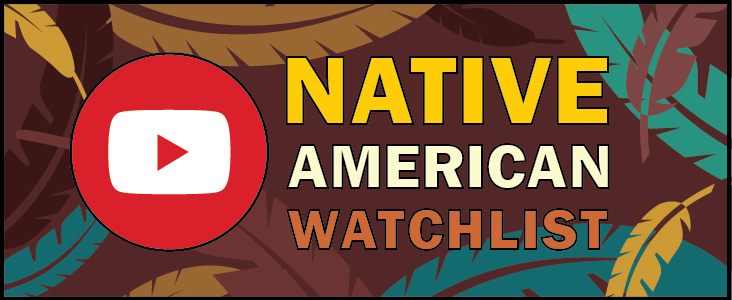 By Kamiah Koch
Social media/digital journalist
Seattle news channel King5 published a video in Nov. 8, 2021, interviewing Billy Frank III while on the homelands of his people, the Nisqually Tribe.
His father, Billy Frank Jr., was a well-known activist for Native American fishing rights.
Billy Frank III is chairman of the Nisqually Tribe and his contemporary, Nisqually Tribal Council member Hanford McCloud, also is interviewed in for the video.
"We come from fighters. Fighters fought for the treaty right, fought for the fishing right and will continue to fight for the fish here in this river in Nisqually," McCloud says in the video. "And also fight for not that land acknowledgments, but land back."
The video explains the Nisqually Tribe is supporting the return of National Park Service property to Tribal communities.
Greg Dudgeon, Mt. Rainier National Park superintendent, says there is room for improvement for Tribal relations. The video shows the park has established various Tribal-focused activities like a designated area for Nisqually Tribal members to cook fish in their traditional way and Indigenous info-centers for visitors.
The video explains the park's interpretive staff members are trained on Tribal issues by McCloud. However, McCloud says nothing could match what the park could be like if it was operated by those who have been here for generations.
"It's unfortunate that we still have this battle going with the federal government to try to get our land back that was originally ours," Billy Frank III says at the end of the five-minute video. "But I feel like with this administration, this is going to be one of the best shots we have at it."
You can watch (and read) the full story at https://www.king5.com/article/news/community/facing-race/tribal-land-national-parks-washington/281-fec522a5-cb26-45f2-9d61-9c95d7030294 or find it linked in the "Watchlist" playlist on the Smoke Signals YouTube channel.