Tribal Government & News
Tribal Council reappoints members to committee, special event board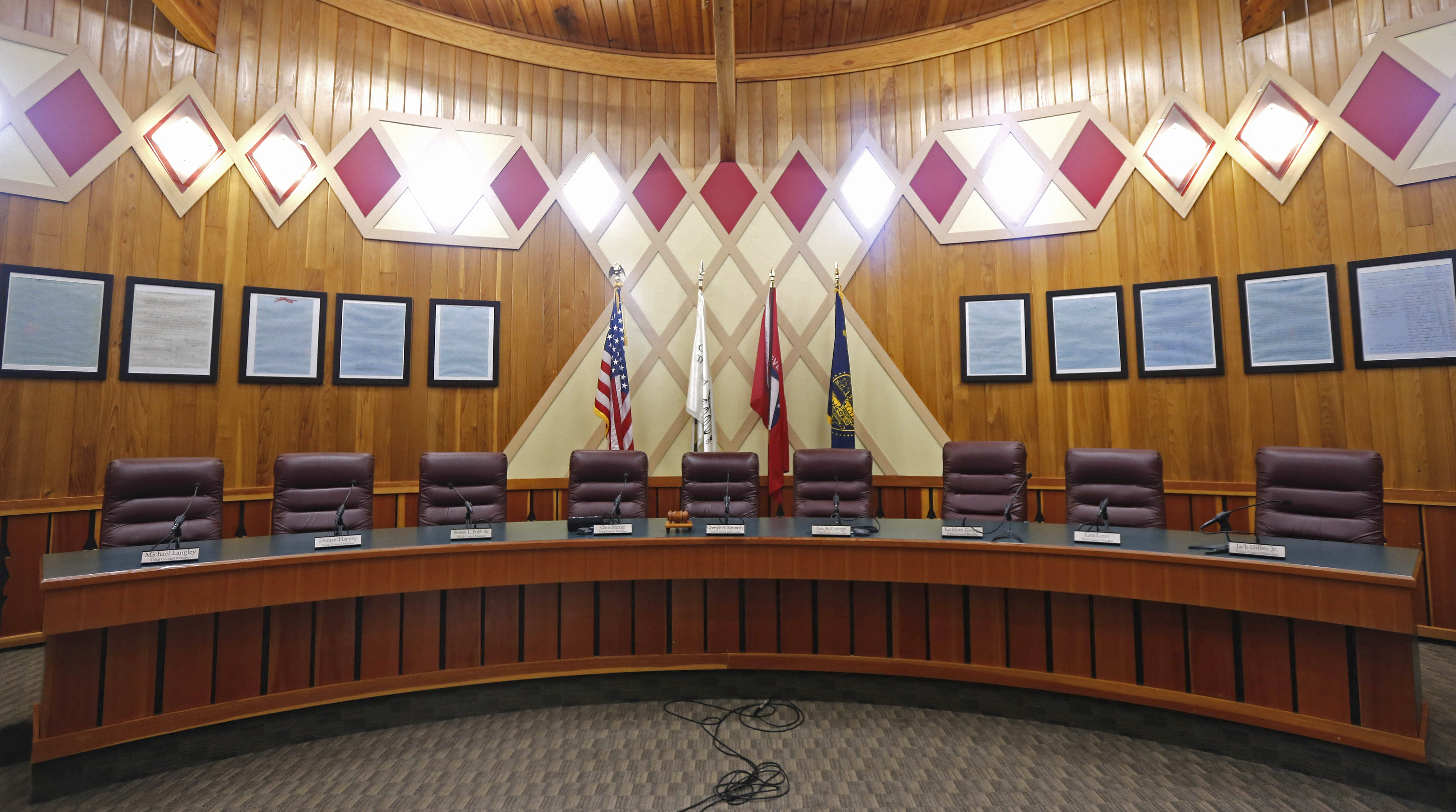 By Dean Rhodes
Smoke Signals editor
Tribal Council voted to reappoint one member each to the Culture Committee and Veterans Special Event Board during its Wednesday, July 14, meeting, which featured a light agenda of action items.
Grand Ronde Food Bank Coordinator Francene Ambrose was reappointed to the Culture Committee with a term expiring in March 2023. She has served on the committee since April 2015.
Marine Corps veteran Cecil Donahue was reappointed to serve on the Veterans Special Event Board with a term also expiring in March 2023. He was appointed to the board in January 2020.
In other action, Tribal Council:
Approved the enrollment of one infant into the Tribe because he or she meets the requirements outlined in the Enrollment Ordinance and Tribal Constitution;
And approved applying to the Administration for Children and Families for a five-year Tribal Personal Responsibility Education Program grant that would bring the Tribe at least $1.75 million over the life of the grant. The federal funding would help pay a full-time teen pregnancy prevention coordinator, staff trainings, and contracting with the Willamina and Sheridan school districts for the health education to teach the course and the purchase of curriculum.
Also included in the July 14 Tribal Council packet was an approved authorization to proceed that OK'd the Education Department's two-year proposal for funding from the Oregon Department of Education's Youth Community Investment grants. The department will use the requested funding for youth enrichment activities and youth employment.
To watch the entire meeting, visit the Tribal government's website at www.grandronde.org and click on the Governments tab and then Videos.