Culture
Watchlist: "The Osage murders and 'Killers of the Flower Moon' "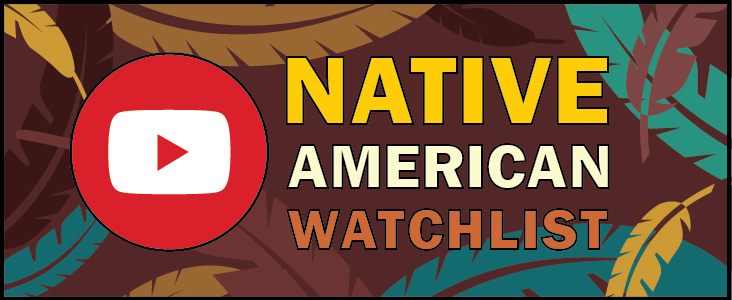 By Kamiah Koch
Social media/digital journalist
On Friday, Oct. 20, "Killers of the Flower Moon" premiered in the United States. Directed by Martin Scorsese, the movie is based on true events and follows members of the Osage Nation after oil was discovered on their reservation in 1920. Shortly after the Osage received their wealth from the oil, the murders began.
Before the movie, investigative journalist David Grann wrote a book about the murders. In 2017, CBS Sunday Morning featured an interview with him to discuss the story. On Wednesday, Oct. 11, CBS pulled the video from its archive as the movie adaptation premiered.
"Most white settlers saw the ground as being rocky and infertile," Grann says. "And then lo and behold, this land turned out to be sitting above the largest oil deposits in the United States."
The video narrator describes that overnight, the Osage went from being some of the poorest people in America to the richest people per capita in the world.
"The U.S. government, however, didn't let the Osage control that money and each 'ward' – as the Osage were called – was assigned a white guardian," the video says. "Supposedly to protect the Osage from mismanagement of their newfound wealth, but the law actually just invited abuse."
While Grann was researching his book, he found an old document where a guardian was listed and beneath were the names of the Osage wards. According to Grann, next to each Osage name was the word "dead."
Greed drove the guardians to commit terrible crimes against the Osage, whether it was skimming, manipulating or murdering them to steal their fortune.
In the book, William K. Hale, a powerful guardian in Osage County, instructed his nephew, Ernest Burkhart, to marry an Osage woman named Mollie Kyle. Afterward, her family members began dying suspiciously and Mollie begins to believe she is being deliberately poisoned.
"When I began researching this story I thought of it as a traditional mystery - a 'who done it?' " Grann says. "By the end, I realized it wasn't a 'who done it?' It was a 'who didn't do it?' So many people were a part of this."
You can watch more about Mollie Burkhart's story and the "Killers of the Flower Moon" at https://www.youtube.com/watch?v=HYllsqLcgik.