Tribal Government & News
BIA slates Jan. 26 hearing regarding Siletz Tribe's Salem casino proposal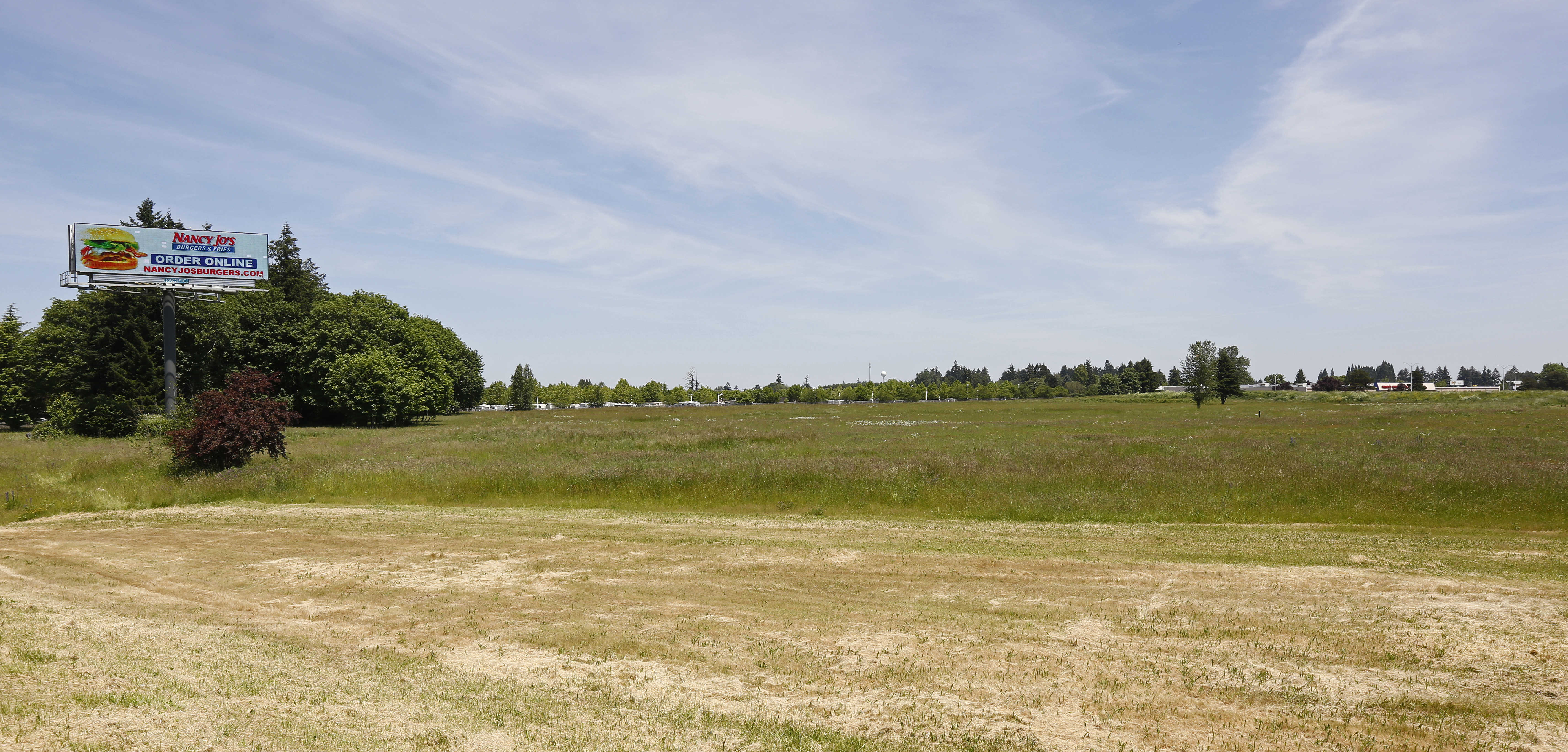 By Dean Rhodes
Smoke Signals editor
SALEM – The Bureau of Indian Affairs will hold a virtual public meeting regarding an environmental assessment prepared in response to the Siletz Tribe's proposal to build a casino in north Salem at 6 p.m. Wednesday, Jan. 26.
The meeting will be held via Zoom and participants will be limited to comments of three minutes or less. To register to attend, visit https://siletzsalemcasinonepa.com on the Internet.
In response, the Confederated Tribes of Grand Ronde, which opposes the Siletz proposal, has scheduled a 6 p.m. virtual meeting on Thursday, Jan. 20, to brief Tribal members about the Tribe's plans. To register, visit www.grandronde.org.
Tribal Council Chief of Staff Stacia Hernandez said the meeting will be held in executive session and a recording will be made available to Tribal members upon request. She can be contacted via e-mail at stacia.martin@grandronde.org.
The Siletz Tribe filed an application to build an 180,800-square-foot casino with 2,000 gaming devices and 45 table games just north of downtown Salem in April 2020.
The proposed Siletz casino complex would feature a 500-room hotel, three restaurants, food court, nightclub, sports bar and multi-purpose events center that would accommodate a 20,000-square-foot ballroom. It also would feature a 2,000-car parking garage and two surface parking lots.
The Siletz Tribe says the new gaming facility would provide approximately 1,473 full- and part-time jobs and cost a projected $410 million to build and support 2,373 construction jobs in Marion and Polk counties.
In 2017, the Siletz Tribe proposed building a casino at the 20-acre site off Interstate 5 and splitting the proceeds with the state of Oregon and eight other federally recognized Tribes in Oregon. The Grand Ronde Tribe objected to that proposal as well.
Grand Ronde Tribal lobbyist Justin Martin said that a casino off Interstate 5 near Salem would be "devastating" to the Grand Ronde Tribe's Spirit Mountain Casino, which is currently the closest gaming enterprise to the Salem market.
The Salem market became even more important to Spirit Mountain Casino following the Cowlitz Tribe opening its Ilani Casino approximately 17 miles north of the Portland-Vancouver metropolitan area in April 2017.
The Siletz Tribe, which also operates Chinook Winds in Lincoln City, will need the approval of Interior Secretary Deb Haaland and Gov. Kate Brown before proceeding with its newest proposal. The state's current gaming policy of one casino per Tribe on Reservation land would have to be shelved for the Siletz to proceed.
Should that policy end, the Grand Ronde Tribe also is poised to seek permission to build a second casino at the former Multnomah Greyhound Park site in Wood Village just east of Portland. The Tribe purchased the property in December 2015 and is currently working to get it taken into trust.
The 20-acre Salem parcel has been held in trust for the Siletz Tribe since 2000.
The public comment period for the environmental assessment opened on Jan. 7 and will end on Feb. 7. Written comments should be e-mailed to scott.doig@bia.gov or mailed to Tammie Poitra, Regional Director, BIA Midwest Region, 5600 American Blvd. W, Suite 500, Bloomington, MN 55437.