Tribal Government & News
Tribal Court hires a new administrator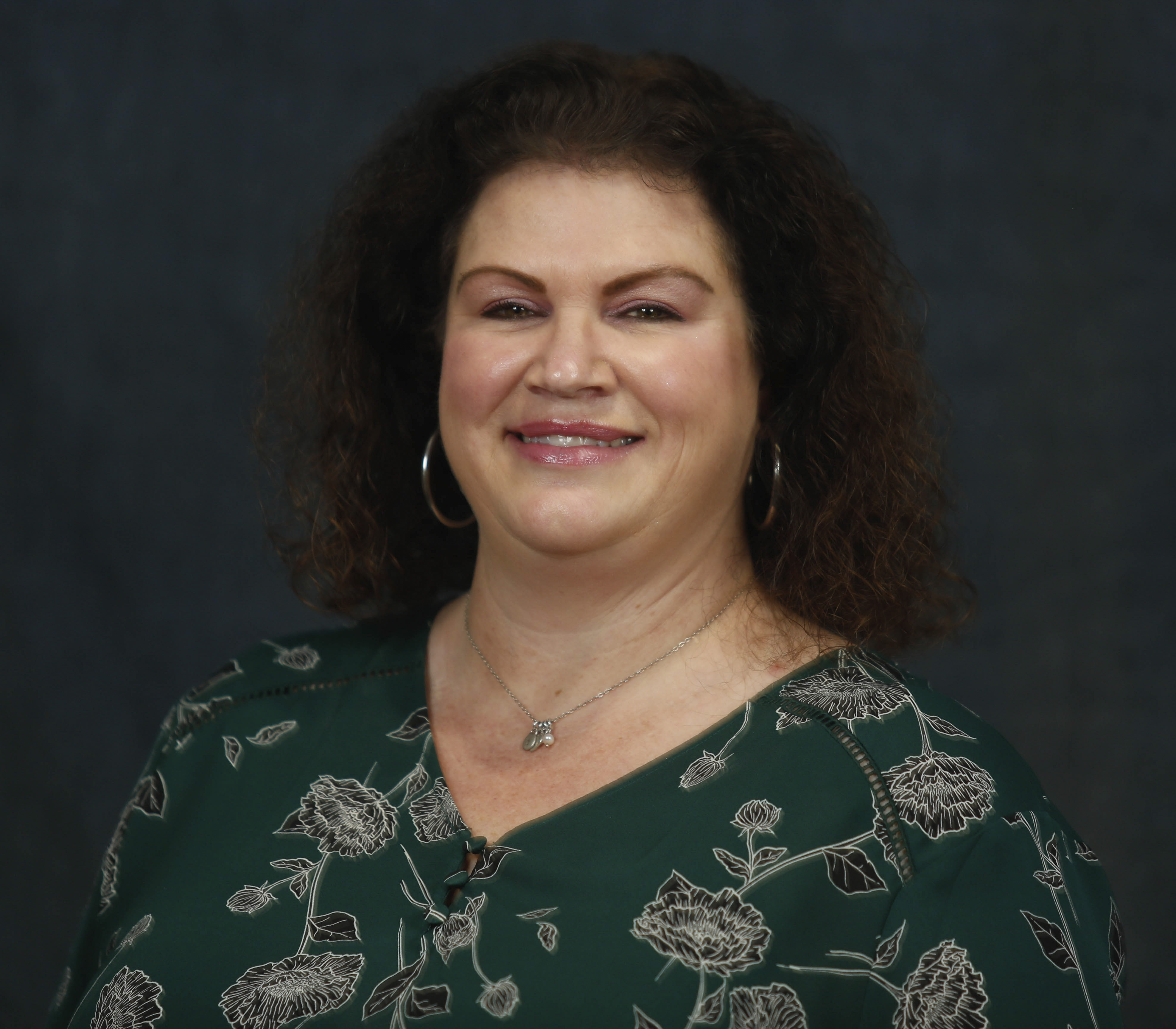 Shawn Branson considers the legal field to be more than just a career.
"It is a passion of mine and I truly want to leave behind a legacy," she says. 
The California native and Cherokee Nation descendant is the new Tribal Court Administrator. Her first day on the job was Dec. 1.
Branson applied for the job because it was an opportunity to expand her career of the past 17 years at McMinnville Municipal Court, where she also served as court administrator.
"My training is in criminal law and not civil law, so I bring something different to the table," she says. "This opportunity arose in Grand Ronde, and I'm excited to learn more about federal law and Tribal law."
Before she was employed by the McMinnville Municipal Court, Branson worked as a legal assistant for five years in Humboldt County, Calif.
She has an associate degree and paralegal certification from College of the Redwoods in Eureka, Calif., and a bachelor's degree in criminal justice from Western Oregon University in Monmouth.
Tribal Court handles civil cases, such as name changes and housing appeals, and juvenile cases that include adoption, abuse and guardianship. It also offers programs including the Tribal Member Review Board, Court Appointed Special Advocates for Children, Peacemaker Program, Indigent Defense and Tribal Bar.
In 2020, Tribal Court saw 18 new cases filed, conducted 83 hearings, issued two marriage licenses and notarized 68 documents.
"I hope to bring a sense of collaboration to the job," Branson says. "I am team-oriented and I feel staff members should work together as a team to serve the Tribal community to the best of our ability. Let's see what is working well and what we can do better."
She says Julie Boekhoff, who served as the interim court administrator while the position was vacant, has been the "go-to" person for her. Former Court Administrator Angela Fasana, who developed and ran the department for many years, also has been helpful. Both served on the interview team that hired Branson.
"Shawn comes to us with a lot of court-related experience and we are excited to take her knowledge of court processes and work to enhance the services we offer in our court," Fasana said.
Short-term goals for her first year include learning about Tribal policies, procedures and ordinances, getting familiarized with the different lawyers who practice in the court and cross-training other Tribal Court employees.
"I think of it as a puzzle," Branson says. "First you have to get your border done. Once that is completed, then you can work at filling out the middle."
Long-term goals included possibly adding other programs to the court's offerings, getting away from "snail mail," having more communications via secure e-mail and including remote services for Tribal members who have trouble appearing in person.
"I am a public servant at heart who strives to make a difference," Branson says. "I am inspired by the CTGR Mission Statement & Vision as well as the people values, and look forward to working collaboratively as a team with court staff as well as with community partners."
Branson resides in McMinnville with her husband, Danny, and dog, Rocco. She has two children, Tyler, 25 and Lexi, 23. In her spare time, she enjoys reading, photography, puzzles, crosswords, camping and family outings at the beach. She is also passionate about animal rescue, especially dogs, and advocates for elimination of high-kill shelters and encourages pet owners to spay or neuter their animals.
Branson can be reached at shawn.branson@grandronde.org or at 503-879-4596.