Health & Education
Casino vaccine mandate effective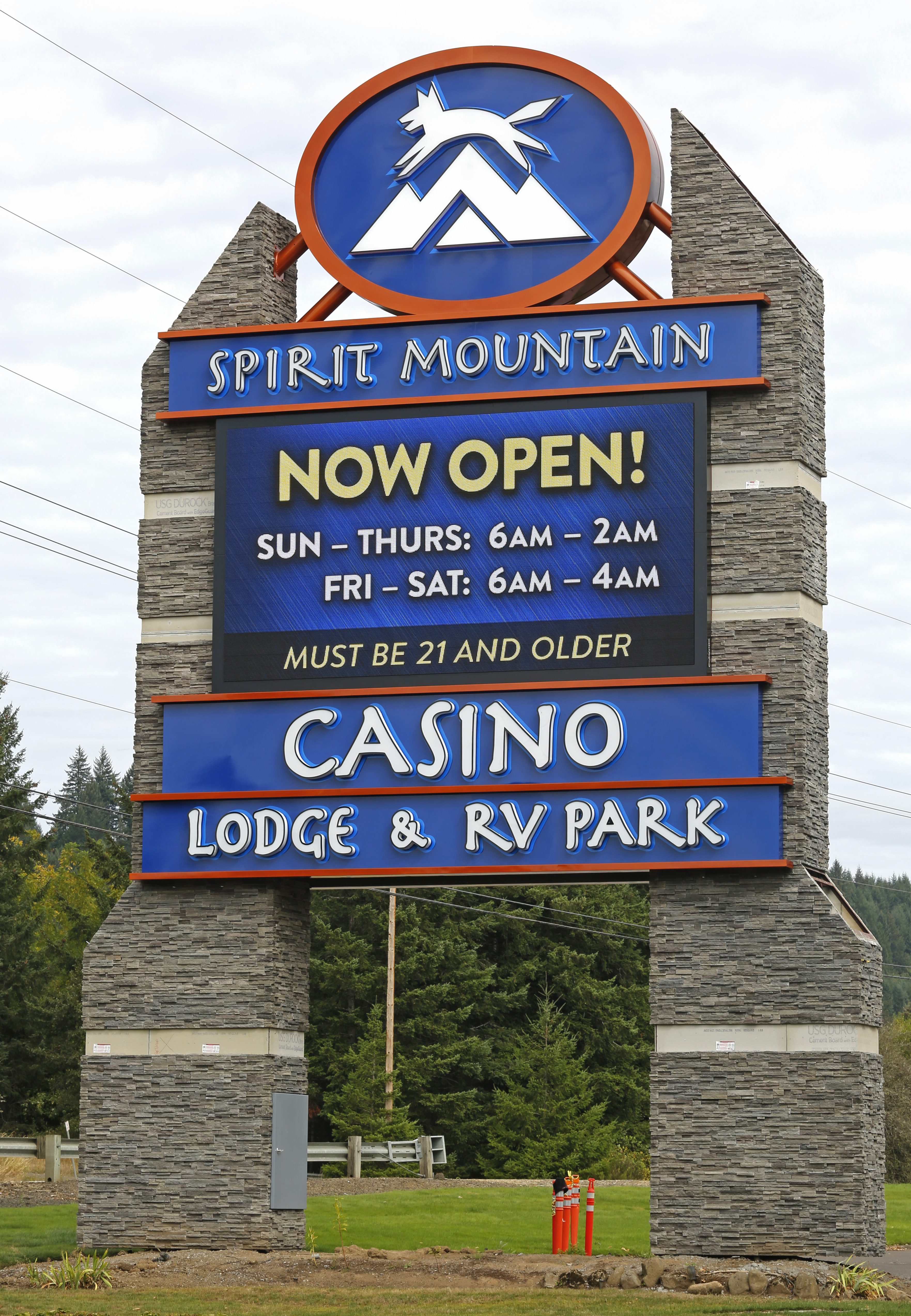 Spirit Mountain Casino's controversial vaccine mandate for its more than 900 employees has proven effective in reducing employee absences in various departments, Tribal Council member Kathleen George reported during the Tuesday, Jan. 4, Legislative Action Committee meeting.
George, who has served on the Spirit Mountain Gaming Inc. Board of Directors since September 2016, regularly provides updates on the board's meetings during Tribal Council meetings.
"The good news, on the employee front, is that the vaccine mandate over at the casino while we know that it was unpopular with some, it has truly stabilized their ability to conduct business," George said.
George said that before the mandate, the casino was seeing dozens of people out sick or quarantined because of COVID-19, but now only five or fewer people are out sick or being quarantined for COVID-19.
The vaccine mandate was announced in early September and employees were given a 40-day window in which to get vaccinated or lose their jobs. At the time, 54 percent of the casino's 934 employees were vaccinated against the COVID-19 virus while the Tribal government reported that more than 85 percent of its employees were vaccinated.
The vaccine mandate prompted a small protest in front of Spirit Mountain Casino on Friday, Sept. 10.
Meanwhile, the Tribal government said that the Health & Wellness Clinic was tracking 25 active cases of COVID-19 as of Jan. 5, 2022. There were 12 new positive cases reported as the state of Oregon was experiencing its highest number of cases ever because of the new, highly transmissible omicron variant.
Total, the Tribe has conducted 4,014 tests with 282 positives for a 6.8 percent positivity rate. It also has administered 22,307 vaccinations.