Tribal Government & News
Tribal government to continue pause through Sept. 10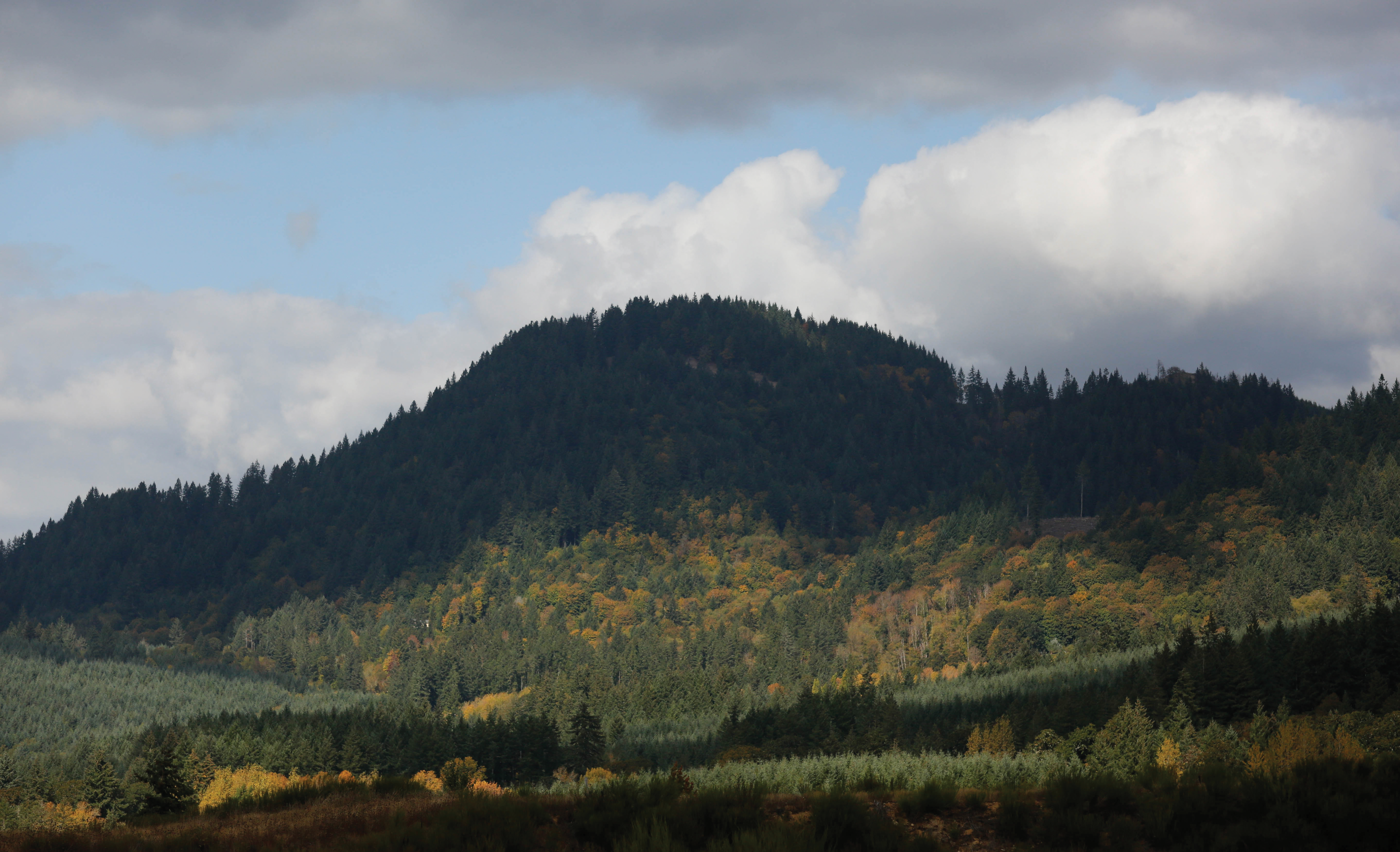 By Dean Rhodes and Danielle Harrison
Smoke Signals staff
Due to a continuing increase of COVID-19 cases in the community and among its workforce, the Confederated Tribes of Grand Ronde government will continue its reopening pause that started in early August through at least Sept. 10.
The pause started on Tuesday, Aug. 3, closing the governmental campus to everyone but essential employees due to an uptick in COVID-19 cases. It was the first COVID-related closure in almost three months.
"We all want to put this behind us, but the COVID-19 pandemic is far from over," Fullerton said. "Practice social distancing, wash your hands and wear a mask. Let's work together to get past this."
Employees are encouraged to work from home if possible. Staff not able to work remotely have been given administrative leave. Beginning Tuesday, Sept. 7, Central Phones staff will be on campus to assist callers who need to reach specific employees working from home. The campus remains closed to visitors and guests. Essential employees who report to work are required to wear masks.
According to the Tribal government website, www.grandronde.org, there were 40 active cases of COVID-19 being monitored by the Health & Wellness Center as of Wednesday, Sept. 1.
The uptick in COVID-19 cases nationwide has been attributed to the Delta variant, which the Centers for Disease Control and Prevention has said is far more contagious than the original strain, and that some vaccinated people can get Delta in a breakthrough infection and may be contagious. However, vaccinated individuals still represent a very small amount of transmissions, and an overwhelming majority of hospitalizations and deaths continue to be among the unvaccinated.
All Tribal members and those who live in their households, other Native Americans and their household members, and Tribal employees and their household members 12 and older can schedule a vaccination through the Health & Wellness Center by calling 503-879-1900.