Culture
Hudson receives $7,500 First Peoples Fund cash award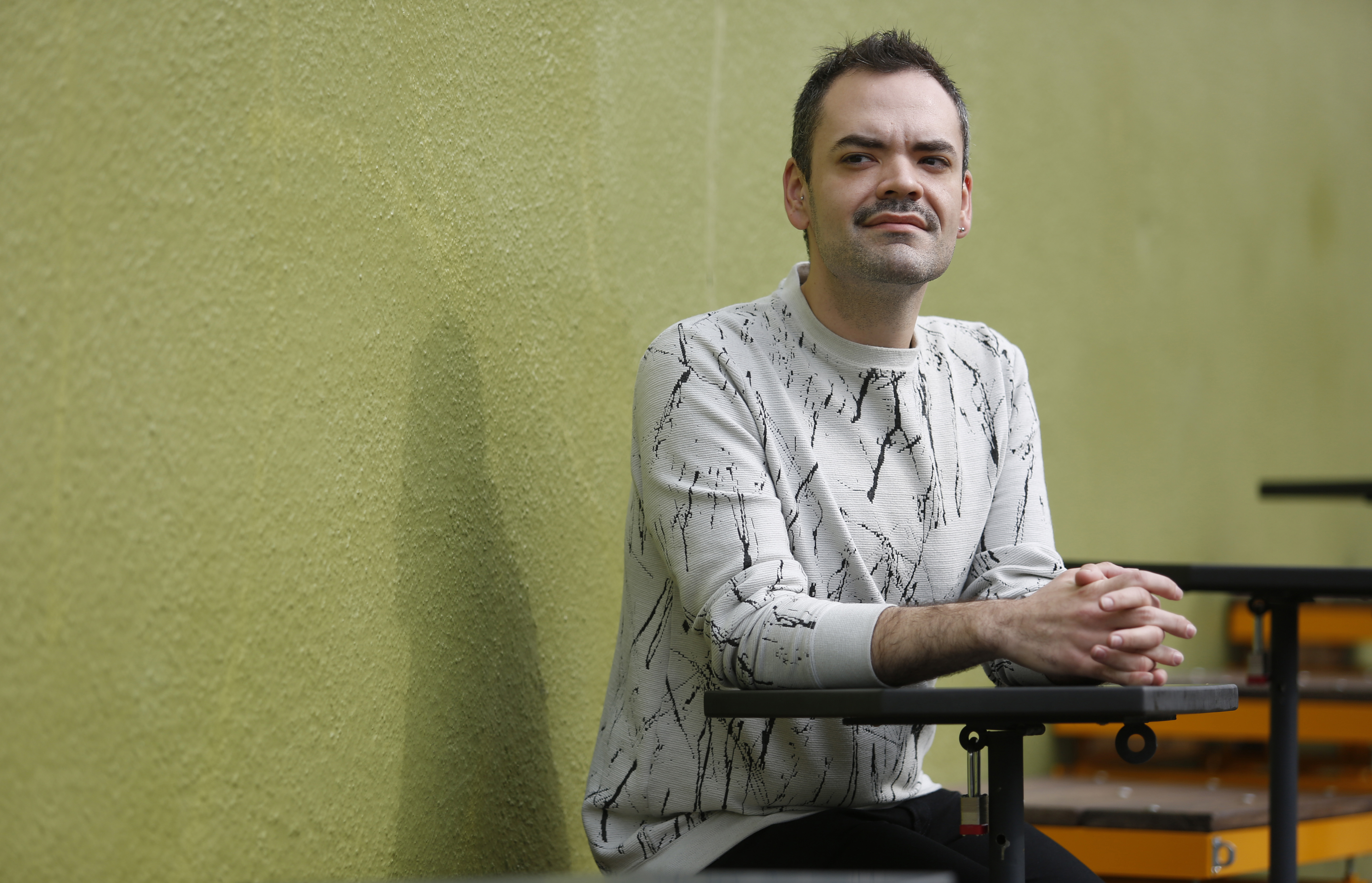 PORTLAND – Grand Ronde Tribal member Anthony Hudson was one of 23 Native American artists to receive a $7,500 cash award through the First Peoples Fund's Artists in Business Leadership and Cultural Capital Fellowship programs.
The awards aim to increase an artist's capacity to succeed and create, and have an effect on their community.
Hudson, who was profiled in the Nov. 1, 2019, edition of Smoke Signals, is a multidisciplinary artist, writer, performer and filmmaker. He is known as Portland's premier drag queen Carla Rossi, an immortal trickster whose attempts at realness always result in fantastic failure.
Together, they have been featured at the Portland and Seattle art museums, the Vancouver Queer Film Festival, the 2019 Portland Biennial and the Yirramboi Festival in Melbourne, Australia.
Before the COVID-19 pandemic, Hudson regularly hosted the Queer Horror film screening series at the Hollywood Theatre in Portland. His first professionally produced play, "Looking for Tiger Lily," will make its world premiere at Artists Repertory Theatre.
First Peoples Fund is the oldest national organization dedicated to supporting Native American artists and culture bearers. Since 1999, it has awarded more than $5.5 million in individual and organizational grants, as well as fees and honoraria to artists. The fund is supported by various foundation grants.
In addition to the cash award, Hudson will receive technical support and professional training during 2021 to nurture and guide his business development goals as a Native artist.