Health & Education
April Campbell appointed to be first director of Oregon Office of Indian Education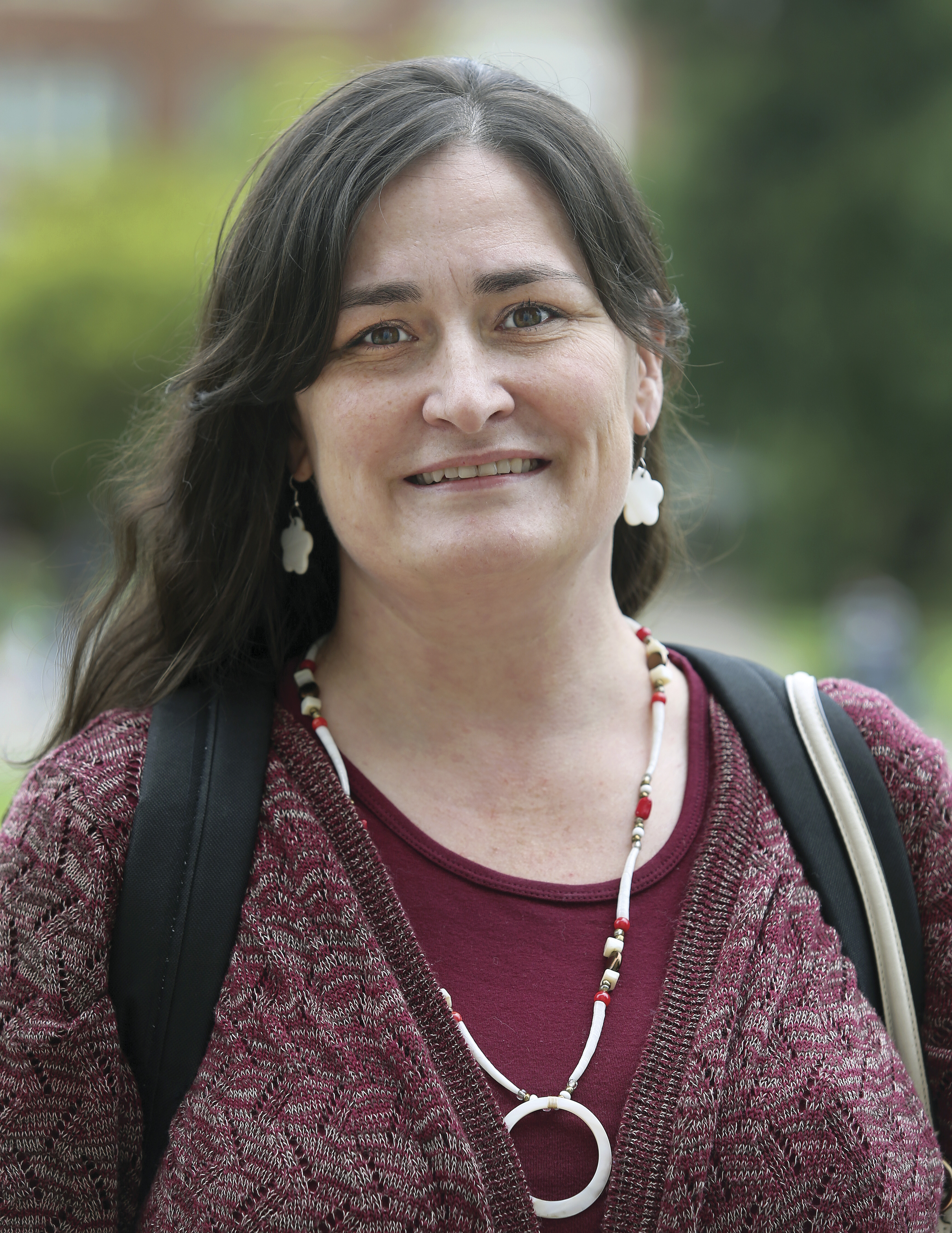 By Dean Rhodes
Smoke Signals editor
SALEM – Grand Ronde Tribal member and Dallas resident April Campbell has been appointed as Oregon's first director of the Office of Indian Education, according to Deputy Superintendent of Public Instruction Colt Gill.
Campbell, 47, has more than 20 years of experience working in Indian education in Oregon. Before joining the Oregon Department of Education in 2013, she was in charge of the Tribe's Education Department. Since 2013, she has served as Indian Education advisor to the director of the state Department of Education.
Gill said that Campbell will lead the state Department of Education's Indian Education team and continue to focus on the state's commitment to honor Tribal sovereignty, build authentic relationships and serve to elevate Native American voices in the state.
"As a first generation high school graduate, April has a passion for learning and helping others on their educational journey," Gill said.
As advisor to the director, Campbell led efforts to revise the American Indian/Alaska Native Student Success Plan, as well as efforts to implement Senate Bill 13, which mandates Native American curriculum be taught in classrooms across Oregon.
"It is an honor to accept the Oregon Department of Education Office of Indian Education director position," Campbell said. "I want to thank my Tribe for supporting me through my educational journey and granting me the chance to serve as the Education manager from 2006-13. I believe these opportunities prepared me for the position I have today.
"In reflecting, when I started at ODE in 2013, we only had one full-time staff dedicated to supporting our government-to-government relationships with Tribes in Oregon and American Indian students, youth and families. Now, ODE has created the Office of Indian Education with four dedicated staff supporting this work. Although graduation rates are not the signal indicator of student success, we have seen unprecedented graduation rates for our American Indian/Alaska Native students and youth, growing 11 percent in the past five years. I appreciate ODE's continued commitment to growing this office and expanding resources to support our AI/AN students."