Health & Education
Lane Community College recognizes Indigenous Peoples' Day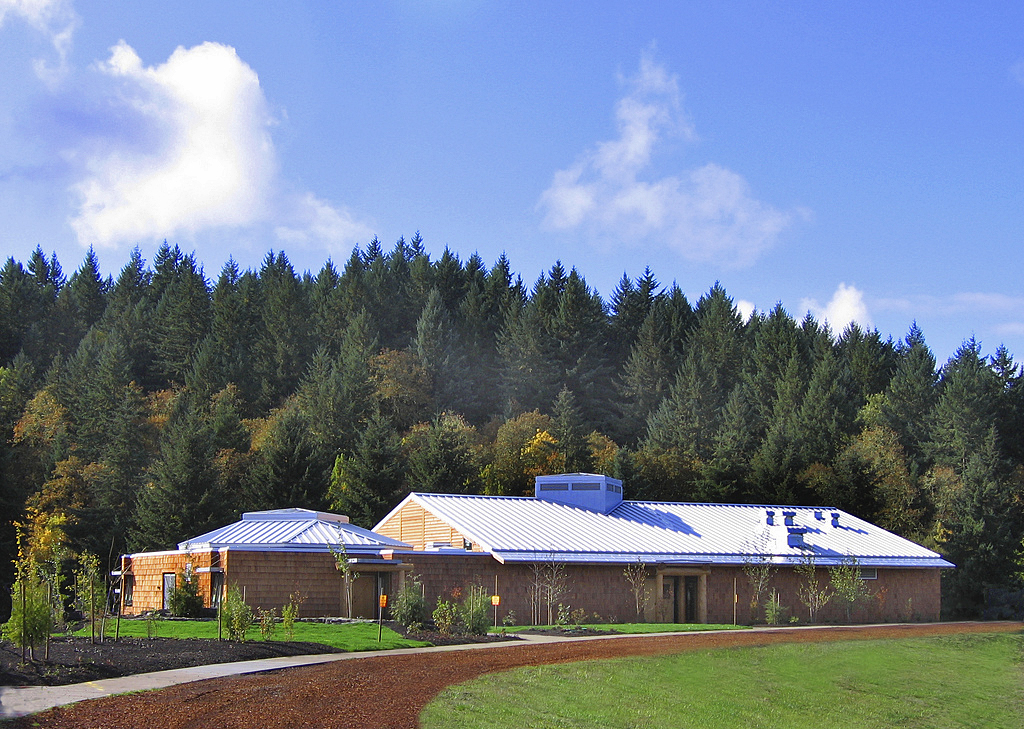 EUGENE – The Lane Community College Board of Education unanimously adopted a resolution making the second Monday in October Indigenous Peoples' Day during its Wednesday, June 17, meeting.
The resolution commemorates and honors Lane's Native American heritage, culture and community, and intends to welcome Lane's "strong and active Indigenous community of students and employees," as well as show "respect to the land on which LCC is built."
The resolution was proposed by the college's Native American Student Association and student government. Authors and sponsors included Sophia Reyes, Lori Lewellen, Amber Coleman and Matthew Murdock, Admissions and Community Outreach Specialist Russell Keith and Native American Student co-advisors Lori Tapahonso and Drew Viles.