Tribal Government & News
Incumbents confirm intent to seek Tribal Council seats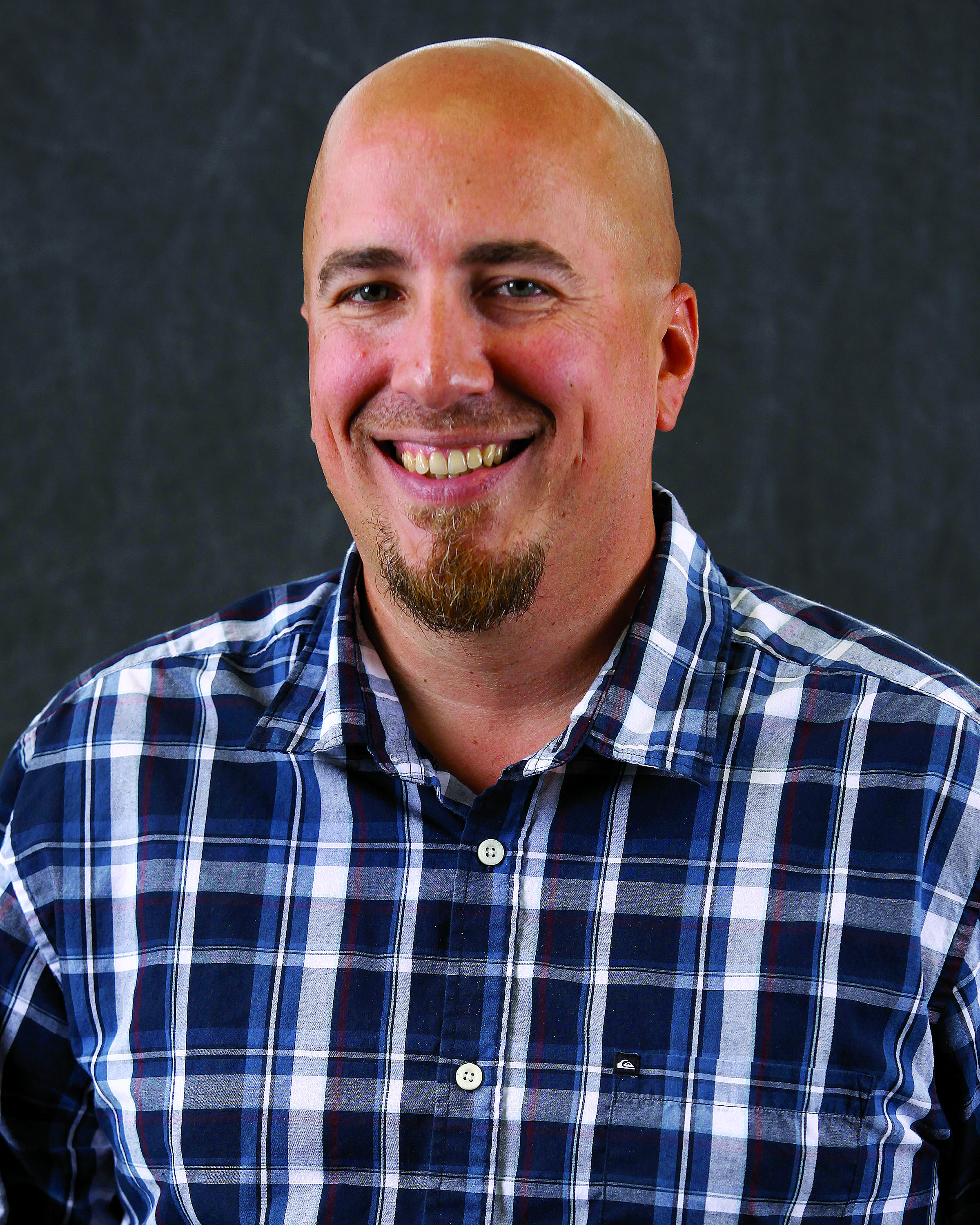 By Dean Rhodes
Smoke Signals editor
Three Tribal Council incumbents up for election in September have confirmed their intention to seek another term.
Vice Chair Chris Mercier, 44, said he will run for a sixth term on the Grand Ronde Tribe's governing body. Michael Langley, 53, and Lisa Leno, 51, confirmed their intentions to seek a second term.
"Barring some last-minute change of heart, I plan to seek re-election," Mercier said in an e-mail on Thursday, May 21.
Mercier was first elected to Tribal Council in 2004 and was re-elected in 2007, 2010, 2014 and 2017. He received the most votes in '07 and '10. He took one year off during that time to attend law school at Michigan State University and is currently attending law school at Lewis & Clark College in Portland.
His 15 years on Tribal Council ties him with former Tribal Council Chair Mark Mercier for notching the fifth most years on the governing body. He also served one year as Tribal Council chair from 2006-07.
Langley, who received 708 votes in 2017 – the most ever at the time until Chairwoman Cheryle A. Kennedy received 712 votes the following year – said he will seek a second consecutive term on Tribal Council.
"It has been my highest honor to serve our Tribe," he said in an e-mail. "I feel that this current Tribal Council works well together and each of us has an area of specialty or experience to add to the conversation. I have enjoyed this more import work and believe my background in accounting, internal audit at the casino, budget experience, as well as my commitment to culture has a role to play at the table.
"Despite the recent challenges with COVID, we are well-positioned thanks to our dedication to establishing endowments in the past and taking action in the last few years to ensure continued growth in them. Our commitment to establishing relationships at the state and national levels of government as well as the national Native American organizations was also instrumental in making sure we received appropriate funding due to the pandemic. It may be a challenging time, however I think the next several years will be some of our finest moments. It would be an honor to continue my role at the table so, yes, I will be seeking another term this election year."
Leno finished third in 2017 with 648 votes to garner her first three-year term on Tribal Council. She almost was elected to Tribal Council the previous year, finishing three votes behind Denise Harvey in fourth place in 2016.
Tribal Council nominations are tentatively set for 11 a.m. Sunday, June 28, in the Tribal Community Center.