Tribal Government & News
Tribe releases statement regarding Ed Larsen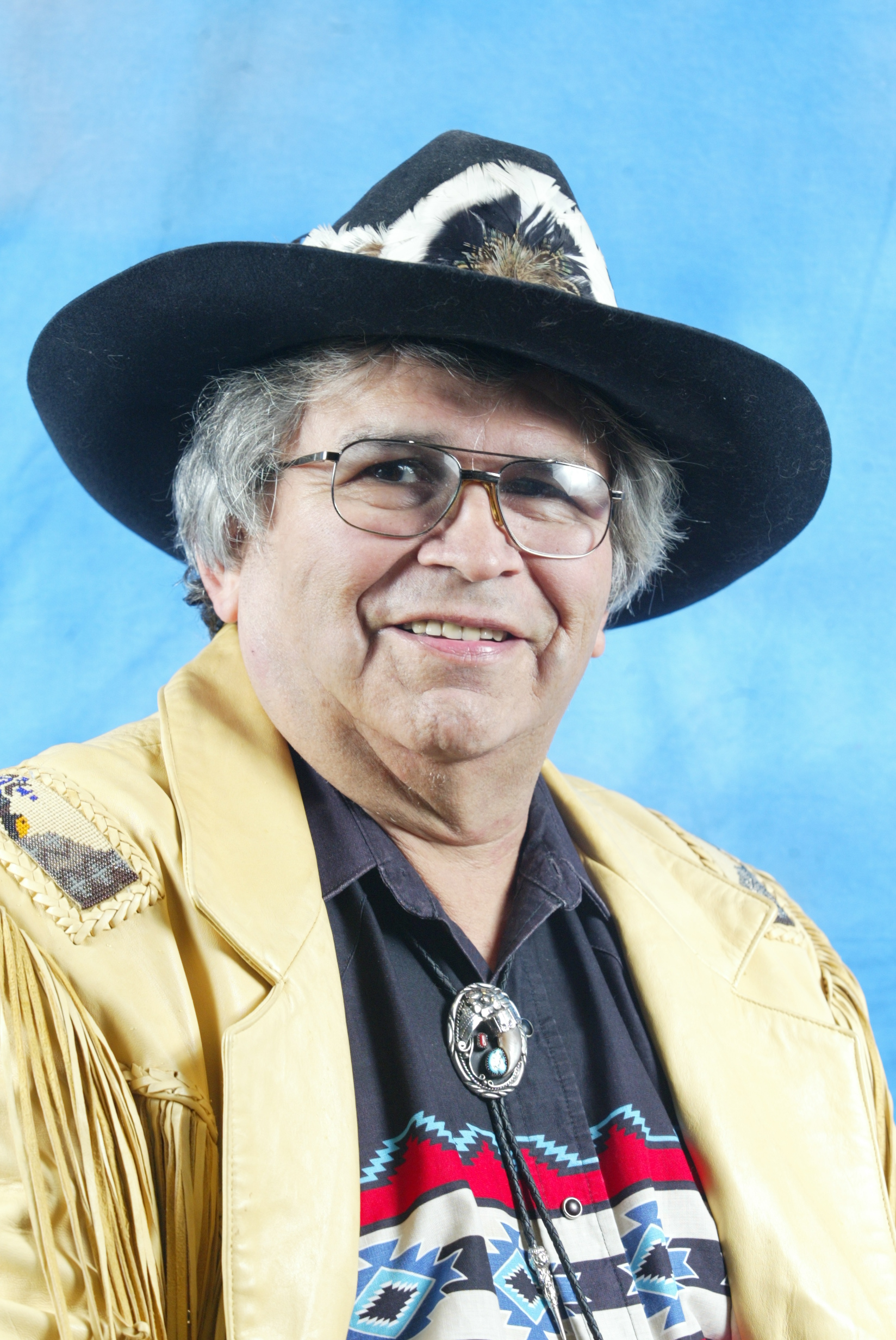 By Dean Rhodes
Smoke Signals editor
The Grand Ronde Tribe released a statement regarding former Tribal Council member Ed Larsen, who was hospitalized for unknown reasons during the Thanksgiving week.
"The Tribe is making sure that our respected Elder receives the love, compassion and care that they need," said the statement issued by Deputy Press Secretary Sara Thompson on Friday, Nov. 29. "Ed is healing and will be back in the community before we know it. The family is asking for privacy and that people refrain from speculating over unknown circumstances."
A spokesperson with the Yamhill County Sheriff's Office said on Monday, Dec. 2, that the case is still under investigation and no further information is currently available.
Grand Ronde Tribal Police officers responded to Larsen's home in the 24700 block of Southwest Grand Ronde Road at approximately 3:49 p.m. Tuesday, Nov. 26, after being contacted by the Tribal health clinic because Larsen had missed a medical appointment. The Yamhill County Sheriff's Office dispatched two deputies to the scene and is the lead agency in the investigation.
Larsen, a beloved Tribal Elder, is recuperating in Salem Health Hospital. He served on Tribal Council from 1992 to 2004 and turns 77 on Wednesday, Dec. 4.