Tribal Government & News
Tribe ends pursuit of second Oregon City property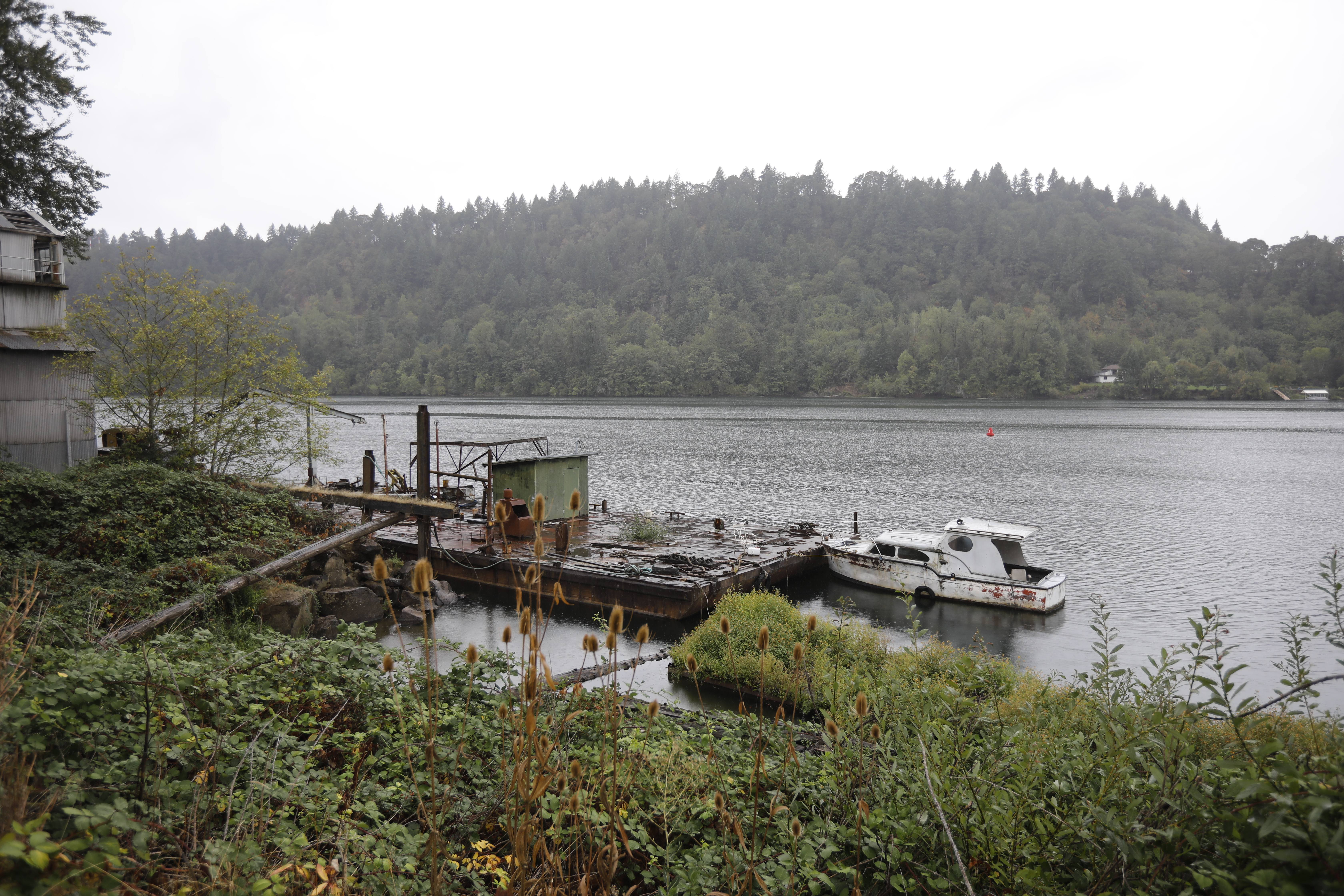 By Dean Rhodes
Smoke Signals editor
The Confederated Tribes of Grand Ronde is no longer seeking to purchase a second property -- 1.5 acres along the Willamette River – in Oregon City.
Tribal Council Chief of Staff Stacia Hernandez said on Tuesday, Nov. 19, that the Tribe is no longer pursuing the riverfront property at 19100 S. Highway 99E.
"We were unable to negotiate and reach consensus on a final purchase price," she said via e-mail.
On Nov. 7, the Tribe moved approximately $1 million earmarked to purchase the property back into the Gaming Dividend Fund, which was the amount that had been approved for the acquisition minus expenses associated with due diligence.
The second Oregon City property was overshadowed in August when the Tribe closed on the 23-acre Blue Heron Paper Mill site. The Tribe purchased the Blue Heron site for $15.25 million and at the time Tribal representatives said they were pursuing the second property, which included a boat dock.
In July, Tribal Council approved a supplemental budget of $17 million to acquire both properties.
The Blue Heron site was once home to the Charcowah village of the Clowewalla (Willamette band of Tumwaters) and the Kosh-huk-shix village of Clackamas people, who were both forcibly removed from Willamette Falls and relocated to the Grand Ronde Reservation in the 1850s.
The purchase is a continuation the Tribe's reconnection with the falls. In October 2018, the Tribe built a removable platform at the falls, which allows Tribal members to traditionally fish using dipnets. Tribal fishermen returned to the falls in May and caught the first fish from the platform.
Tribal members also return to the falls annually to harvest by hand Pacific lamprey, a traditional first food.
During the Nov. 5 election, Metro voters approved a $475 million bond that includes $20 million to fund work on the Riverwalk project in Oregon City. The Tribe is working with the regional government and other partners to rehabilitate the Blue Heron site and provide public access to the Willamette Falls area.