Gaming
Tribal Council OKs compact amendment to allow sports wagering at Spirit Mountain Casino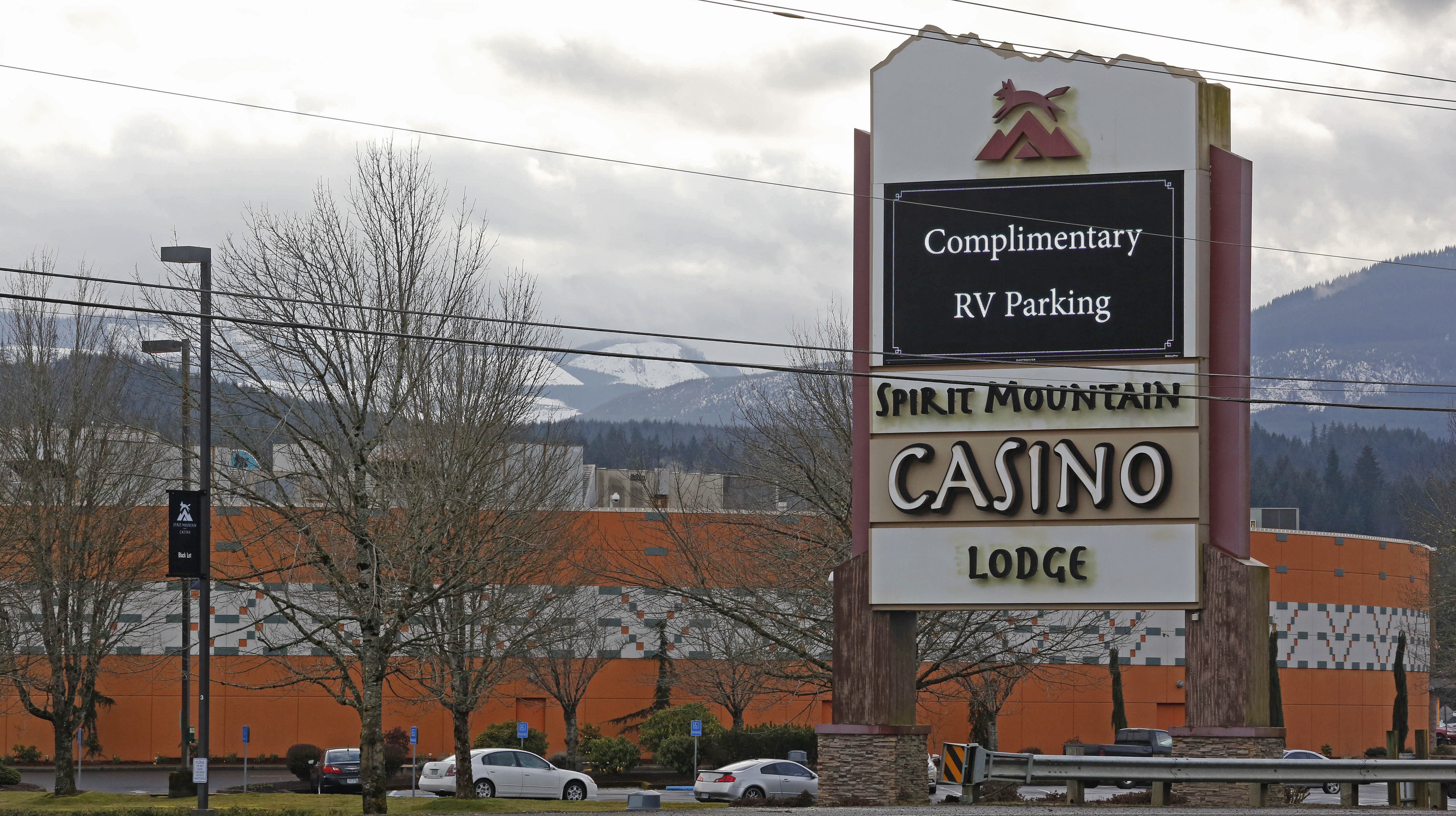 By Dean Rhodes
Smoke Signals editor
Spirit Mountain Casino is one step closer to offering sports wagering.
During a special meeting held on Wednesday, Oct. 30, Tribal Council approved a compact amendment with the state that will allow the casino to offer betting on sporting events.
In 2018, the U.S. Supreme Court struck down a 1992 federal law that banned sports betting in most states. In October, the Oregon Lottery started offering sports betting and the Siletz Tribe's Chinook Winds Casino in Lincoln City started offering it in late August.
Tribal staff have been negotiating with the state of Oregon on an amendment to the Tribe's gaming compact for about a year. Tribal Attorney Rob Greene thanked Tribal Council members, Spirit Mountain Casino General Manager Stan Dillon, Grand Ronde Gaming Commission Executive Director Michael Boyce and Tribal attorneys Kim D'Aquila and Deneen Aubertin Keller for their work on the negotiations.
The amended compact will now be submitted to the Secretary of the Interior for approval.
Dillon said after the Tribal Council vote that Spirit Mountain Casino has narrowed down its list of possible sports betting vendors to one company and a contract is currently being reviewed.
While the Tribe awaits the federal government's approval, Spirit Mountain will start discussing where to locate sports wagering within the casino and begin issuing requests for proposals regarding any design and construction work that will be necessary.
Dillon said he is hoping that Spirit Mountain Casino will start offering sports wagering in the spring and, hopefully, no later than in the summer of 2020.