Culture
Reibach receives Lifetime Achievement Award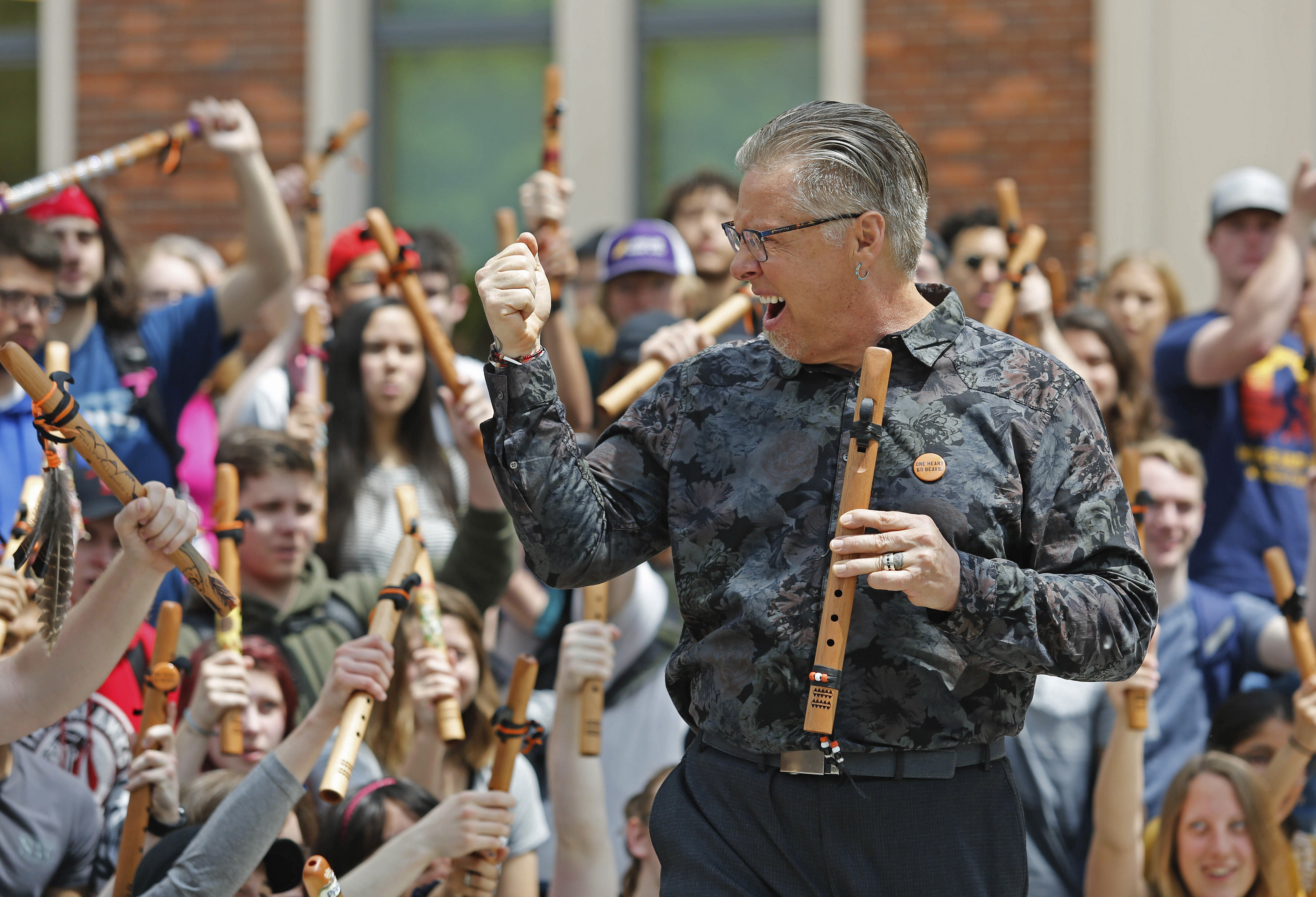 Multiple Native American Music Award recipient Jan Michael Looking Wolf Reibach won the 2019 One World Music Radio Lifetime Achievement Award from the No. 1 radio station in Europe that plays instrumental music on Tuesday, Sept. 3
Reibach was one of 20 artists nominated along with the likes of new age artists Will Ackerman and David Arkenstone.
Reibach, who also works as the Tribe's Lands Department manager, has received almost 70 awards for his Native America flute music over the last two decades, including six NAMAs in 32 nominations. His most recent release is "Rising Moon," a two-CD collection of contemporary Native American flute music.
His name was added to the radio station's Roll of Honour that also includes 2016 honoree Medwyn Goodall, 2017 honoree Miriam Stockley and 2018 honoree David Lanz.