Gaming
Tribe opposes plan to eliminate gaming losses tax deduction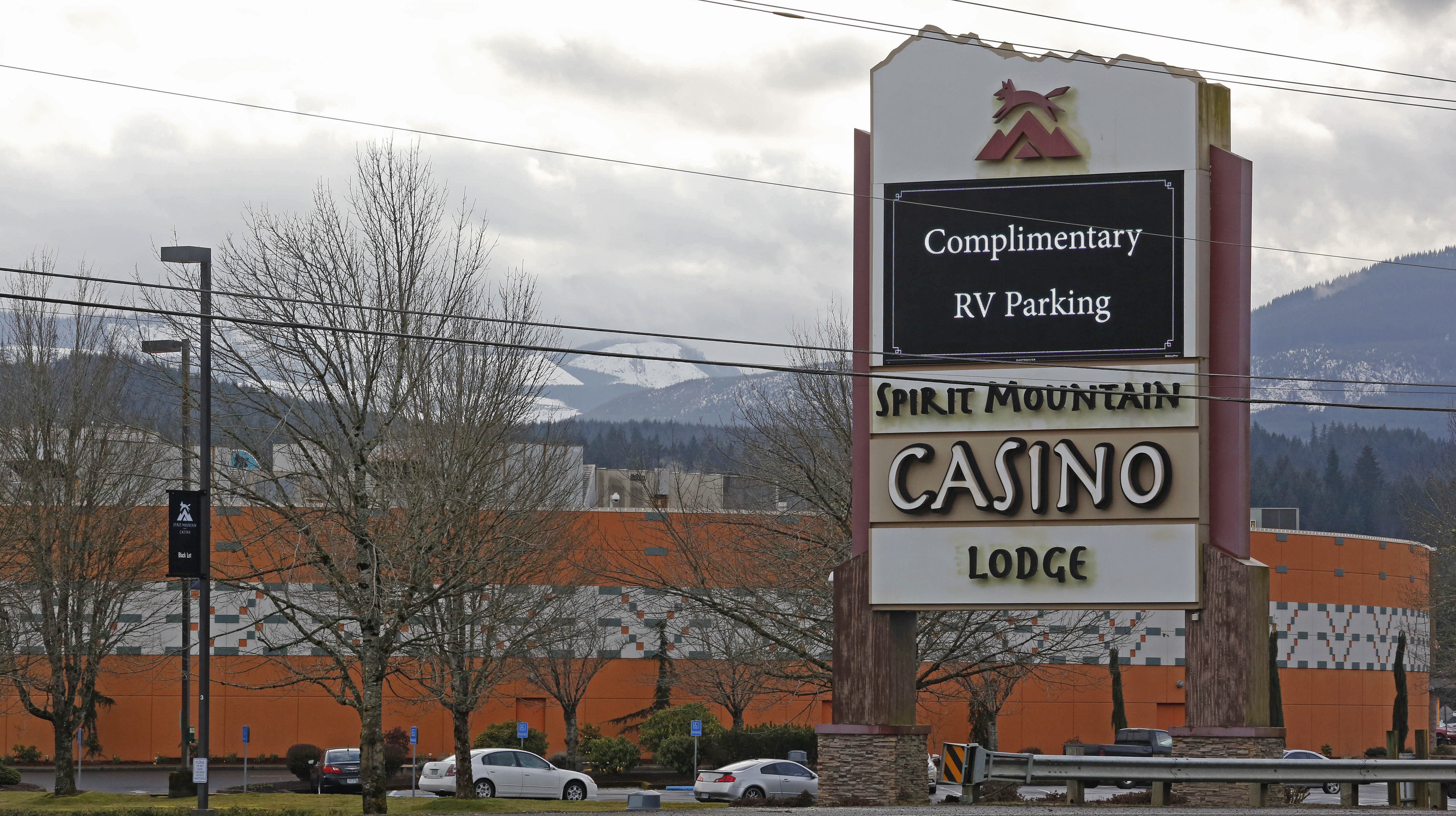 By Dean Rhodes
Smoke Signals editor
SALEM – The Grand Ronde Tribe, as part of the Oregon Tribal Gaming Alliance, is opposing a move to eliminate the tax break that allows gamblers to deduct losses from wagering transactions from their taxable income.
Currently, Oregon gamblers can deduct gambling losses up to – but not more – than the amount of money they win by gambling. The tax break costs the state almost $6 million a year, according to the Legislative Revenue Office.
The state deduction resembles a similar incentive offered by the Internal Revenue Service.
Tribal Council Vice Chair Chris Mercier, Tribal lobbyist Justin Martin and Spirit Mountain Casino General Manager Stan Dillon attended a House Revenue Committee hearing on Monday, May 13.
"This is a very sharp impact on Indian Country," Martin said. "The reality is the money from those customers goes toward us being able to provide essential governmental services."
"It would be a true disincentive to play," Dillon said. He added that high-stakes players factor in their ability to deduct losses on their tax returns when they decide how much to wager.
"(Oregon Tribal Gaming Alliance) requests that the Legislature slow down and take a look at what the true impacts of SB 212A will be on our casino patrons, and ultimately Oregon Tribes," Mercier said. "Taxing a player's winnings without crediting his or her losses will drastically increase how much a player is out of pocket. This will reduce the player's future play and consequently Tribal revenue. The impact on Tribal communities will be significant."
The Tribal representatives also complained that there was no government-to-government consultation regarding the proposal or its potential effects on Oregon's nine federally recognized Tribes.
"We are hopeful that you as a champion of the government-to-government process will listen and look closely at our concerns before moving forward," stated a letter from OTGA Chair Gary George to House Speaker Tina Kotek. "We see SB 212A as essentially a pass-through tax that takes revenue away from Tribes, affecting Tribes' ability to provide essential governmental services. All of Oregon's Tribes continue working toward self-sufficiency, including funding programs such as health care, housing, education, natural and cultural resources, and public safety. Tribal gaming revenue is key to Oregon's rural economy."
Senate Bill 212 narrowly passed the Oregon Senate in March. Lawmakers on the House Revenue Committee did not take action after the public hearing on May 12.