Culture
Tribal Elder Ruby Bigoni turning 100 on March 18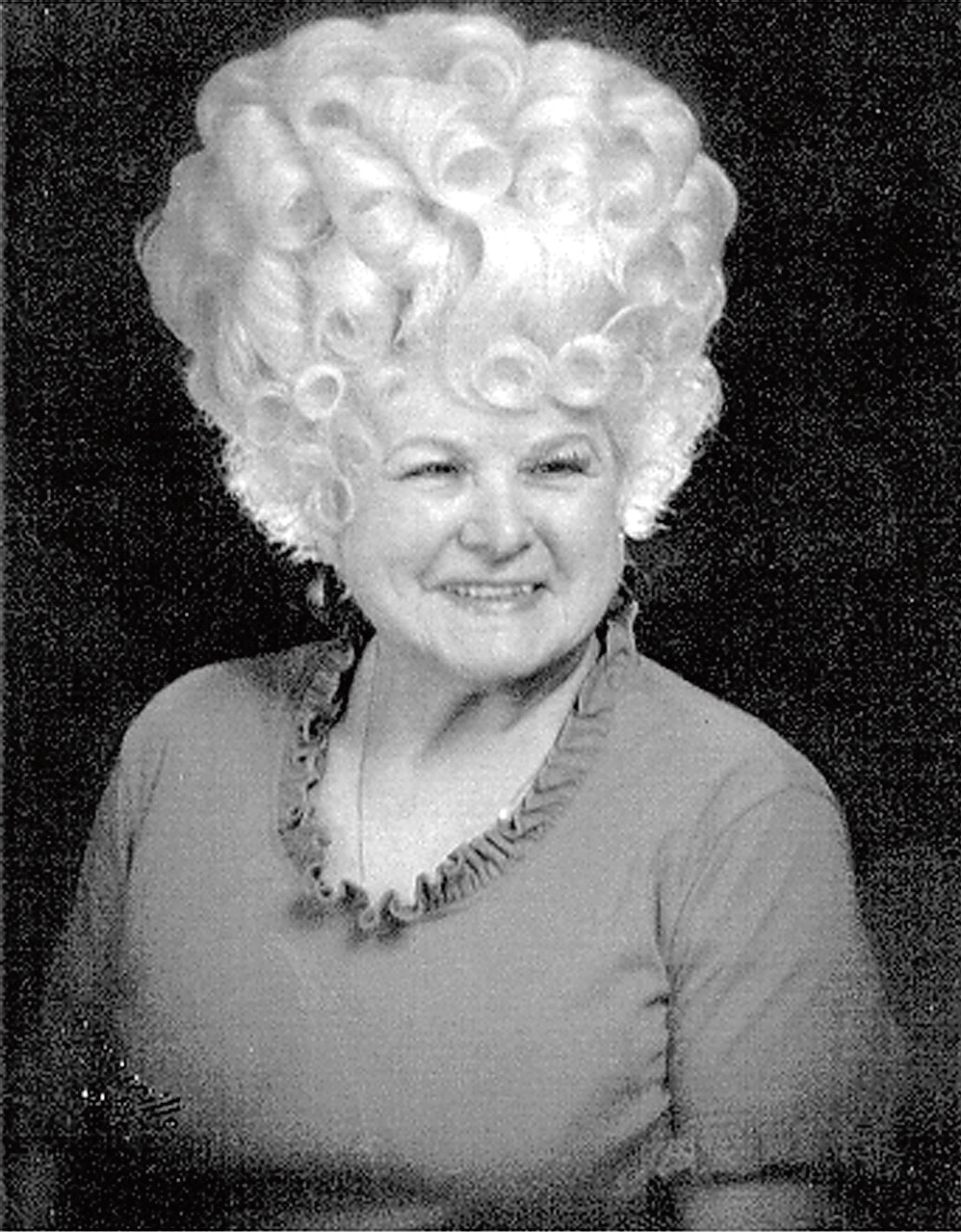 By Dean Rhodes
Smoke Signals editor
Tribal Elder Dorothy Greene is about to have company as a Grand Ronde centenarian.
Ruby Geraldine Bigoni will turn 100 years old on Monday, March 18.
Ruby was born in 1919 in Tillamook, Ore., to James and Emma Langley. Her grandparents were Israel and Mary Langley. Her other grandfather, Andrew Zuercher, moved to Tillamook from Bern, Switzerland, when he was a young man.
She married Orlando Pete "Bill" Bigoni on Oct. 24, 1936, in Kelso, Wash. She and Orlando are the parents of Dianne Locklear and Richard and James Bigoni, and adopted Bill Bigoni. Orlando and Bill both walked on in 1990.
According to an Elder Spotlight that appeared in Smoke Signals, Ruby worked in a drapery shop for more than 20 years. She also was a banquet manager for the Fraternal Order of Eagles and was installed as Grand Madam President of the Eagles in Boston, Mass., in 1971. She also worked for a number of years as a receptionist for Chinese eatery Lung Rung Restaurant.
She traveled throughout North America during her year as Eagles Grand Madam President and presided over the International Convention held in Atlanta, Ga. She also was a guest on the Jerry Lewis Muscular Dystrophy Telethon, presenting a $25,000 check on behalf of the Eagles.
She also volunteered for the Red Cross for 50 years and was active at St. Charles Catholic Church in Portland.
Her advice to Tribal youth was, "Be kind to your parents and Elders, say 'No' to drugs, and finish your education, as it will help you get a good job."
Bigoni's sister, Pearl Lyon, was the Tribe's eldest Elder for a while, walking on at the age of 105 in November 2017.
Ruby lives in Portland and has 10 grandchildren, 23 great-grandchildren and 14 great-great-grandchildren.
Greene turned 100 in September and remains the Tribe's eldest Elder.
After Bigoni turns 100, the Tribe will have to wait more than five years for another Elder to reach the century mark.
The next eldest Elders are former Tribal Council Chairwoman Kathryn Harrison, who was born in March 1924, and Carmilla Faggani, who was born in July 1924.