Culture
Yesteryears -- Nov. 15, 2023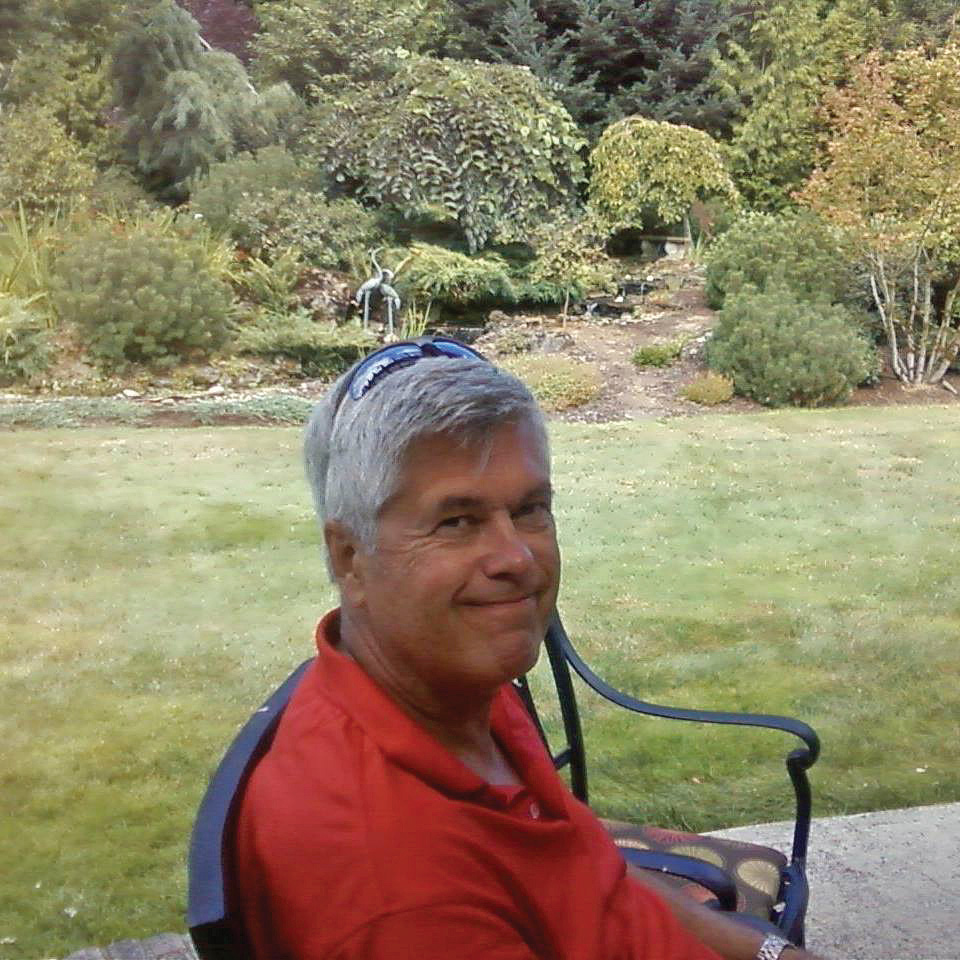 2018 – Tribal member Bruce Thomas was hired as the Tribe's Economic Development director. Thomas was the former chief executive officer of Spirit Mountain Casino from 1993 to 2000. After leaving the casino, Thomas worked for several years for Polaris Gaming Group, which developed four Tribal casinos, two in Washington state and two in California. "This is kind of an exciting opportunity," he said. "It's working for my own Tribe and I think this is something I can do well and can help the Tribe. So I just decided to give it a shot."
2013 – Tribal Council adopted a Tribal Employment Rights Ordinance. The new ordinance set the framework under which new Tribal Employment Rights Office Director Greg Azure would work. It also created a five-member TERO Commission, which would oversee his work and be the ordinance's enforcing regulatory body. The ordinance was designed to create more jobs suited for Tribal members.
2008 – New state rules allowed Grand Ronde Tribal members to use Tribal identification cards as proof of legal presence in the United States when trying to obtain, renew or replace a drivers license or state ID card. This meant less hassle for Tribal members, who could simply present their Tribal ID card instead of having to present a birth certificate or passport.
2003 – Representatives from Grand Ronde and Oregon's eight other Tribes gathered at the annual government-to-government summit in Corvallis. While there for the two-day event, they met with Gov. Ted Kulongoski and other elected officials to discuss several important issues. Tribal Council Chairwoman Cheryle A. Kennedy attended on behalf of the Grand Ronde Tribe.
1998 – Hundreds of Tribal members, staff, Elders, Tribal Council members and elected officials flocked to the grand opening of the Tribe's Governance Center. They gathered in the main ceremonial area of the 40,000-square-foot structure to honor what represented a monument to Tribal achievements since the Tribe's Restoration 15 years before in 1983. "I never dreamed we would come this far," Tribal Council member Val Grout said. "I can remember going with my mom to the old building when they canned foods in the kitchen and there was a back room where Tribal Elders used to quilt. … If they could see this now."
1993 – The Tribe prepared to celebrate its 10th anniversary of Restoration by looking back on accomplishments that had taken place during the previous decade. These included providing an abundance of human, financial and educational services to its membership. "People are beginning to realize this is a Tribe rooted in tradition, but its members are not afraid to consider the future of their children and Elders," an article stated.
1988 – The Tribe received several grants in the areas of administration, health and social services. The Tribal Health Department received a grant to conduct a feasibility study on establishing a health clinic in the Grand Ronde area. It included developing a funding plan, an implementation plan and schedule for the clinic. "We know there is a need for a clinic," Health Director Cheryle A. Kennedy said. "There should be a physician for every 10,000 people, but the area lacks that ratio."
Yesteryears is a look back at Tribal history in five-year increments through the pages of Smoke Signals.