Tribal Government & News
Tribal Council establishes enterprise funds for fire department, TERO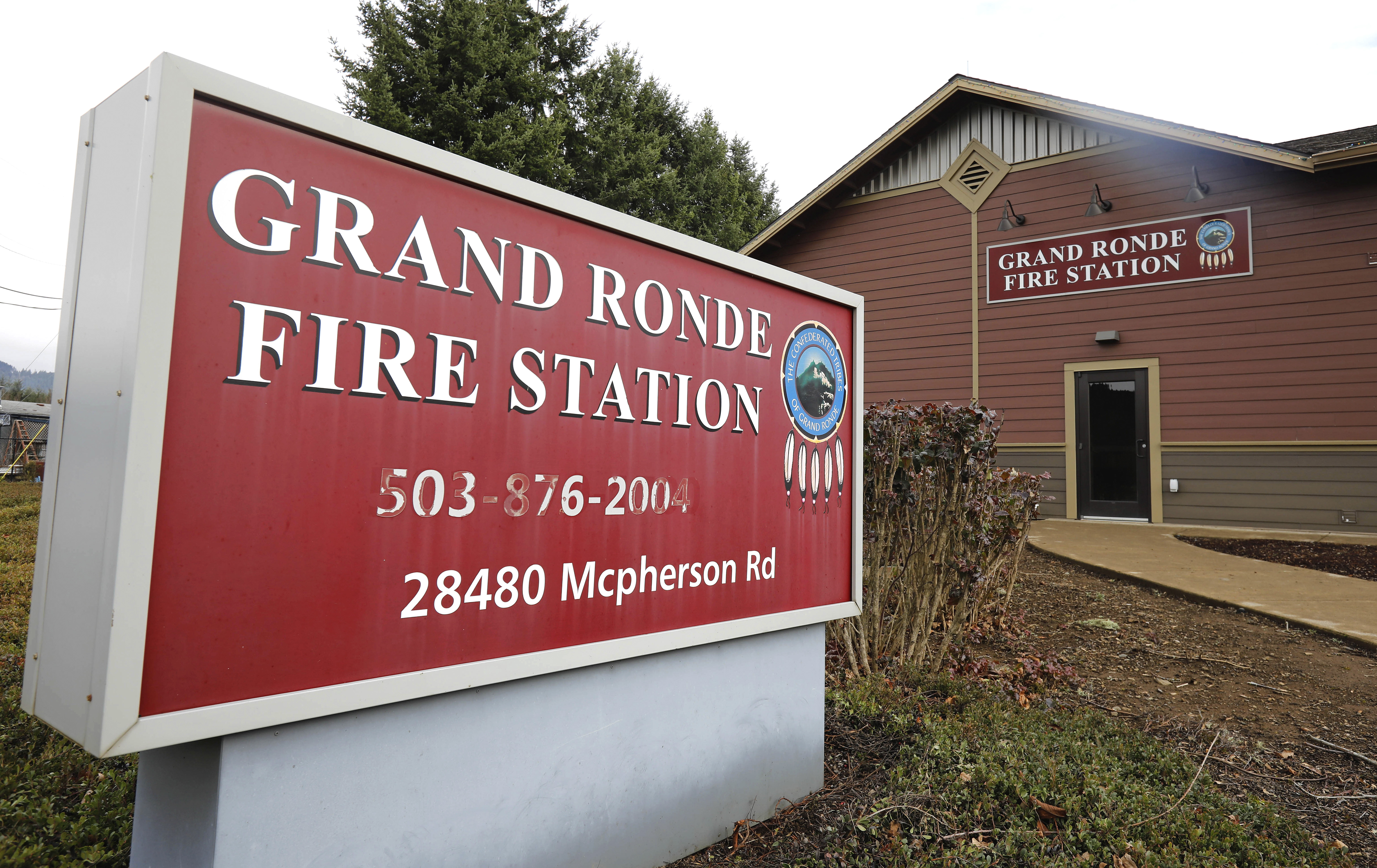 By Danielle Harrison
Smoke Signals assistant editor/staff writer
Tribal Council established enterprise funds for two Tribal departments during its Wednesday, May 3, meeting.
Enterprise funds allow revenue-generating programs within the Tribe to retain those funds and reinvest them into their departments, Interim Tribal General Manager/Finance Officer Chris Leno said.
In 2022, the Tribal Employment Rights Office and the Tribal Fire Station generated $1.31 million and $75,521 in various fees, respectively.
During a Legislative Action Committee meeting on Tuesday, April 25, Tribal Council Secretary Michael Langley said that TERO fees were never meant to create revenue for the Tribe and that establishing enterprise funds allows the program to have steady funding levels.  
"The funds generated allow the department to keep consistent in its training dollars for our members," Langley said. "I am really happy about this change."  
TERO Director Harris Reibach thanked council members during the same meeting.
"Establishment of this fund will help ensure we can continue to fund ourselves and ensure sovereignty in TERO," he said.  
In other action, Tribal Council:
Approved applying for a $2.5 million development and implementation grant from the Administration for Children & Families for a Tribal Maternal, Infant and Early Childhood Home Visiting Program;
Approved three credit cards for the Youth Education Department with $2,500 credit limits on each;
Approved applying for a five-year, $1.25 million continuation grant from the federal Substance Abuse and Mental Health Services Administration that will fund the Tribe's Native Connections program;
And approved re-appointing Joann Mercier and Michael Mercier, and appointing Lori Sterling to the Election Board with terms expiring on March 31, 2025.
Two approved authorizations to proceed also were included in the May 3 Tribal Council packet. One approved the Natural Resources Department building and maintaining a small trail near the tiny shelter village adjacent to the community garden site. The other OK'd applying for a $31,380.30 Wildfire Season Staffing grant that will pay for personnel costs for additional seasonal firefighters during the high-risk fire season.
To watch the entire meeting, visit the Tribal government's website at www.grandronde.org and click on the Government tab and then Videos.