Tribal Government & News
Tribal member appointed to Disabilities Commission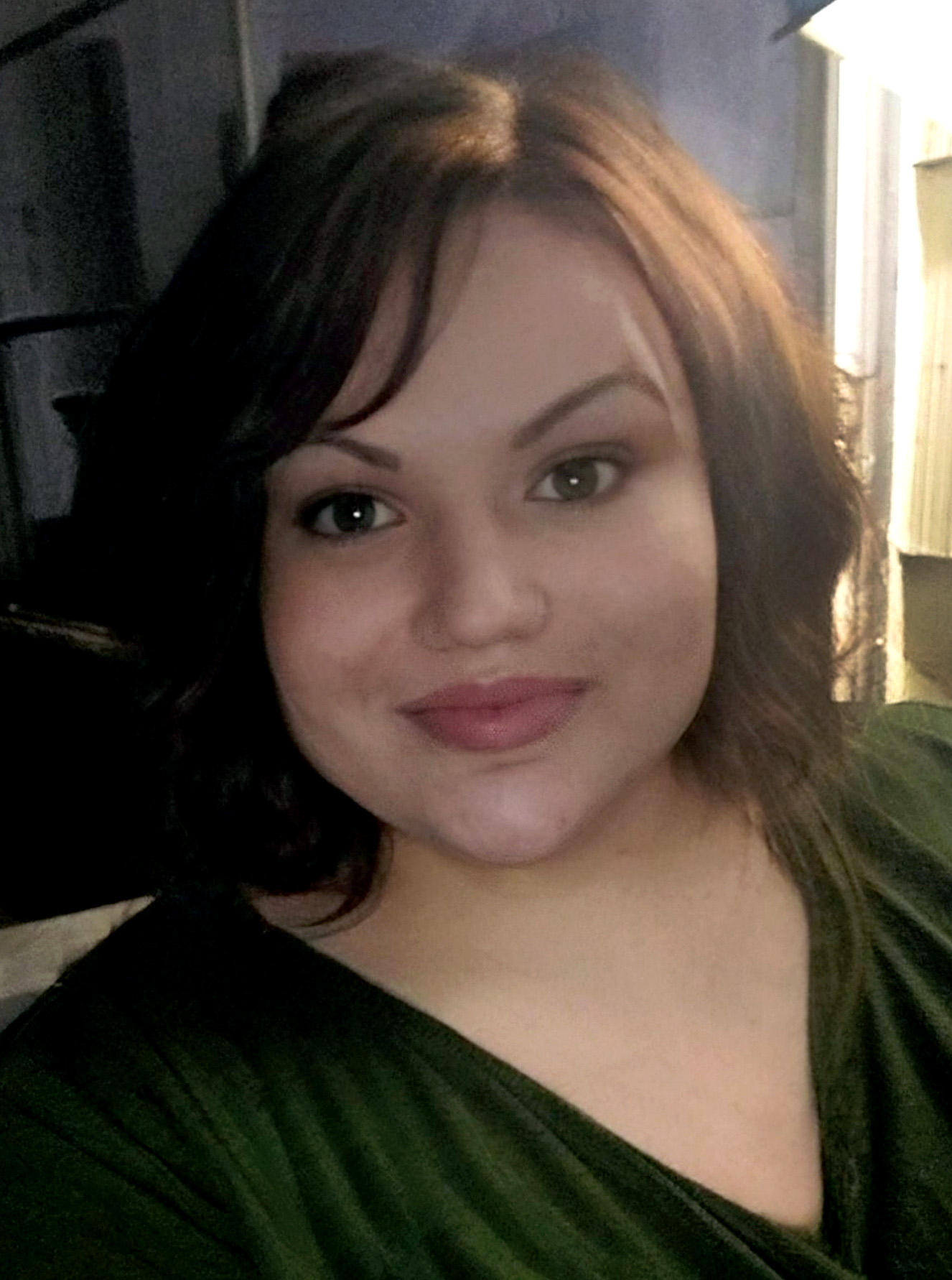 SALEM – Tribal member Shayla Duke, 40, has been appointed by Gov. Tina Kotek to serve a four-year term on the Oregon Disabilities Commission.
Duke, a resident of Eugene, will serve through March 28, 2027.
The Disabilities Commission is composed of 15 members broadly representing major public and private agencies who are experienced in or have demonstrated particular interest in the needs of individuals with disabilities. The commission acts as a coordinating link between and among public and private organizations serving individuals with disabilities.
According to her LinkedIn profile, Duke is an administrative expert and executive support specialist. For the last 15 years, she has been a personal support assistant, providing cognitive and personal support services to an individual with a disability and has constantly advocated to help defend that individual's rights.
"I have been advocating for the rights of people with disabilities for around 20 years," Duke said. "When I was in college, I used to help assist some individuals who lived in a group home. Although my primary career goals have been focused on housing, construction and hospitality, I have been a part-time care provider for 15 years.
"When the Affordable Care Act was expanded here in Oregon in roughly 2013, I started paying close attention to the Oregon Administrative Rules and other laws, such as federal Medicaid laws, so I could know how to best prepare for any upcoming benefit changes for anyone I worked for.
"My interest in public benefits law led me to get involved in various volunteer opportunities, many of which involved me advocating for people with disabilities and their care providers during administrative hearings and other correspondence with the Department of Human Services. As a hobby or pastime, I've continued to study this area of law in my spare time and frequently participate in public hearings while advocating for all Oregonians with disabilities.
"I came across this opportunity through one of my care providing groups online and figured I'd go ahead and apply. … I am very excited, but most of all just truly honored to be able to help serve Oregonians with disabilities, some of whom might even be my fellow Tribal members, in this capacity. I am very grateful for the opportunity to help be a voice for some of our state's most important individuals."