Culture
Watchlist: First Native American woman in space talks to Flathead Reservation students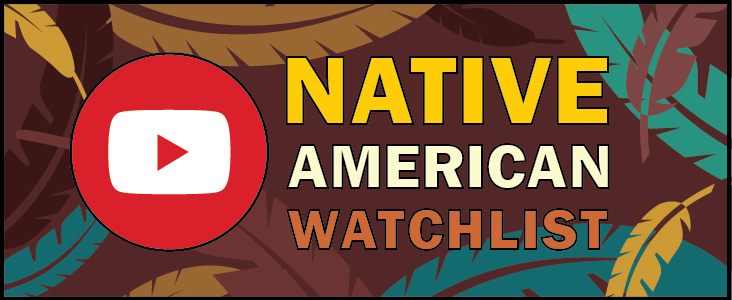 By Kamiah Koch
Smoke Signals social media/digital journalist
Students on the Flathead Indian Reservation had the rare opportunity to speak with NASA's first Indigenous woman in space, Nicole Aunapu Mann, while she was in space.
Mann, an enrolled member of the Round Valley Indian Tribes in California, was the commander for NASA's SpaceX Crew-5 mission. She answered pre-recorded messages from students of Ronan, a small Montana town, on a live feed from the International Space Station, as reported by Scripps News video.
The event was sponsored by the local Boys & Girls Club and another program called "Students to Launch," which worked with the club to send 50 children from the area to witness a rocket launch at the Kennedy Space Center in October 2022.
"Knowing that Houston Ground Control is talking about our school and our local Boys & Girls Club," K-4 STEM Teacher Hilary Lozar says in the video. "We had all the questions lined up from our kids. It just felt like suddenly we are a part of things rather than watching from the side."
The video narrator highlighted the importance of these students talking directly to a role model who looks just like them.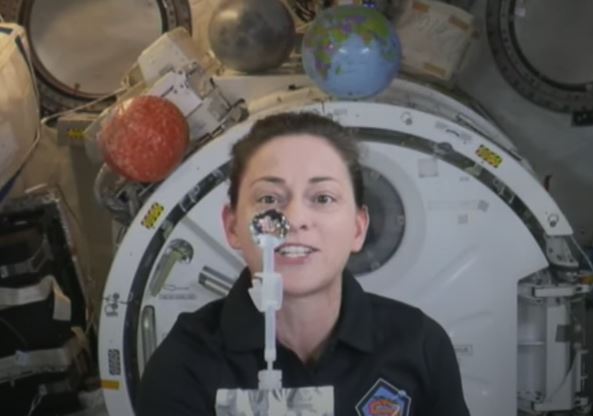 Smoke Signals screenshot
"She's actually really cool and I liked how she took her hand and showed the water on it. That was really cool," Ronan fourth-grader Bella Sheets said about the live Q&A with Mann.
You can watch the full NASA Q&A video at https://www.youtube.com/watch?v=ei4jvFvOryY or the Scripps News coverage video at https://www.youtube.com/watch?v=81bRv9on0Q0.