Tribal Government & News
Council approves grant application for two Tribal police vehicles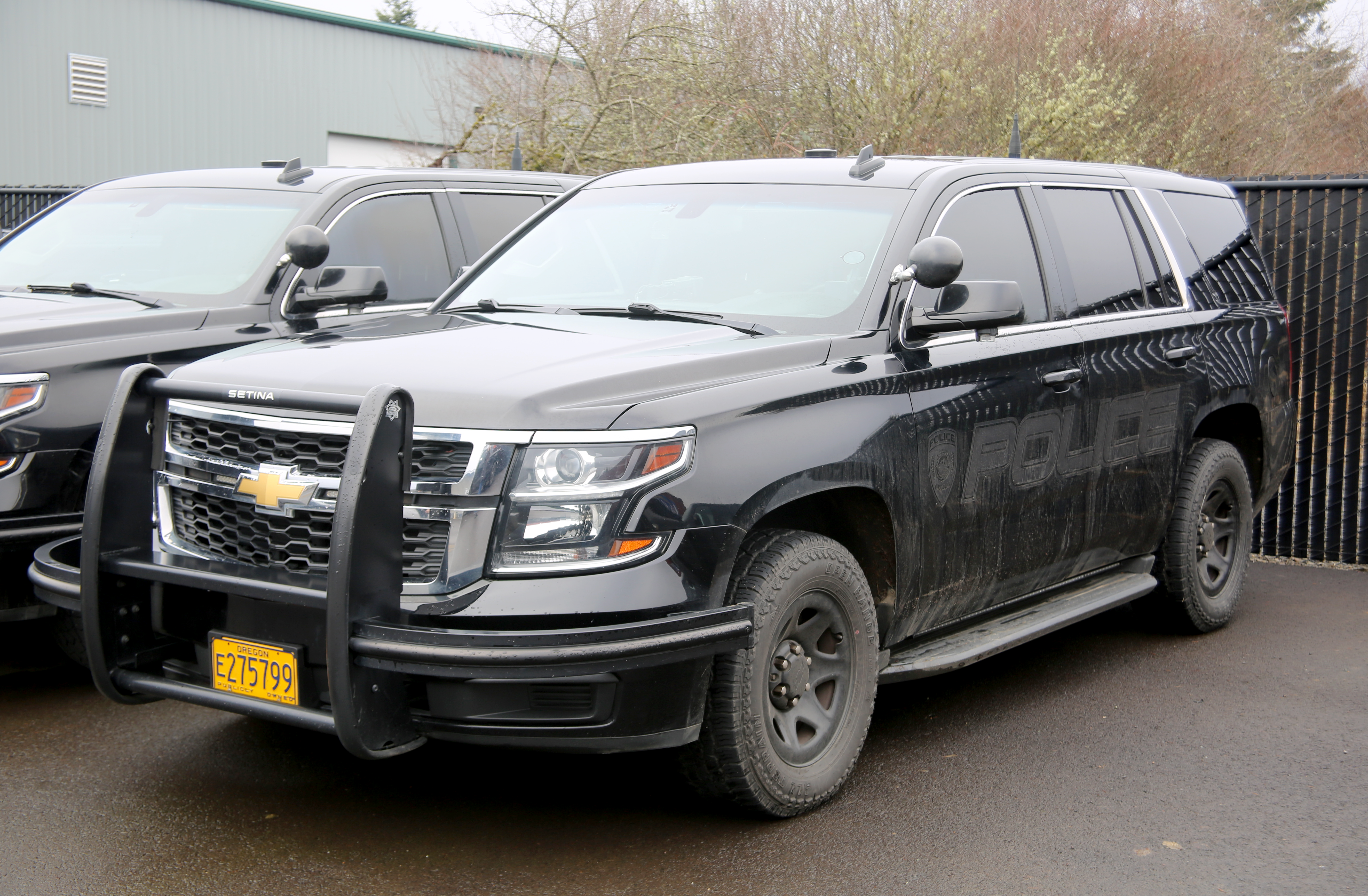 By Danielle Harrison
Smoke Signals assistant editor/staff writer
Tribal Council adopted a resolution at its Wednesday, March 8, meeting to approve a 2023 grant application to the U.S. Department of Justice's Coordinated Tribal Assistance Solicitation for two new Tribal police vehicles and equipment.  
The $219,295 Public Safety and Community Policing grant is designed to expand the implementation of community policing and meet the most serious needs of law enforcement in Indian Country. The funding can be used for hiring officers, as well as basic equipment, technology and training.
"We have applied in the past and been successful," Tribal Grants Assistant Dana Morfin said during the Tuesday, March 7, Legislative Action Committee meeting. "Grants are announced in fall of 2023 and the wait for vehicles is approximately six to nine months. … I do know that we have some older vehicles that are around and they're actually needing repairs right now."
She added that the vehicles currently in use have at least 114,000 miles on them due to the amount of driving done by Tribal police officers, who patrol the entire Reservation as well as Spirit Mountain Casino.
In other action, Tribal Council:
Approved an amendment to the Housing Grievance Board bylaws. The amendment will require that board members who are also tenants in Tribal housing remain in good standing under the terms of their rental agreement;
Approved a resolution for the Statewide Transportation Improvement Fund plan application for fiscal years 2023 to 2025;
Approved a resolution for a coordination funding agreement with the Bonneville Power Administration for up to $132,711 per year. The agreement funds the Tribe's participation in BPA processes on the Tribe's ceded lands;
And enrolled one infant in the Tribe as they met the enrollment requirements outlined in the Tribal Constitution and Enrollment Ordinance.
To watch the entire meeting, visit the Tribal government's website at www.grandronde.org and click on the Government tab and then Videos.