Culture
Yesteryears -- Feb. 15, 2023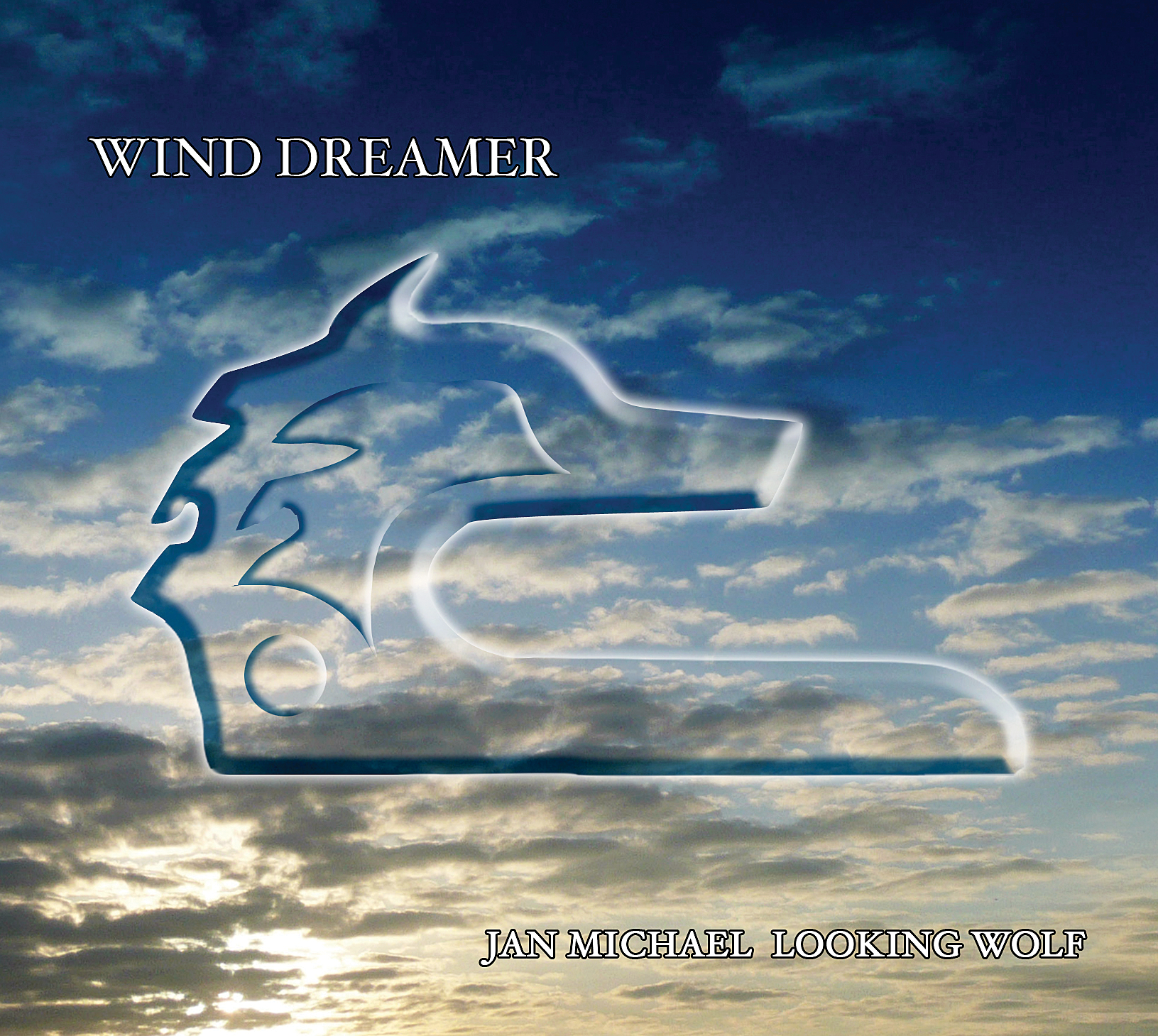 2018 – Eight Tribal Council members signed a statement that took a stand against personal attacks, particularly against Chief Tumulth descendants, during public meetings. "At a number of Tribal Council meetings, including the last meeting, statements have been made suggesting that certain Tribal members are not 'Grand Ronde' and should not be appointed to Tribal committees or boards," the Tribal Council statement said. "These statements are aimed at descendants of Chief Tumulth who were the subject of disenrollment proceedings. The (Tribal) Council views these statements as inappropriate personal attacks. They must stop."
2013 – Tribal Lands Manager Jan Michael Looking Wolf Reibach was nominated for two Native American Music Awards for his release "Wind Dreamer." He was nominated for Best Instrumental performance, as well as Best Male Artist. He had been named Flutist of the Year and Artist of the Year for NAMMYs in previous years, and had been nominated for an award consecutively since 2004.
2008 – Dozens of Tribal hunters met at the Community Center to pave the way for the return of Tribal ceremonial hunts. The Tribe was awaiting a mid-April decision by the state Fish and Wildlife Commission that was expected to return its sovereign right to hunt for ceremonial game outside of state-sanctioned hunting seasons. If all went as expected, ceremonial hunt tags would be available upon written request by the Tribe and valid in the Trask hunting area that consisted of 1,000 square miles of big game habitat.
2003 – The Tribe hosted six of Oregon's nine federally recognized Tribes in an effort to better work together and form a state gaming alliance. However, differences on casino issues threatened to drive a wedge into the discussion. "This is not about Tribe versus Tribe," Intergovernmental Affairs Director Justin Martin said. "This is about a policy that affects all nine Tribes and ultimately the future of Indian gaming in Oregon."  
1998 – No issue available.
1993 – Leon "Chips" Tom was the subject of a February Smoke Signals Elders' Spotlight article. He was born and raised in Grand Ronde and spent 43 years working in the timber industry. He was elected to Tribal Council in 1992. Tom's mother was Cora Tom and he was related to the oldest living Tribal member, Elmer Tom of Madras. His children were Patti Martin, Victoria Lawrence, Kathleen Aicher and Michael Tom. He said serving on the Tribal Council was a way to make a difference in the Tribe's future. 
1988 – Tribal Council approved the Tribe's five-year Comprehensive Plan. The development of the plan required investing a "great deal of time and effort on the part of Tribal Council, Tribal staff and Tribal members." The plan outlined the projected growth of the Grand Ronde Reservation, and goals of self-sufficiency and self-determination.
Yesteryears is a look back at Tribal history in five-year increments through the pages of Smoke Signals.