Culture
Tribal employee Albert Joseph "Joe" Martineau walks on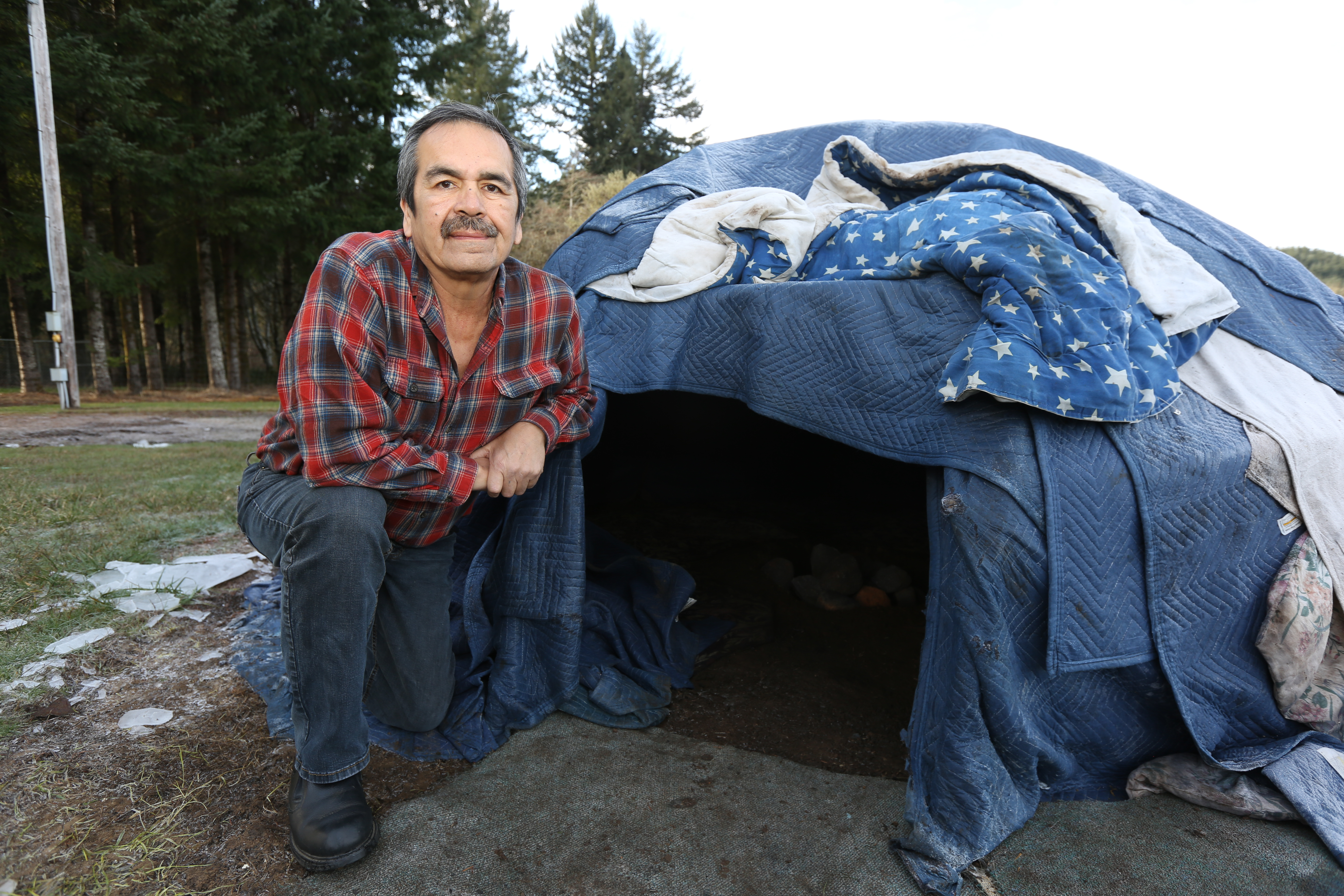 Albert "Awan" Joseph Martineau
May 22, 1959 – Feb. 1, 2023
Tribal employee Albert Joseph "Joe" Martineau passed away at his home in Amity, Ore., on Wednesday, Feb. 1, at the age of 63. He was born on May 22, 1959, in Cloquet, Carlton County, Minn., to Evelyn Irene (Porter) and Vincent Roy Martineau, who preceded him in death.
Joe's name is Awan, which means "fog" in the Ojibwe language. Awan was from the Fond du Lac Band of Lake Superior Chippewa of Minnesota.
Proud of his Native American heritage, Awan had seven brothers and four sisters. He was preceded in death by Butch, Danny, Herbie, Gary, Dean and Bob, and his sister, Joy.
He is survived by his sisters, Gwen Martineau, Lynn (Keith) Olson and Mary (Kelly) Diver of Cloquet, Minn; brother, Henry (Tina) Olson of Cloquet; adopted brothers, George Himango, Chuck Smith and Don Wiesen; daughters, who he cherished with all his heart and was so proud of, Felicia and Cherida Martineau; grandchildren, Ava Martineau and Cashus, Avery and Mason Sather, whom he held such a great love for; wife, Alice Rost Martineau of Amity, Ore.; Tom and Joy Peacock, his only Indigenous foster home that in his words saved his life; niece, Rachel (Joey) Barney; and many other family members and valued friends.
Awan was a member of the Midewiwin Grand Medicine Lodge, living his life in service to others. He also served in the U.S. Air Force.
Awan worked for the Confederated Tribes of Grand Ronde in Oregon as an alcohol and addictions counselor. Sober himself for more than 30 years, he was passionate about helping others in recovery. He loved fishing, hunting, bringing joy to others and, most of all, his daughters and grandchildren. He made hundreds of pairs of moccasins for those who needed them. He loved to spread joy and make others laugh. He loved life and many in his life.
Awan lived his life as a Midewiwin, always giving, a gentle soul. Our hearts hurt for the beautiful man who has started his journey.
At Awan's request, he will have a traditional service in Cloquet, Minn. The fire was lit on Feb. 1 at the home of his sister, Lynn.
Funeral arrangements are with Nelson Funeral Care in Cloquet, Minn. The wake will be held at 5 p.m. Saturday, Feb. 4, at the Fond du Lac Head Start gym, 33 University Road, and continue until the 10 a.m. traditional funeral service on Sunday, Feb. 5.