Culture
Watchlist: 'First Lady Jill Biden Hosts the First Reception in Honor of Native American Heritage Month'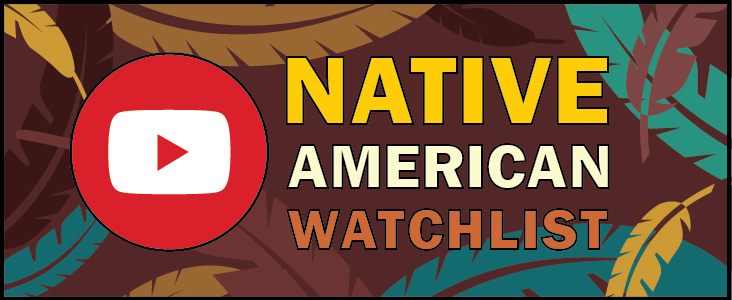 By Kamiah Koch 
Social media/digital journalist
The first reception honoring Native American Heritage Month was held in the White House on Tuesday, Nov. 15. The event host, First lady Jill Biden, announced notable Native attendees that included Secretary of the Interior Deb Haaland, Kansas Rep. Sharice Davids, National Endowment for the Humanities Chair Shelly Lowe and many other Tribal leaders sitting in the audience.
Attendees also included more than 6,000 viewers on YouTube, where the event was streamed live and remains available for viewing.
The first lady spent the first part of the reception recognizing Hopi Nation member Lori Piestewa, who was the first woman to die on the front lines in Iraq and the first American Indian to die serving the armed forces in 2003. 
"When her community back home in Tuba City heard that she was missing, they refused to give up hope," Biden said. "They turned porch lights on every night to help her find her way home, even in the darkness."
The first lady received several cheers as she discussed the White House's Tribal Youth Forum held on Monday, Nov. 14, and the White House Tribal Nations Summit planned for the end of this month.
Cheers became even louder when Biden introduced Laguna Pueblo Nation member Deb Haaland to the podium.
"When I look around this room at so many friends, family and leaders," Haaland said with tears. "I can't help but think that those who came before us worked and fought and sacrificed so that we could all be here together."
Following Haaland's emotional speech, she introduced Hopi and Tewa member ShanDien LaRance to hoop dance on stage, accompanied by her father Steve LaRance to drum and sing.
You can find the video recording from the first Native American Heritage Month reception at the White House at https://www.youtube.com/watch?v=WZHlEApuF5s. You can also find it linked in the "Watchlist" playlist on the Smoke Signals YouTube channel.