Tribal Government & News
Tribe endorses Kotek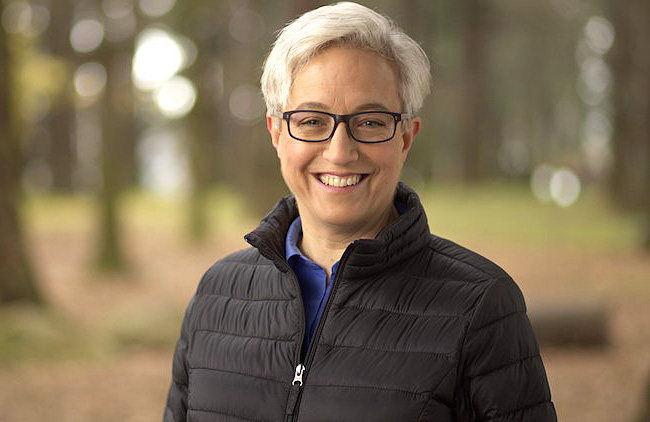 By Dean Rhodes
Smoke Signals editor
The Confederated Tribes of Grand Ronde announced on Friday, Oct. 28, that it is endorsing Democrat Tina Kotek in the three-way race for Oregon governor.
"Tina Kotek has a strong understanding of working with Tribes in Oregon," said Tribal Council Chairwoman Cheryle A. Kennedy. "In her time with the Legislature, she has been instrumental in advancing efforts to enhance public safety, health care, education and gambling policy on behalf of Tribes."
The Tribe also referenced Smoke Signals' Oct. 15 news story about Oregon gubernatorial candidates and their stands on whether they would uphold the longstanding policy of one casino per Tribe on Reservation land in Oregon.
Kotek said she supported the status quo while Republican Christine Drazan and unaffiliated candidate Betsy Johnson did not respond to the Tribal publication regarding their stances.
In 2011, Kotek, who is former speaker of the Oregon House, also aided in passage of Senate Bill 412, the Tribal police bill that helped Tribal governments and put more "boots and badges" on the ground by having Tribal police officers train and certify through the Oregon Department of Public Safety Standards and Training.
"Tina Kotek understands why Oregon's recognized Tribes are so important to the fabric of our state," Kennedy said. "We look forward to working with her as Oregon's next governor."
The Grand Ronde Tribe became the first of the state's nine federally recognized Tribes to endorse a candidate for governor.
Election Day in Oregon is Tuesday, Nov. 8.