Tribal Government & News
Female candidates make Tribal history: George, Tuomi and Harvey elected to Tribal Council
Gender breakdown
of elected candidates
Since Restoration, Grand Ronde Tribal voters have elected the following combination of candidates based on gender:
Two males, one female: 23 times
Two females, one male: 10 times
All men: 4 times
All women: 1 time (this year)
By Dean Rhodes
Smoke Signals editor
With only four candidates on the 2022 ballot, Tribal voters were going to do one of two things – re-elect two incumbents and return a former Tribal Council member to the governing board, or return two former Tribal Council members and re-elect one incumbent.
They did the former.
And Tribal voters did something that has never occurred before since 1983's Restoration – elect an all-female trio during a Tribal Council election.
Incumbents Denise Harvey and Kathleen George won two of the three open seats during the Sept. 10 Tribal Council election, which marked the smallest slate of candidates ever nominated since Restoration.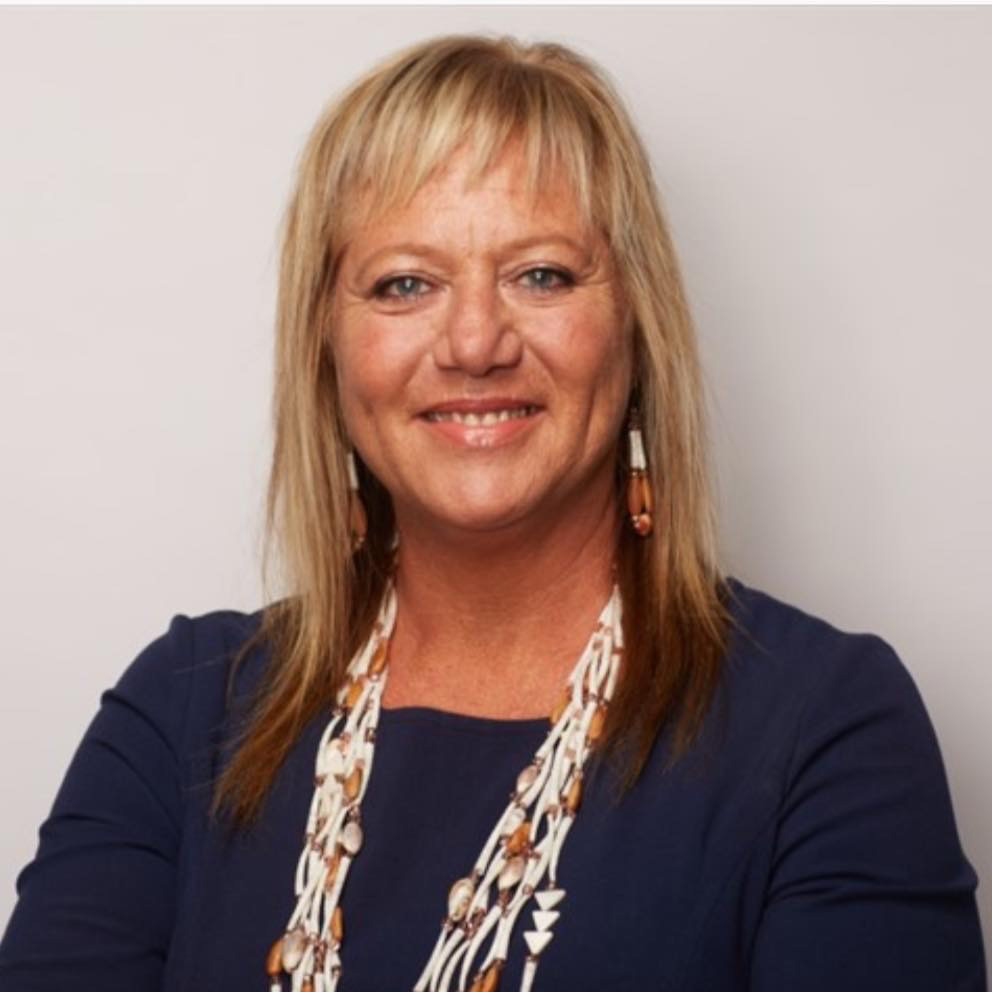 Denise Harvey
Harvey, who was first elected to Tribal Council in 2013 after five unsuccessful campaigns, captured her fourth consecutive three-year term.
Harvey, 60, previously finished first in 2013 and 2019, and third in 2016. She finished third with 741 votes.
"My life's greatest work is serving our people," Harvey said. "I'm overjoyed, honored and thankful to be serving my fourth consecutive term. Thank you to everyone's votes of confidence. I will continue to represent you whole-heartedly."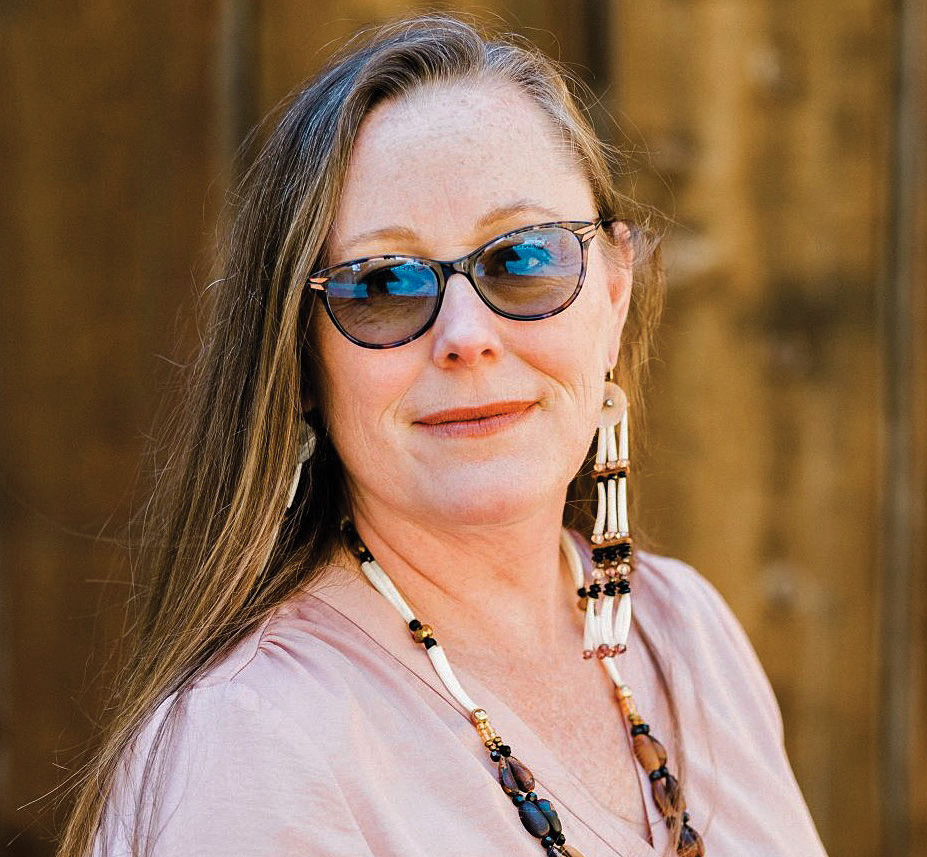 Kathleen George
George, 51, won her third consecutive term on Tribal Council.
She served as director of Spirit Mountain Community Fund beginning in 2011 and finished first in the 2016 Tribal Council election. She secured another council term in 2019 with a second-place finish behind Harvey. She finished first with 762 votes.
"I am honored and humbled by the support of our people," George said. "Our members have spoken, and they want to keep the work of this Tribal Council moving forward. We will keep engaging with our members on enrollment reform, supporting our culture, restoring our salmon and respectful dialogue in our community."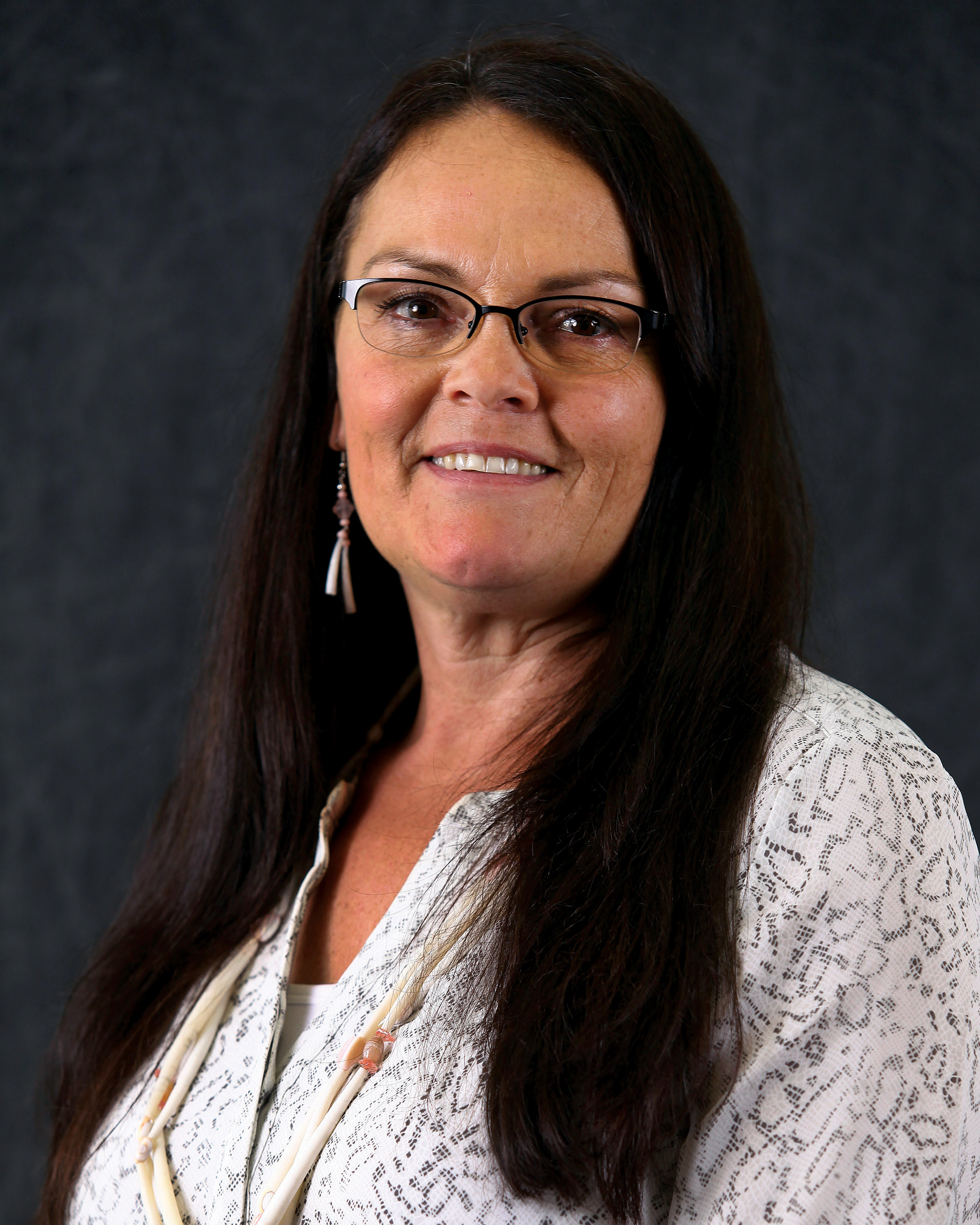 Brenda Tuomi
Former Tribal Council member Brenda Tuomi, 62, served one term from 2015 to 2018. She finished second in 2015 and lost out on re-election by 24 votes in 2018. She finished second with 758 votes.
"It is an absolute honor to be elected to serve on Tribal Council," Tuomi said. "I'm thankful for all of the positive support I have received from the membership. I look forward to joining the Tribal Council team and three more years of serving our Tribe."
Former Tribal Council Chairman Reyn Leno, 71, served 21 consecutive years on Tribal Council from 1996 to 2017 and also served as Tribal Council chair for five years from 2012 to 2017.
Since leaving Tribal Council in 2017, Leno had mounted two attempts at rejoining the Tribe's governing board, finishing fourth in both 2019 and 2020. He finished fourth again with 537 votes.
Jack Giffen Jr., 70, did not seek re-election after serving six terms, or 18 years, on Tribal Council. He served two terms from 2003 to 2009 and was re-elected in 2010 and has served since then.
Giffen retires as the third longest serving Tribal Council member ever behind current Tribal Council Chairwoman Cheryle A. Kennedy, 23 years, and Leno, 21 years.
This year marked the ninth consecutive year of single-digit candidates running for Tribal Council. The last time 10 or more candidates threw their proverbial hats in the ring was in 2013.
Turnout was 27.2 percent, with 1,199 of 4,402 eligible voters casting ballots. This marks the lowest voter turnout in recent Tribal Council election history.
Winners will be sworn into office at 11 a.m. Wednesday, Sept. 14, in the Governance Center Atrium.
Also on the ballot were four advisory votes. The results were:
Should the Tribe develop Tribal housing for Tribal and nonTribal employees of the casino and the Tribe, as well as those needing a first-time apartment? 566 yes and 508 no.
Should the Tribe build a standalone library building in the Grand Ronde community for Tribal members? 615 no and 461 yes.
Should the Tribe amend the Constitution to hold Tribal Council elections at a time of the year other than September, such as in November like state/federal elections? 887 no and 192 yes.
Should the Tribe create a webpage portal or mobile app for Tribal member-only access for communication? 718 yes and 362 no.
Listen to "Jack Giffen Jr. reflects on time spent on Tribal Council" on Spreaker.