Tribal Government & News
Tribal Council approves three supplemental budget increases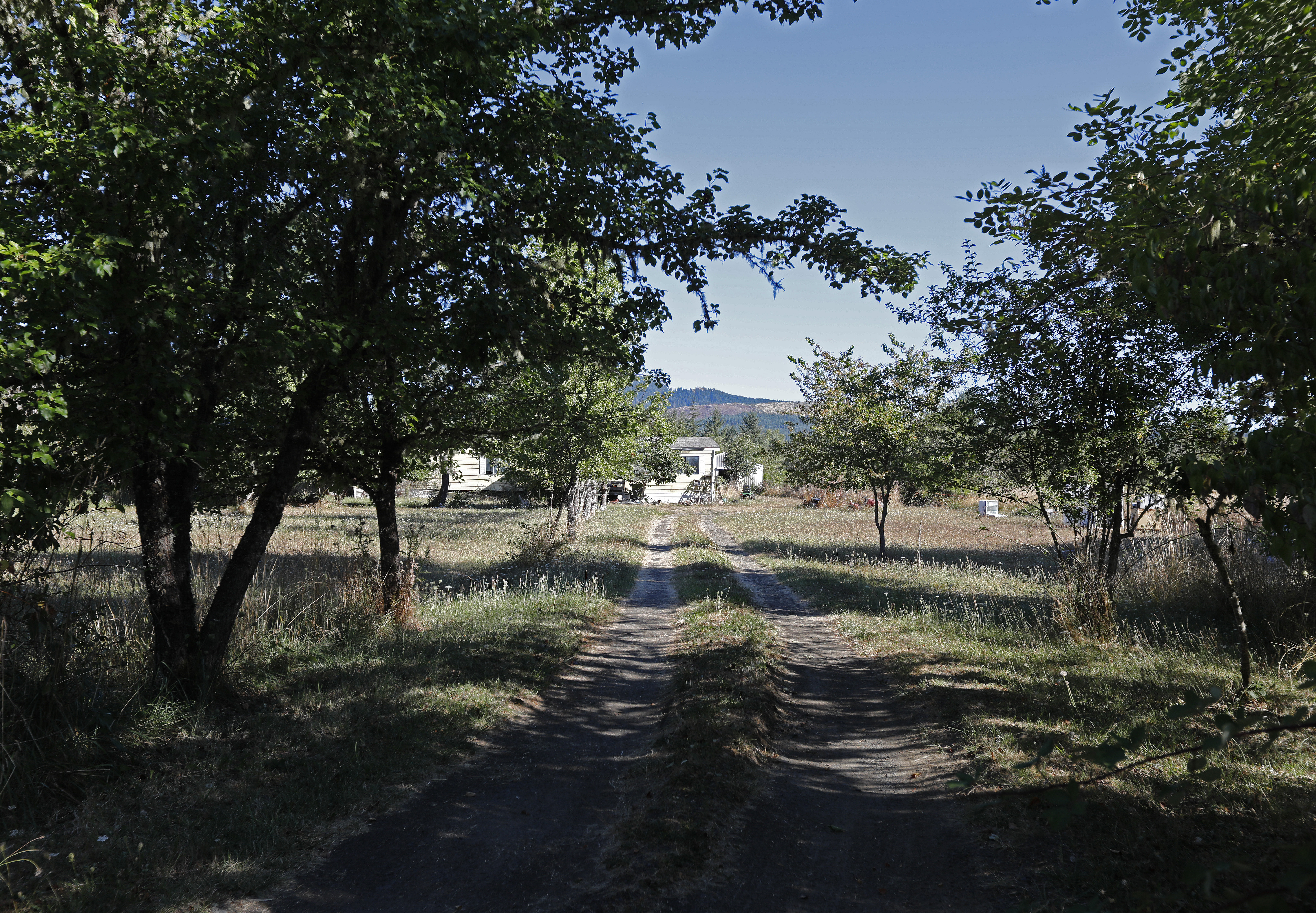 By Dean Rhodes
Smoke Signals editor
Tribal Council approved three supplemental budget increases for 2022 during its Wednesday, Sept. 7, meeting.
The largest allocation of $1,222,600 will fund site work at the Tribe's home ownership development off McPherson Road.
Tribal Council approved a contract with Scholten Construction of Willamina on July 27 to build the site improvements, which will include laying the foundations and other improvements for the first 20 homes in the Tribal subdivision.
Tribal Council also approved $265,000 to buy the nearby 12.36-acre Freeman property at 28075 McPherson Road.
Finally, Tribal Council approved the allocation of an additional $200,000 to the popular small loan program.
The program, which started in March 2021, allows Tribal members to borrow up to $1,000 and pay back the loan over a two-year period. It is designed to give Tribal members an alternative to borrowing small amounts of money from companies that charge exorbitant interest rates.
The initial $100,000 allocation was expended in the first few months of the program and an additional $300,000 was allocated in August 2021. A total of $205,000 in loan funding was disbursed in 2021.
The 2022 Tribal budget allocated $200,000 to the loan program, which was expended by August.
The three supplemental budgets were the sixth, seventh and eighth of 2022.
Tribal Council also approved the agenda for the Sunday, Sept. 11, General Council meeting, which will feature Tribal Council election results and an executive session briefing about Spirit Mountain Casino. The hybrid meeting will be held in Tribal Council Chambers and via the Zoom teleconferencing application.
In other action, Tribal Council approved amendments to the Enrollment Ordinance that will allow Tribal Children and Family Services staff members to have access to kinship reports and birth records for use in protecting Tribal children and serving their families, and approved the enrollment of one infant into the Tribe because they meet the requirements outlined in the Tribal Constitution and Enrollment Ordinance.
To watch the entire meeting, visit the Tribal government's website at www.grandronde.org and click on the Government tab and then Videos.