Tribal Government & News
Tribal Council approves two supplemental budgets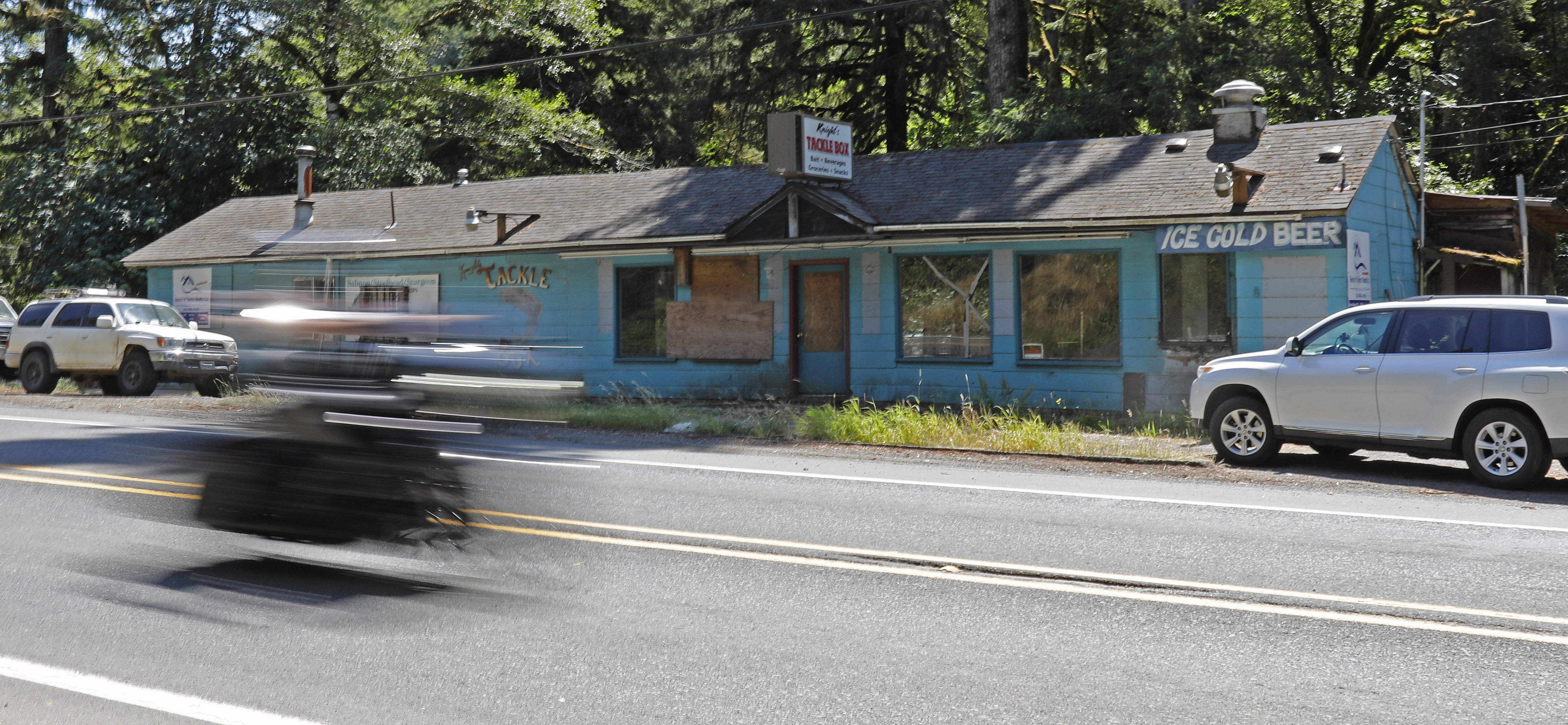 By Dean Rhodes
Smoke Signals editor
Tribal Council approved two supplemental budgets during its Wednesday, July 27, meeting that will fund increased help for Tribal members trying to buy a house as well as the purchase of two properties.
One supplemental budget will allocate slightly more than $2 million for the Tribe to buy an almost acre lot at 6316 Salmon River Highway in Otis that used to be Knight's Tackle Box and almost 122 acres of Evey forestland southwest of Spirit Mountain Casino in Grand Ronde.
The other supplemental budget will allocate $690,000 to increase the Tribe's down payment assistance program and fund unit rehabilitation and roof replacements in Tribal Housing.
Technically, they are the first and fourth supplemental budgets of 2022.
In other action, Tribal Council:
Approved a $1.288 million contract with Scholten Construction of Willamina to build the site improvements on the first phase of the home ownership development occurring at the end of McPherson Road. The work will lay the foundations and other improvements for the first 20 homes in the Tribal subdivision;
Approved a $1.58 million contract with Stotts Construction Co. of Beaverton to build a 2,150-square-foot addition to the Tribal Community Center to house the Warriors of Hope Domestic & Sexual Violence Program offices;
Adopted a Tribal Probate Ordinance that will allow Tribal members to transfer their Tribal assets, such as benefits, upon their deaths through Tribal Court. The new ordinance did not receive any comments when it was sent out for a first reading in June;
Approved the Community Health Program to participate in the National Resource Center on Native American Aging needs assessment "Identifying Our Needs: A Survey of Elders," which will gather information about nutrition, supportive services and caregiving needs in the Grand Ronde community from 200 Elders;
Approved the enrollment of one infant into the Tribe because they meet the requirements outlined in the Enrollment Ordinance and Tribal Constitution;
Appointed Jesse Peone III to the Culture Committee with a term expiring in March 2024;
And approved a maximum $140,000 contract with VandenHeuvel Strategies to consult on the Tribe's Salmon Strength Initiative, which seeks to redouble the Tribe's efforts to save salmon in the ceded lands and Pacific Northwest.
Also included in the July 27 Tribal Council packet were approved authorizations to proceed that will gift $45,000 to former Oregon Congressman Les AuCoin to support an endowment designed to bring regional and national leaders to Oregon to address human rights at home and abroad, especially the fundamental rights of Native Americans, and also allocates $80,000 so the Grand Ronde Tribal Police Department can hire a full-time community resource officer dedicated to serving Tribal Housing.
To watch the entire meeting, visit the Tribal government's website at www.grandronde.org and click on the Government icon and then Videos.