Tribal Government & News
Former Tribal Council member Robert Haller walks on at 84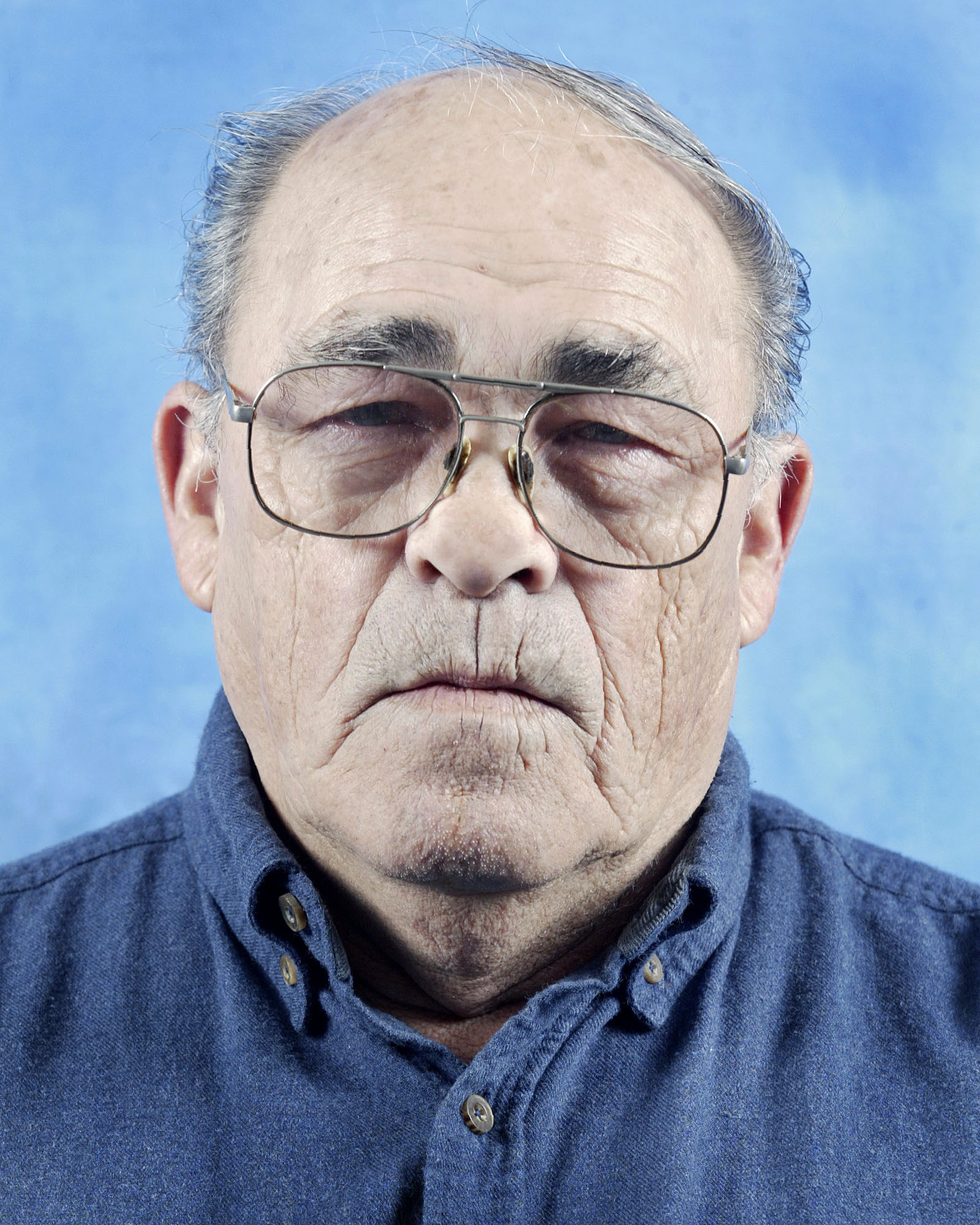 By Dean Rhodes
Smoke Signals editor
Tribal Elder Robert Delano Haller Sr., who served three terms on the Grand Ronde Tribal Council, walked on Tuesday, June 28, 2022, at the age of 84.
Haller was born on March 28, 1938, to Wilbur Daniel Haller and Adeline Elvina Menard Haller. He was Kalapuya and descended from Chief Joseph Sangretta. His siblings included Wilbur Haller, Carol Gleason, Delores Knight, Hazel Porter, Donald Haller, Edward Haller, Harvey Haller and Kenneth Haller.
According to his 1997 Tribal Council candidate statement, he worked 28 years in the construction trade, including working overseas as a supervisor.
He married Leveta Sell Haller and they had four sons.
Haller was first elected to Tribal Council in 1994, finishing second. He ran for re-election in 1997, but finished fourth. He returned the following year and captured a council seat with a third-place finish. In 2001, he was the top vote recipient among a field of 15 candidates and served until September 2004.
While on Tribal Council, he was the liaison to the Fish and Wildlife Committee and served on the Tribal Government and Budget, Natural Resources and Economic Development committees. He also served on the Spirit Mountain Gaming Inc. Board of Directors.
"As a council member who lived off of the Reservation for many years, I know the needs of the Tribal members who live out of the area and will continue working to expand benefits," he said in his 1997 statement. "I have worked hard to have medical and housing assistance grants reach those members outside the six county area. I will continue in this area, hopefully, to extend dental benefits to all Tribal members."
He ran for Tribal Council three more times in 2004, '05 and '08, but was not elected.
"After working on council, I have the experience necessary to identify and accomplish tasks and issues that are relevant and important to all members," he said in his final candidate statement in 2008. "These include access to casino and government jobs that result in self-sufficiency, the equitable distribution of government services/benefits regardless of your residency, and the critical evaluation of policies and procedures that result in increased membership services/benefits and decreased government waste."
Funeral services are scheduled for 1 p.m. Friday, July 8, in the Tribal gym, 9615 Grand Ronde Road. They will be followed by a gravesite service at the Tribal Cemetery with a meal to follow at the Grand Ronde Community Lighthouse building.
A full obituary will run in an upcoming issue of Smoke Signals.