Tribal Government & News
Former Tribal Council member Larry Brandon walks on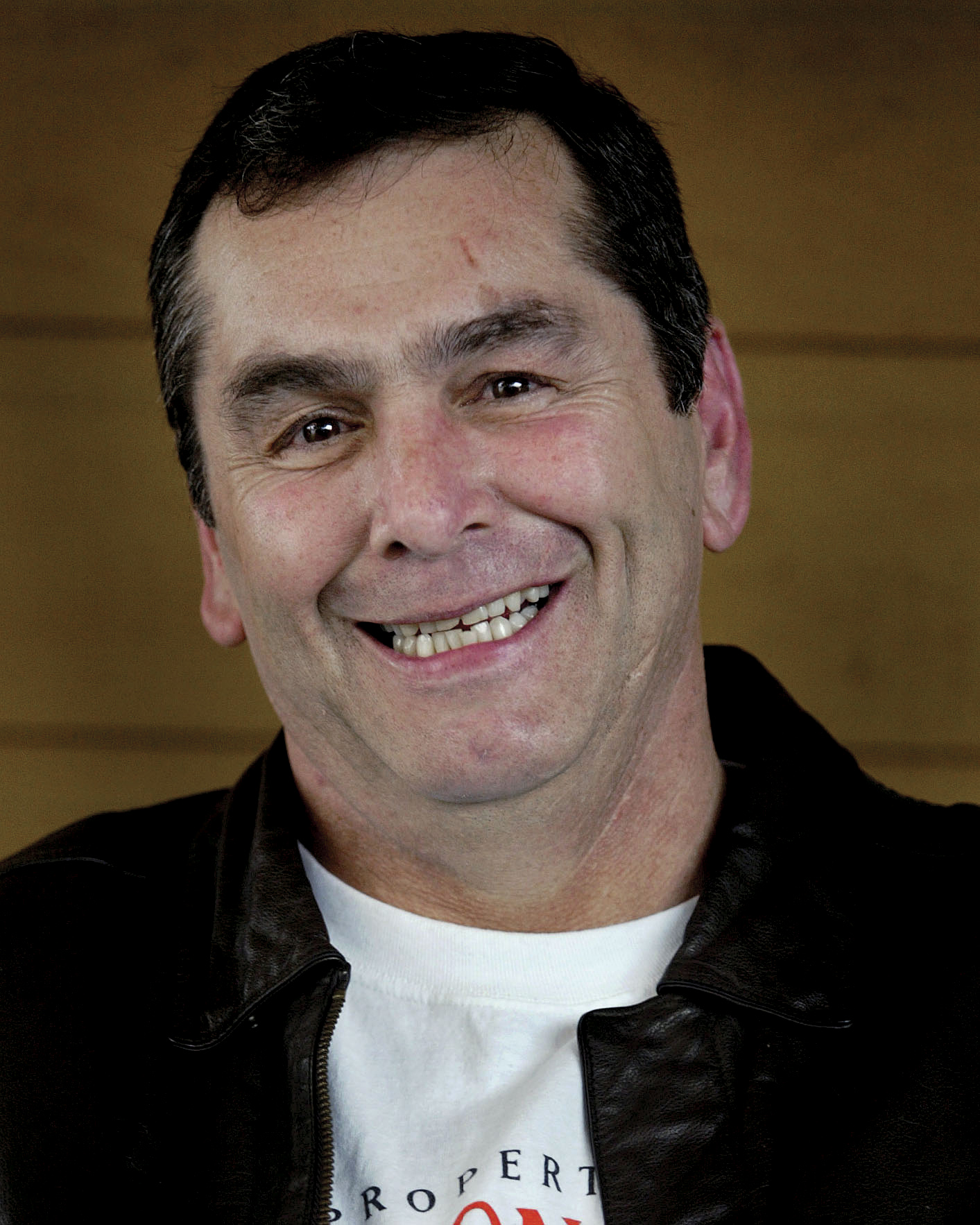 By Dean Rhodes
Smoke Signals editor
Former Tribal Council member Larry Brandon walked on on Thursday, Dec. 26, 2019, at the age of 62.
Brandon was born on June 3, 1957. He served on Tribal Council from 1990 to '91. He was elected in 1990 with 92 votes, the third highest total that year behind Mark Mercier and Margaret Provost.
In his Tribal Council candidate statement, Brandon said he worked as a logger, log scaler and lumber broker. He also operated two small businesses, making cultural jewelry and woodworking.
After suffering a serious injury in a car accident, he became more involved in the Tribe, serving on the Tribal Health Committee as secretary and volunteering for the Tribal Alcohol and Drug Youth Program. In addition, he was a wrestling coach at Willamina Junior High School.
Services are scheduled for 11 a.m. Thursday, Jan. 2, in the Tribal gym with a meal to follow at the Elders Activity Center, 48940 Blacktail Drive.
Bollman Funeral Home in Dallas is assisting the family. A full obituary will appear in the Jan. 15 issue of Smoke Signals.