Tribal Government & News
Tribal Council approves supplemental budget for local land purchase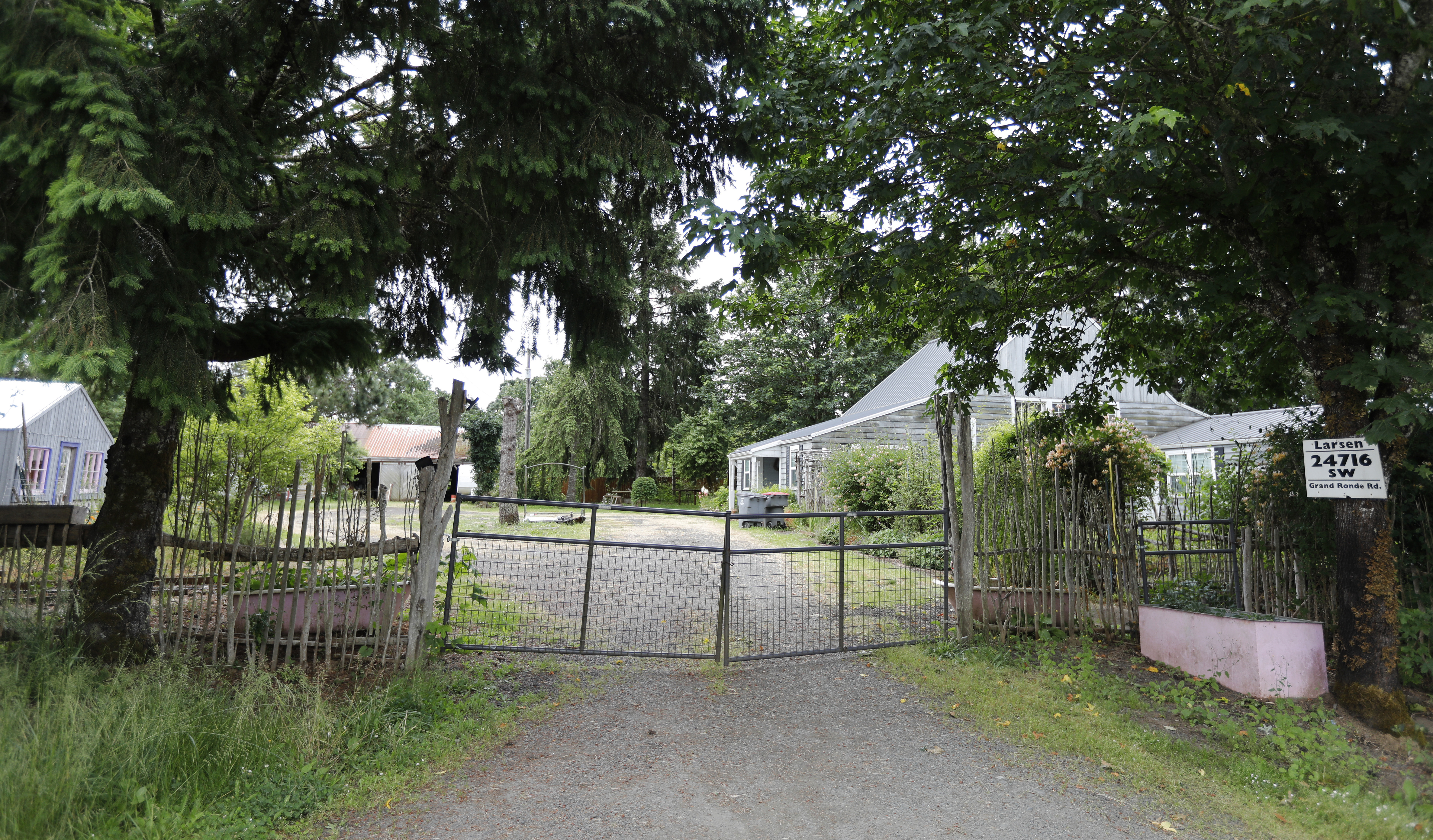 By Dean Rhodes
Smoke Signals editor
Tribal Council approved a second supplemental budget for 2022 to purchase the property at 24716 S.W. Grand Ronde Road during its Wednesday, June 29, meeting.
The budget increase was advertised as $555,000 in the front of the Governance Center.
The Larsen 2 property, owned by Pamela Larsen, is 7.66 acres and adjacent to the north of Ed Larsen's former property that is northwest of the Grand Ronde and Hebo roads intersection. Tribal Council approved purchasing Tribal Elder Ed Larsen's almost three-acre property in June 2020.
Closing is expected to occur in early September, said Tribal Realty Specialist Amanda Wilson.
Tribal Council also approved a construction contract with Baldwin General Contracting of Albany to construct the Language Education building.
The Language Education building will consist of 6,642 square feet and include six classrooms, an administrative office area with a break room, restrooms and other support areas.
During the April General Council meeting, Engineering and Planning Department Manager Ryan Webb said the estimated construction cost of the building will be $3.5 million.
In other action, Tribal Council:
Approved the Arrow Thin Logging Unit as presented by the Natural Resources Department. The two-season cut will thin out small trees from more than 516 acres in myriad blocks on the eastern side of the Reservation. The estimated 2.355 million board feet that will be culled will bring the Tribe a minimum $650,000 in revenue;
And approved the enrollment of 11 adults into the Tribe because they meet the requirements set out in the Enrollment Ordinance and Tribal Constitution, the re-enrollment of one person, two blood quantum corrections and three Restoration Roll corrections. The three Restoration Roll corrections bring the total added in 2022 to 42. Previously, 204 Tribal members were added to the Restoration Roll in 2019, 127 in 2020 and 189 in 2021.
Also included in the June 29 Tribal Council packet was an approved authorization to proceed that directs Finance Officer Chris Leno to start the supplemental budget process to increase the down payment assistance program by $500,000, add $90,000 for housing unit rehabilitation and allocate $100,000 for roof replacements.
To watch the entire meeting, visit the Tribal government's website at www.grandronde.org and click on the Government tab and then Videos.