Health & Education
Event to honor Kathryn Harrison postponed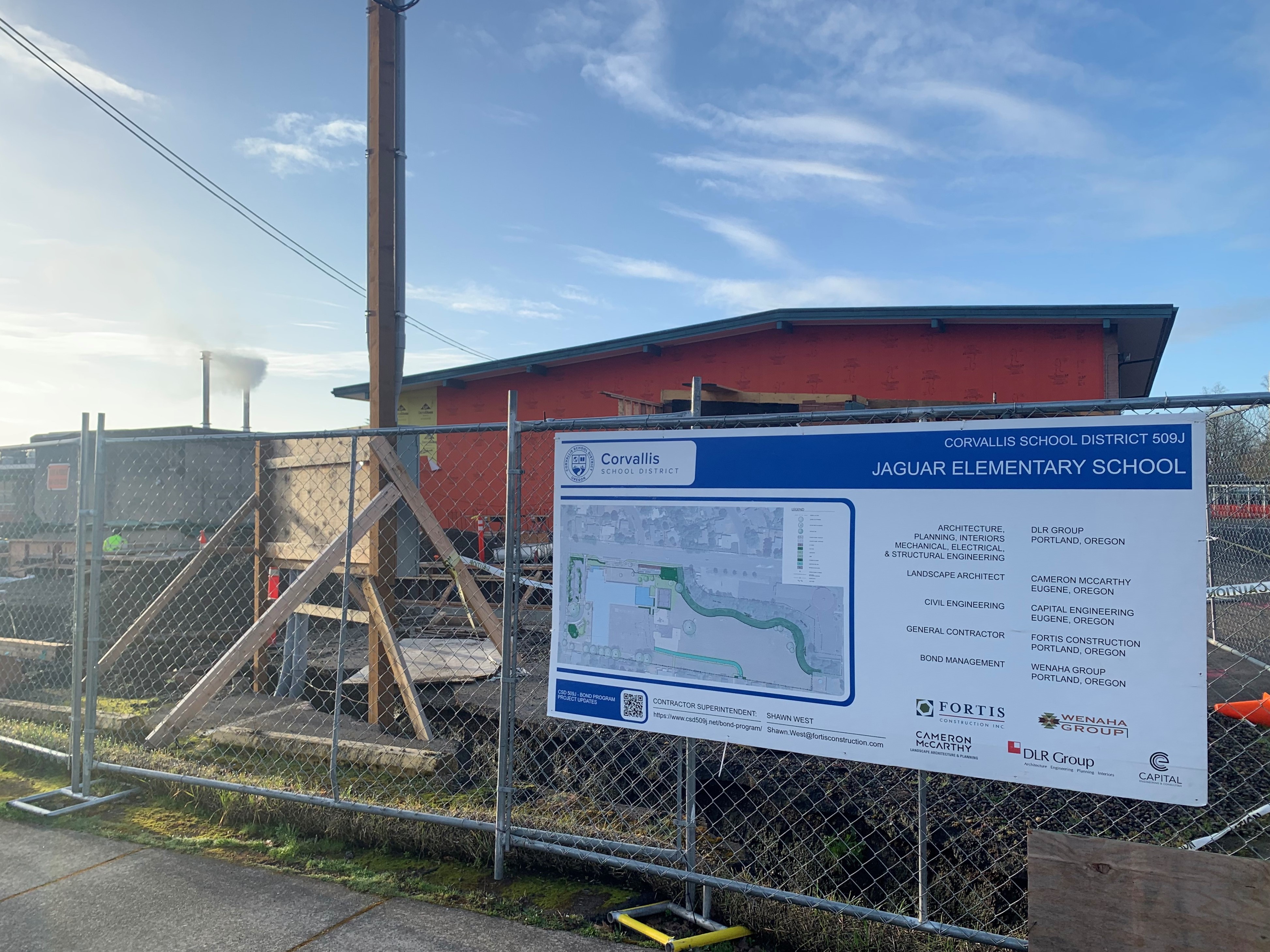 By Dean Rhodes
Smoke Signals editor
CORVALLIS – A forecast of showers and highs only in the 40s has prompted the Corvallis School District to postpone a Thursday, April 14, event honoring Grand Ronde Tribal Elder Kathryn Jones Harrison and move it tentatively to Thursday, May 5.
Kathryn Jones Harrison Elementary School was renamed for the 2021-22 school year and honors one of the most revered figures in the Grand Ronde Restoration effort and a Grand Ronde Tribal Council member for 17 years.
Harrison, who turned 98 in March, is also the Tribe's eldest Elder and lives in the Elk Lodge in the Adult Foster Care facilities in Grand Ronde. The event was not open to the public and masks were to be required to help protect her health.
"Although postponing the ceremony is disappointing, we are grateful to have scheduled a new date in May," Principal Beth Martin said. "The ceremony will be held outdoors and the forecast for this week indicates rain and colder temperatures than usual, which impacted the decision to postpone. The students and school community at Kathryn Jones Harrison Elementary are looking forward to the ceremony to May."
Harrison joined Letitia Carson and Bessie Coleman as the three people honored in the district's school renaming process, which stripped the names of presidents Herbert Hoover, Thomas Jefferson and Woodrow Wilson from schools because the men engaged in racist practices.
Carson was the only Black woman in Oregon to secure a land claim as a result of the 1862 Homestead Act and Coleman is the first known African American and Native American woman to hold a pilot's license.