Health & Education
Health & Wellness monitoring 50 active COVID-19 cases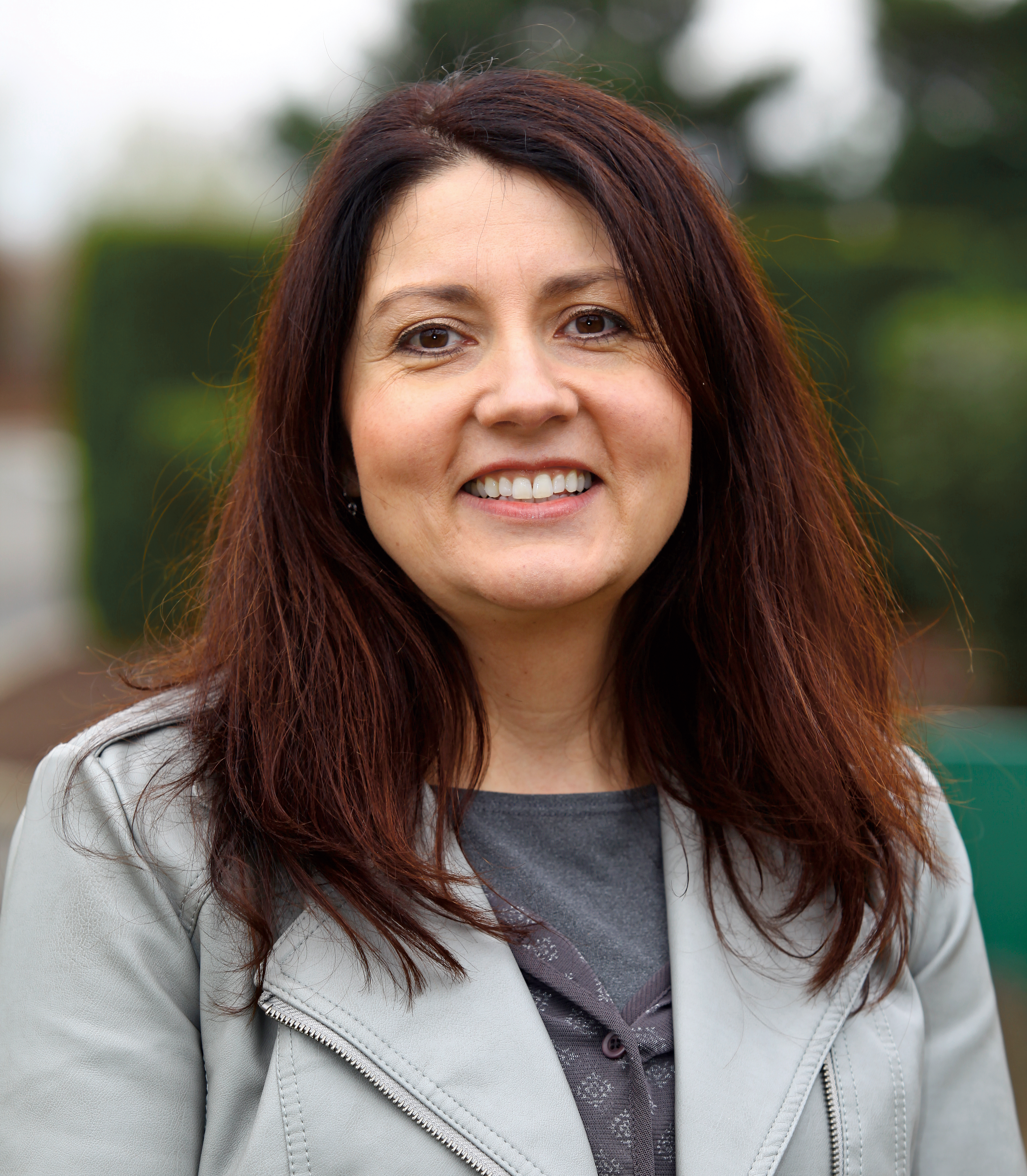 By Danielle Harrison
Smoke Signals staff writer
The COVID-19 pandemic continues to dominate discussion at the Tribe's Facebook Live meetings almost two years after they began.
"Hopefully we will get out of this soon," Health Services Executive Director Kelly Rowe said. "Right now, there is a significant uptick in positive cases. The virus is constantly changing and new variants keep emerging."
Currently, the clinic is monitoring 50 active cases in the community.
"It just keeps persisting, mutating and changing," Rowe said. "It's becoming more and more resilient to treatments and vaccines, although the vaccines have continued to be very effective in preventing serious illness and death."
Approximately 150 people logged on to attend the Tribe's 22nd Facebook Live Event, which also featured Tribal Council Vice Chair Chris Mercier.
Rowe noted that so far the clinic has tested 4,326 people, with 3,985 negative tests and 341 positive ones. Additionally, 22,478 vaccines have been provided.
"What we know about the Omicron variant is that it spreads much easier and faster than other variants, and is extremely prolific in the community now," Rowe said. "We are maxing out our testing capacity daily."
She added that at-home tests are currently unavailable anywhere on the Tribal campus and that the clinic is waiting on several orders to come in. Those who want to order tests for free from the federal government can do so at special.usps.com/testkits. The limit is four per household and the tests will be shipped out at the end of January.
In the meantime, Rowe asked people to treat each other with respect and patience.
"It's a really stressful time and we are seeing a lot of frustration and anger toward the (clinic) staff," Rowe said. "The anxiety over this has everyone upset. If you have COVID symptoms, please be patient with us. I understand how difficult this time is and we want to make sure everyone is helpful and considerate with each other. We will put out an announcement when more tests are available."
In the meantime, those wanting a COVID-19 test can call the clinic at 503-879-2032 for an appointment or they can schedule testing at the Spirit Mountain Casino test site by visiting curative.com. Testing hours are 8 a.m. to 3:30 p.m. Monday through Sunday, starting on Monday, Jan. 24. Hours are subject to change. Check govstatus.egov.com/or-oha-covid-19-testing for updates.
The Spirit Mountain site is also providing COVID-19 vaccinations and booster shots with no appointment needed. Hours are noon to 7 p.m. Monday to Saturday, and 11 a.m. to 4 p.m. Sunday through Tuesday, Feb. 15. Hours are subject to change. Check govstatus.egov.com/find-covid-19-vaccine for updates.
The next Facebook Live event will be at 11 a.m. Wednesday, Feb. 16, and the topic will be Spirit Mountain Casino.
"I enjoy doing these and we get a lot of people who participate in the events," Mercier said. "If it gets new people engaged, then it's a good thing."