Health & Education
Spirit Mountain Casino to host high-volume vaccination site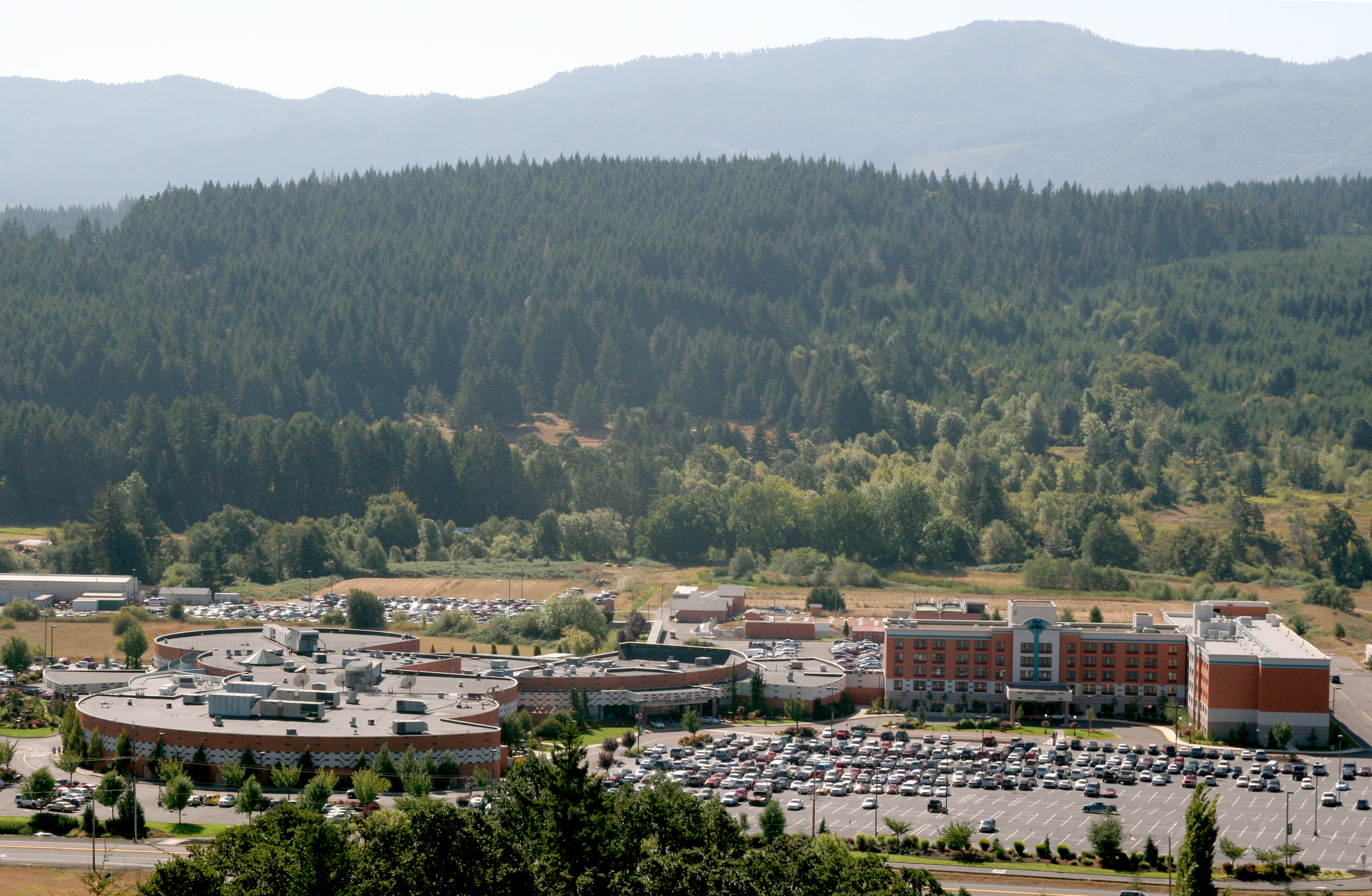 By Dean Rhodes
Smoke Signals editor
Spirit Mountain Casino will host one of four Oregon Health Authority high-volume vaccination sites to provide Oregonians with easy access to COVID-19 vaccines and booster shots starting on Saturday, Jan. 15.
The casino site will be open noon to 7 p.m. Monday through Saturday and 11 a.m. to 4 p.m. Sunday through Feb. 15.
The other sites in Florence, Roseburg and North Bend started on Dec. 31, Jan. 4 and Jan. 8, respectively.
"This will be the third vaccine clinic we have hosted," said casino Sponsorship Administrator Jocelyn Huffman. "The Department of Health and Human Services reached out to the casino due partly to our location, but also because of the long-standing relationship the Tribe and the casino have as a community partner."
All four sites will offer all three COVID-19 vaccines, boosters and pediatric doses. No appointment will be necessary and people do not need to have health insurance.
Oregonians age 18 or older are eligible for booster shots six months after a second dose of the Moderna or Pfizer vaccine or two months after the single dose of the Johnson & Johnson vaccine. Boosters provide added protection from serious illness from COVID-19 and its multiple variants.
The casino clinic will be located in the red lot, which is the parking lot closest to the highway and was formally dedicated to valet parking. All testing and vaccinations will be administered by Department of Health and Human Services employees.
"Signage will be onsite to direct traffic," Huffman said. "This clinic will be a walk-up venue that conducts COVID testing as well as COVID vaccinations."
For more information about vaccination clinics and providers near you, visit GetVaccinated.Oregon.gov or visit the Oregon Health Authority's webpage on available clinics across the state.