Tribal Government & News
Tribal Council approves purchase of six acres in Grand Ronde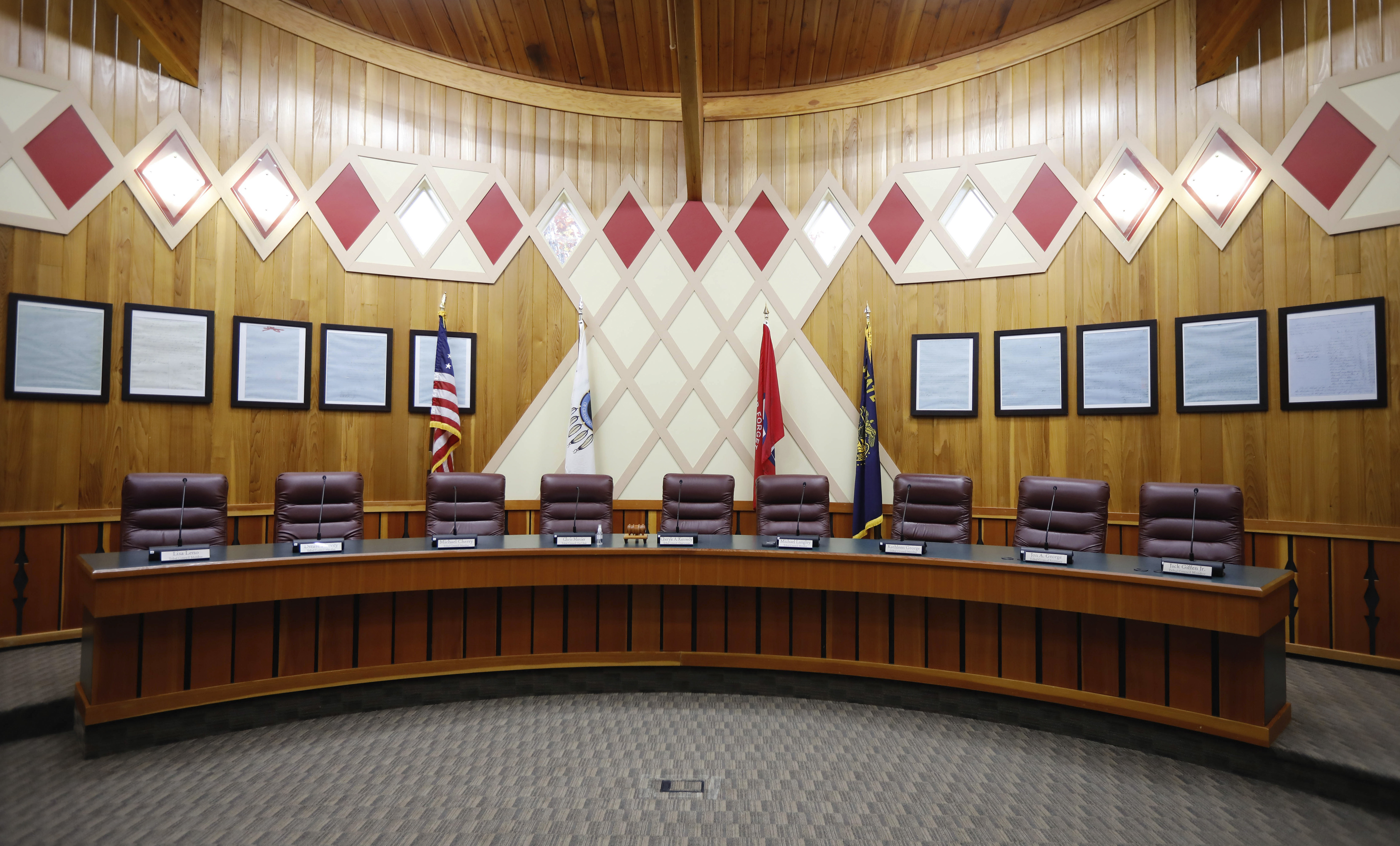 By Dean Rhodes
Smoke Signals editor
Tribal Council approved the purchase of six acres in Grand Ronde that used to be part of the Tribe's original Reservation during its Wednesday, Oct. 27, meeting.
The Walton property is located southeast of the Grand Ronde Fire Station off Grand Ronde Road. It was part of the original Richard Cook allotment and adjacent to property the Tribe owns.
"While the property is not in a prioritized area of land acquisition, it does fall within our land acquisition strategy in that it is adjacent to existing Tribal lands," the staff report states.
The purchase price was not disclosed during the meeting.
In other action, Tribal Council:
Approved the addition of 24 more Tribal members to the Restoration Roll, bringing this year's total to 164. The Tribe added 204 names to the historically important roll in 2019 and another 127 in 2020. The names will be forwarded to Interior Secretary Deb Haaland for approval;
And amended the Tribe's contract with Elder Demolition of Portland regarding work at the former Blue Heron Paper Mill site in Oregon City. The amendment increases the contract from $847,852 to $931,527 so that the firm will demolish additional structures at the site. Tribal Council Chief of Staff Stacia Hernandez said that even with the increase the contract is still within budget. Work on tearing down the more than 50 structures at the Blue Heron site started on Sept. 21.
Tribal Council also approved the agenda for the 11 a.m. Sunday, Nov. 7, General Council meeting that will be held using the Zoom teleconferencing application. The meeting will feature Finance Officer Chris Leno reviewing the draft 2022 Tribal budget in executive session.
To view the entire meeting, visit the Tribal government's website at www.grandronde.org and click on the Government tab and then Videos.