Tribal Government & News
Tribal Council approves property acquisitions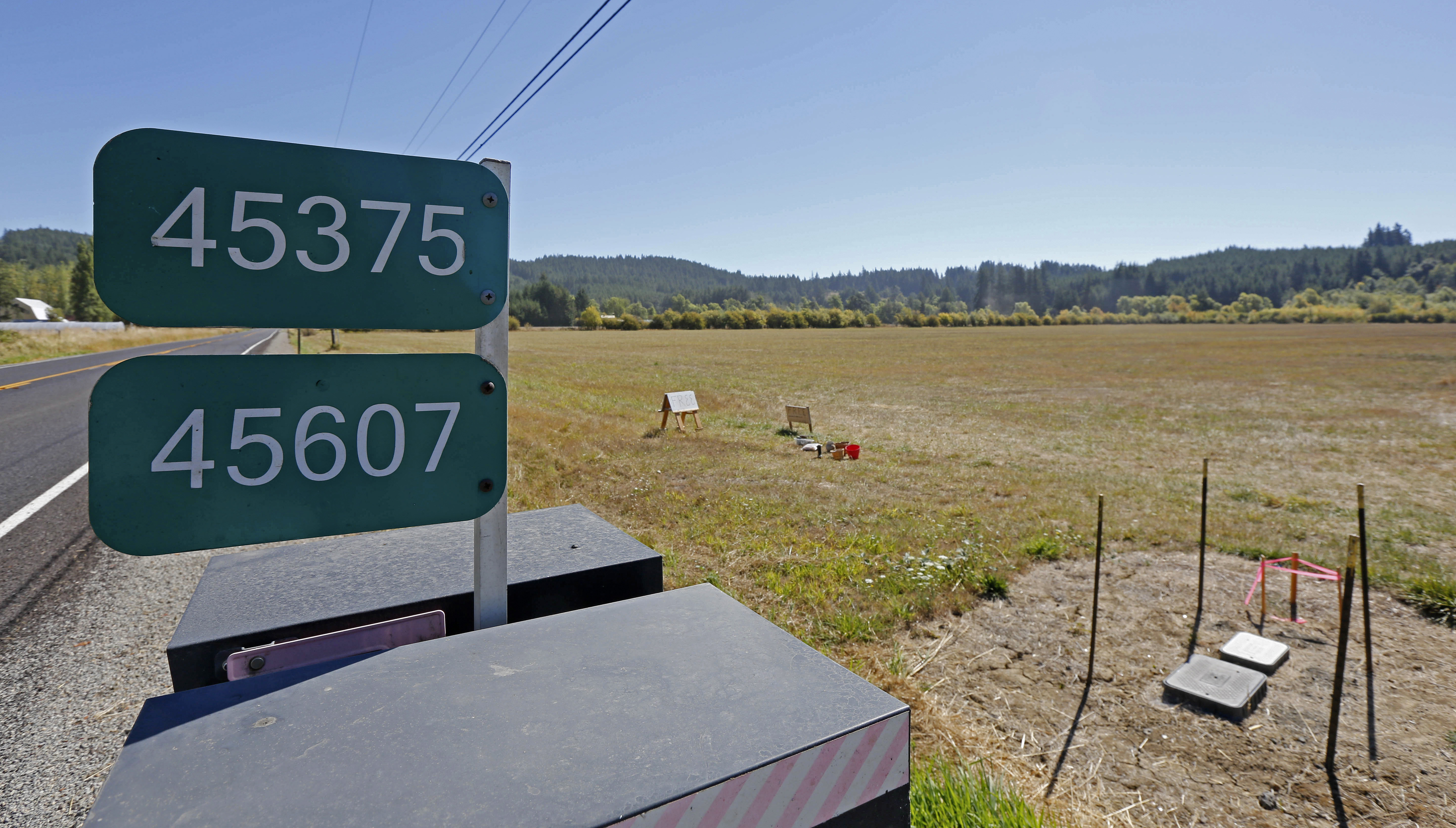 By Dean Rhodes
Smoke Signals editor
The Confederated Tribes of Grand Ronde's land holdings are about to increase by more than 500 acres after Tribal Council approved two land acquisitions during its Wednesday, Sept. 15, meeting.
The first property purchase would see the Tribe acquire the 37.65-acre Bateman property just west of uyxat Powwow Grounds off Highway 22 (Hebo Road) in the Grand Ronde area.
To facilitate that purchase, Tribal Council also approved the sixth supplemental budget of 2021 that would allocate $360,000 in gaming dividend to fund the acquisition.
The second land acquisition would bring the Tribe the 463-acre Enchanted Oaks property located in Marion County just north of Jefferson. The purchase would use Bonneville Power Administration funds through its Willamette Wildlife Mitigation Program.
The property features several types of habitat, including oak woodland and savanna, riparian forest and wet prairie that hosts multiple priority species.
Enchanted Oaks would bring the Tribe's conservation property holdings purchased through the Bonneville Power Administration program to more than 2,456 acres.
Lands Manager Jan Michael Reibach said during the Tuesday, Sept. 14, Legislative Action Committee meeting that Grand Ronde has obtained the most acreage of any Pacific Northwest Tribe participating in the program.
In other action, Tribal Council:
Approved a 10-year agreement with the U.S. Fish & Wildlife Service's Partners Program for the Takilth conservation property located in Polk County. The Tribe took ownership of the 108-acre property earlier this year. Enrolling in the Partners Program will provide the Tribe access to more resources for restoration of the property;
Approved Spirit Mountain Gaming Inc. retaining a maximum of $12.25 million in gaming revenue to fund capital improvement projects, such as building a recreational vehicle park and installing food outlets that are taking the place of the now-defunct Cedar Plank Buffet;
And approved re-appointing Tribal Council members Denise Harvey, Kathleen George and Jack Giffen Jr. to the Spirit Mountain Community Fund Board of Trustees for two-year terms.
The Sept. 15 Tribal Council meeting marked the first for newly elected member Michael Cherry. Tribal Council also re-elected Cheryle A. Kennedy as chairwoman and elected Michael Langley as secretary. He succeeds Jon A. George, who nominated him for the position.
To watch the entire meeting, visit the Tribal government's website at www.grandronde.org and click on the Government tab and then Videos.