Culture
Harrelson named to Oregon Arts Commission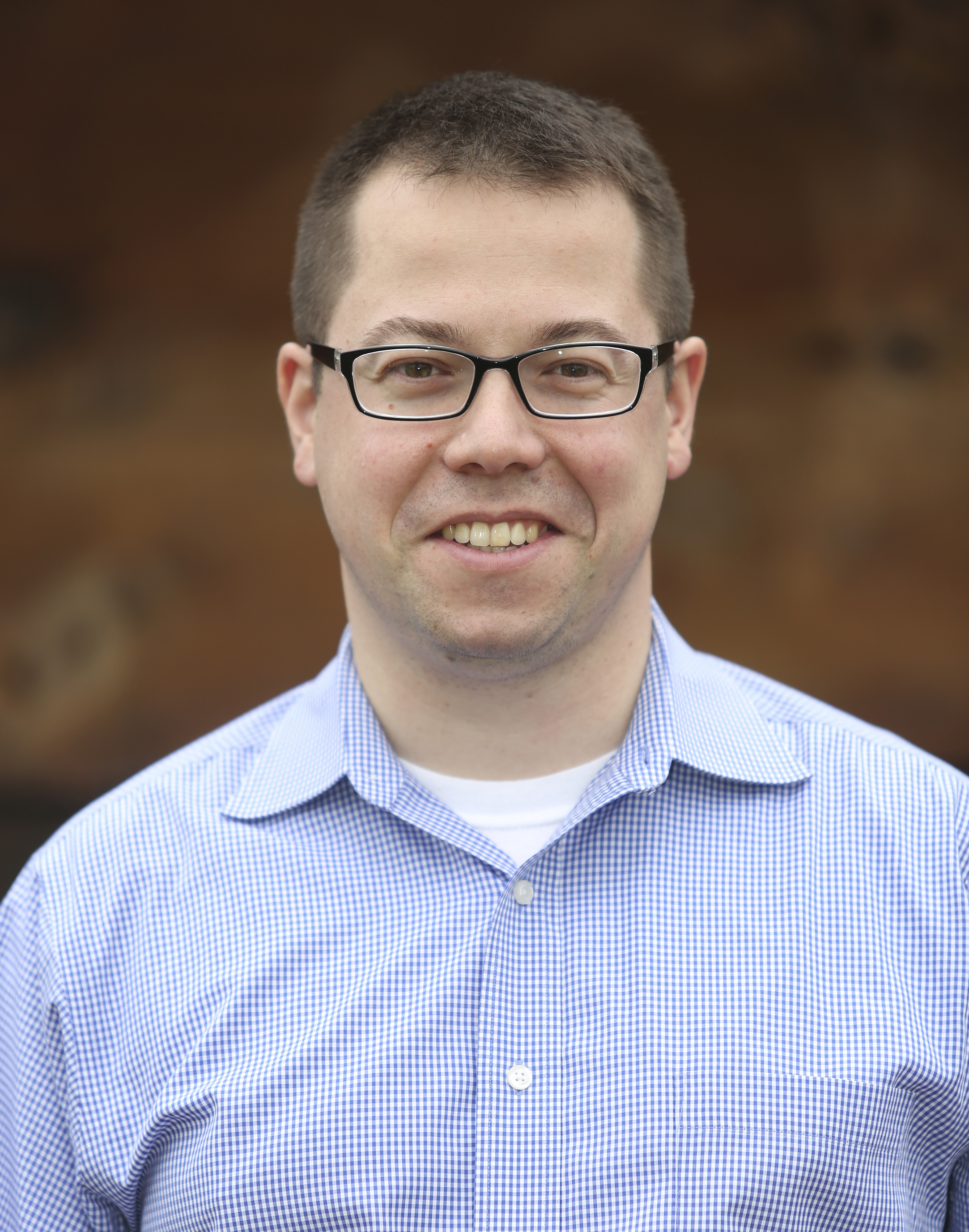 By Dean Rhodes
Smoke Signals editor
Grand Ronde Cultural Resources Manager David Harrelson has been appointed to a four-year term on the Oregon Arts Commission, which provides leadership, funding and arts programs through grants, special initiatives and services.
Gov. Kate Brown said that Harrelson has championed the use of his people's ancestral art forms for the purpose of public art and his support has resulted in five public art installations in Oregon in the last four years.
"I look forward to lifting up Indigenous artists and art forms while ensuring broad reach and accessibility of the arts statewide," Harrelson, 36, said. "No matter where you live, you are on Indigenous land. Seek out and know your area's Indigenous people and their art."
Harrelson has worked in the field of cultural resources for 10 years after previously working as a wildland firefighter.
Arts Commission Chair Anne Taylor said Harrelson's experience in Tribal artistic practices will enhance the organization's efforts to "pursue ensuring greater equity and inclusion in all we do."
"His experience and expertise in Tribal artistic practices will enhance our conversations," Taylor said.
Art is also a hobby for Harrelson, who said his inspiration comes from his Indigenous heritage and the western Oregon landscape. "The process of creating art should be a part of everyone's life," he said.
Harrelson currently sits on the State Advisory Committee for Historic Preservation and is a former board member of the Chehalem Cultural Center in Newberg. He also served as a founding member of the Grand Ronde Editorial Board, which oversees the editor of Smoke Signals.
He has a bachelor's degree in history from Lewis & Clark College and his research interests include ethnobotany, contact-era Pacific Northwest history and western Oregon Indigenous art.
His four-year term begins immediately.
Includes information from the Yamhill County News-Register.