Gaming
Dillon resigns as Spirit Mountain Casino general manager (updated)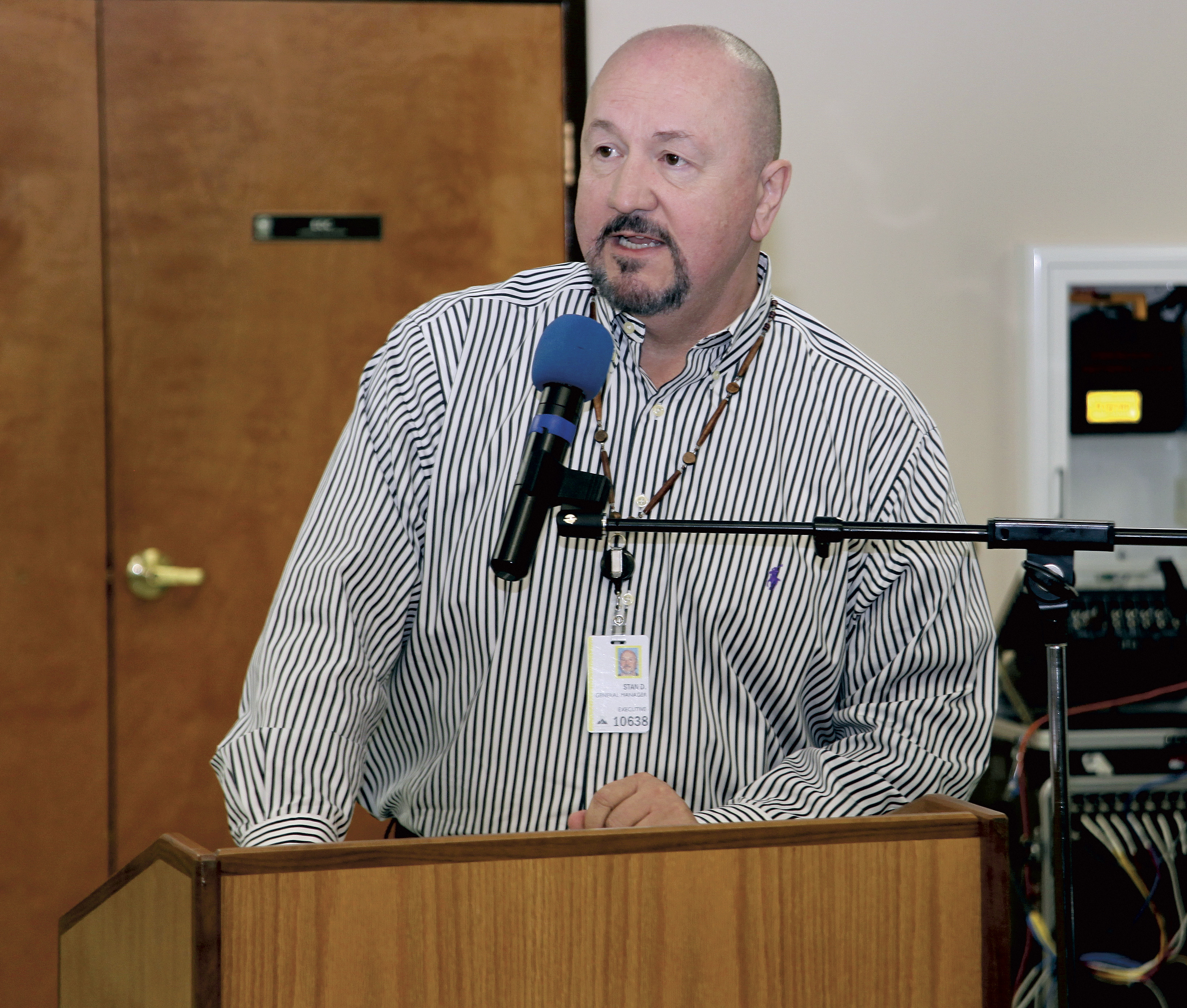 This story was updated on Monday, June 7.
By Dean Rhodes
Smoke Signals editor
Stan Dillon, who has led Spirit Mountain Casino since September 2014, resigned on Thursday, June 3.
Dillon, 65, guided the casino through an unprecedented 74-day closure in 2020 due to the COVID-19 pandemic and the subsequent operation of the facility with new health guidelines in place.
In a June 4 letter sent to casino employees by Spirit Mountain Gaming Inc. Board Chairman Andy Jenness, it stated, "We are grateful for his years of service and wish him well in his future endeavors."
Finance Director Jannie Tharp will act as acting general manager until an interim general manager is licensed by the Grand Ronde Gaming Commission.
Jenness said in the letter that the interim general manager will not only manage the daily operations of the casino, but assist the board in completing a recruitment search for a new general manager.
"This past year has been challenging with the COVID/pandemic restrictions, temporary close down, the local fires, national unrest and wearing masks," Jenness said. "We know how hard you have worked and we wish to acknowledge and thank you."
When contacted by Smoke Signals on Monday, June 7, Jenness said he was not fully surprised by Dillon's resignation.
"There were some issues going on, personnel issues, that I thought we were making strides to work it out and he would stay," Jenness said. "But he decided to resign. We were saddened about that. He's done a great job for the casino."
Jenness said Dillon was under contract until September 2022 and was probably going to retire then.
Jenness said the Spirit Mountain Gaming Inc. board has been in contact with an interim general manager candidate who has expressed interest in the job. However, he or she will not be able to take over for at least three weeks until a gaming license is obtained from the Grand Ronde Gaming Commission.
Former Tribal Council chairman and former Spirit Mountain Gaming Inc. Board member Reyn Leno posted on Facebook that he was concerned that Dillon has resigned. "That's a big hit for us," Leno wrote.
He also said that Tribal Council member Jack Giffen Jr. resigned from the board after almost two decades of service.
"I would like to both thank and acknowledge Stan Dillon and Jack Giffen for all they have done for the Tribe and the casino," Leno wrote.
Giffen said that he resigned for personal reasons and that his resignation was not related to Dillon's departure.
"While change is not fun and the unknown can be scary, change always brings growth," Jenness said. "We have a great management team at the casino and we are looking forward to continued prosperity."
Dillon became general manager at Spirit Mountain Casino in September 2014, succeeding Randy Dugger in the position. He previously worked at gaming facilities in Reno, Nev., and Prior Lake, Minn. He joined the Spirit Mountain Casino staff in 2008 as the director of gaming.
For the purposes of full disclosure, Jenness also serves on the Grand Ronde Editorial Board, which oversees the editor of Smoke Signals.