Health & Education
Tribe awarded $590,055 Access to Care grant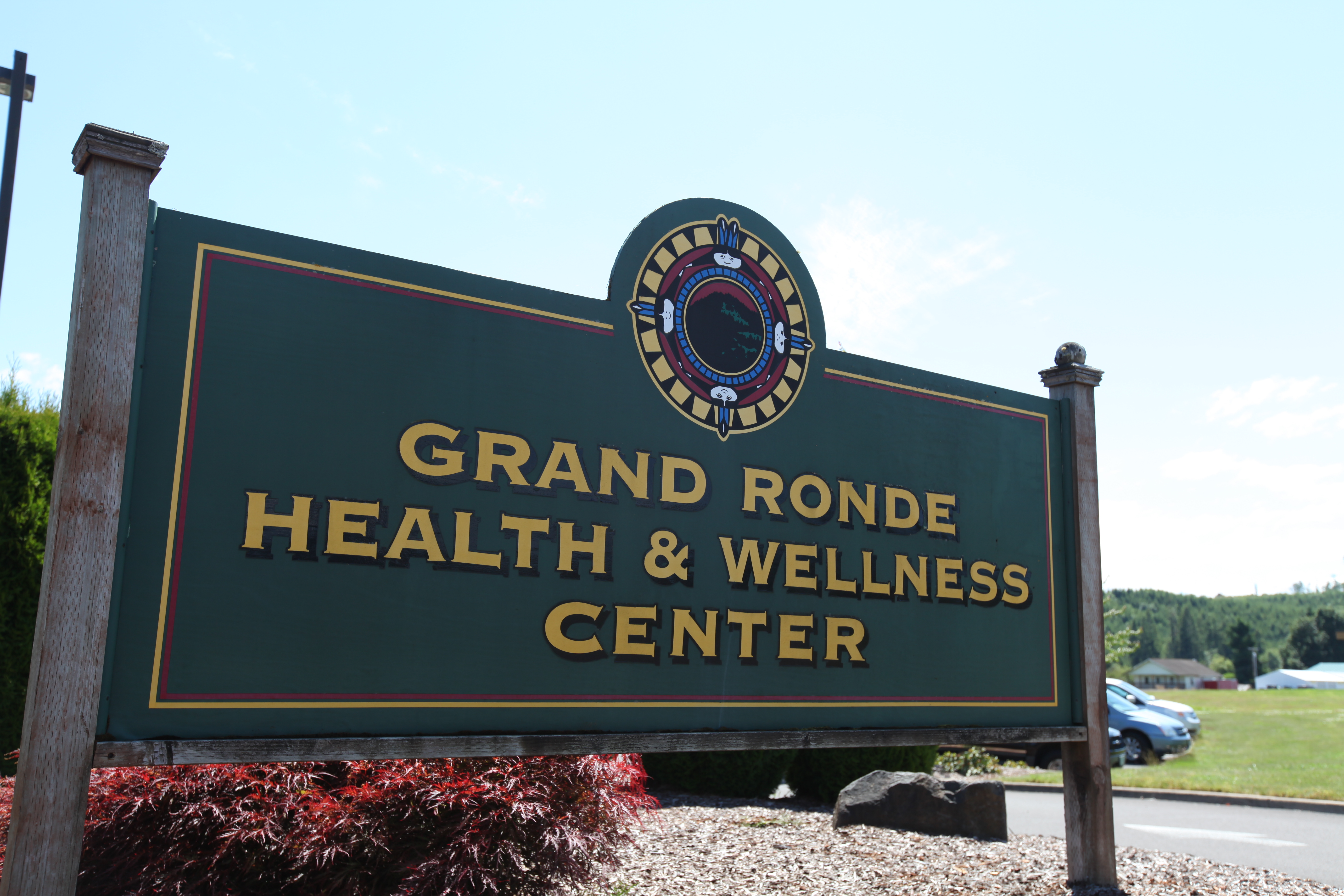 By Dean Rhodes
Smoke Signals editor
The Confederated Tribes of Grand Ronde is one of 48 organizations that will receive a total of $10 million in initial funding to provide services required by Measure 110, the Drug Treatment and Recovery Act approved by Oregon voters in November 2020.
The Tribe will receive $590,055, according to a May 18 Oregon Health Authority press release.
Organizations chosen for funding provided proposals that met the criteria to deliver services to communities most affected by substance abuse disorders and the war on drugs, including communities of color and Tribal communities.
"We are using the funds to support our efforts to deliver services focused on substance use disorder," said Health Services Executive Director Kelly Rowe.
The funds will help pay for five peer support counselors, a transitional housing manufactured home for men, a van and car for the Salem medication-assisted treatment clinic and consultant costs for a transitional housing and homeless shelter plan, among other items.
The Health Authority received 114 grant proposals and an 18-person evaluation committee reviewed them and selected the award recipients.
Grant recipients demonstrated their ability to offer services that are, among other things, culturally and linguistically specific and support person-directed recovery.
"We are very impressed with the quality of the proposals that were submitted by organizations that will provide these urgently needed, culturally responsive substance abuse services," Health Authority Director Steve Allen said. "The need is great."
In addition to the Grand Ronde Tribe, the Umatilla Tribe's Yellowhawk Tribal Health Clinic will receive $62,660 and the Native American Rehabilitation Association in Portland will get $557,675.
The Confederated Tribes of Grand Ronde opened a medication-assisted treatment center in Salem, the Great Circle Recovery Clinic, in March to treat people who have become addicted to opioids. The Tribe plans on opening a similar treatment facility in east Portland in late 2021 or early 2022.
In addition, Tribal Council Chairwoman Cheryle A. Kennedy serves on the Measure 110 Oversight and Accountability Council, which is responsible for designing future funding opportunities.