Culture
Watchlist: The "Indian Problem"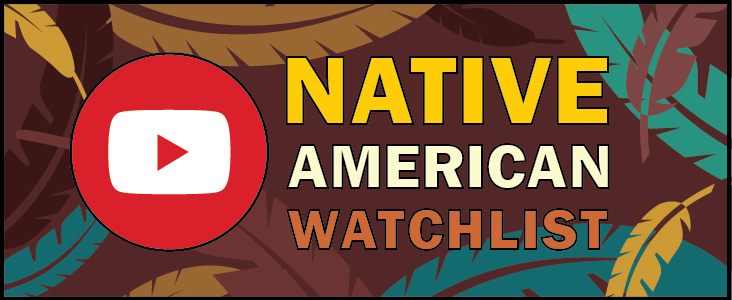 By Kamiah Koch
Social media/digital journalist
(Note: To supplement the coverage Smoke Signals provides, we are going to start sharing a video from our "Watchlist" with each edition of the paper. On the first and the 15th of every month, we will share a short summary and a link to a Native American-themed video we think you should watch. We are leaving the content and sourcing for our "Watchlist" open-ended; sharing historical documentaries from museums, current events from other news sources or features from Native organizations. The only factor being it's a Native American story we want to share.")
The "Indian Problem" was controversially known in the 19th century as "Native nations getting in the way of white settlers acquiring all the land."
This "problem" and its ramifications were explored as the central video in the 2016 "Nation to Nation: Treaties Between the United States and American Indian Nations" exhibition in the Smithsonian's National Museum of the American Indian in Washington, D.C.
The "Indian Problem"" video is narrated by actor Robert Redford and shares the historical tactics used in stealing Indigenous homelands; mainly one-sided treaty deals and the Removal Act of 1830.
This 12-minute video produced by the National Museum of the American Indian and Interface Media Group recounts the experience of removal from Sallie Farney (Muscogee) along with commentary from historians and reflections from contemporary Native voices.
The video cites that at the time, the tragedy of displacement was felt in every Native nation in America and through the use of animations of historical events, documents and images, viewers can sense the heartbreak of displacement for themselves. To watch the video, simply search for "Indian Problem" on YouTube.
Link to video: https://youtu.be/if-BOZgWZPE